Expert
Business Savvy & Savoir Faire
From marketing and finance at the University of Chicago to the Big Business of Wall Street, then on to co-owning a popular New York City restaurant, I cut my business teeth at every level and across all disciplines – product positioning, pricing, brand strategy, budgets, staffing, menus, and fixing the ice machine. I'm a high-energy, results-oriented leader with an entrepreneurial attitude, and a real strength in managing complex, time-sensitive logistics. Many projects for Savoir Faire Foods, my consulting business, are related to special events, contests, brand positioning and product launches.
I was classically trained in European culinary arts and extensive travel opened my eyes to the cuisines of the world, from which I developed a strong global palate. I have been called upon to speak as a global flavor pro, a trend spotter and an industry expert media influencer.
Katy Keck is a colorful character, a genius at marrying intricate flavors, and …..a fiend for ginger. (Her creation)….is a summertime drink with adult flavors – not one of those extra-sweet concoctions that are often served by the pool at resort hotels. This drink has a kick, it has a thirst-quenching dryness, and it has an I-want-more-ish quality…

Katy is that rare board member with the vision to lead an organization AND the willingness to roll up her sleeves and do whatever needs to be done. Other qualities I admire in Katy: persistence, intelligence, articulate, passionate, excellent mentor, and simply a really good person.

Katy is one of the most hardworking, compassionate, committed people I have ever met. Her work ethic and collaborative style make her an asset to any organization or project.

….personable approach, highly creative ability, boundless energy, and strategic strength… dedicated and passionate about what must be done to create the most impact with limited resources. Katy is a visionary leader who has the no-nonsense approach and relentless energy to ensure your strategy is executed in spades and make it enjoyable along the way.

Katy is a master communicator and a strategic thinker with a genuine gift for connecting people. Her experience with non-profit leadership, business, public relations, marketing and finance give her a unique and multifaceted understanding of how to leverage networks and identify opportunity.

Katy is a natural leader… passionate about work that makes a difference in the world. She is the rare person who has both the vision to see the big picture and the drive and the attention to detail to make positive changes happen.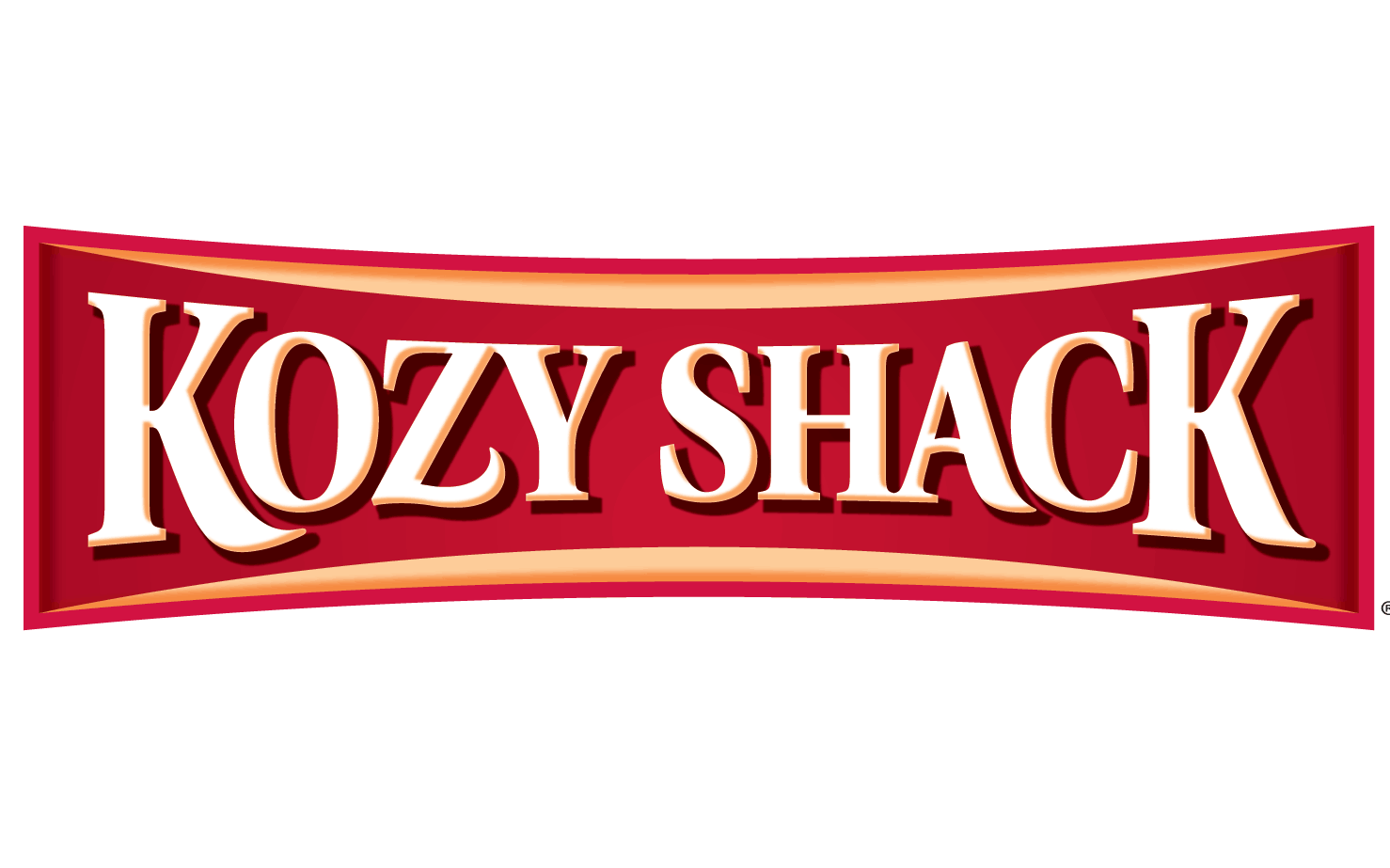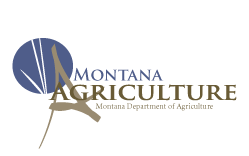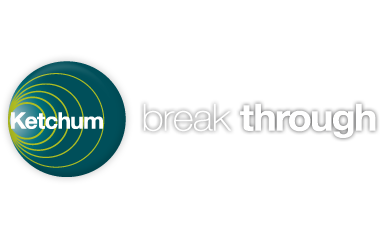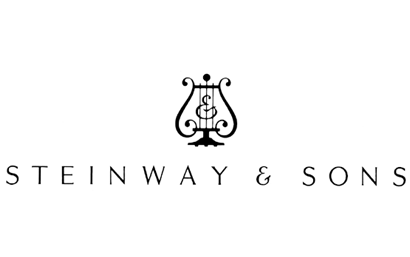 ---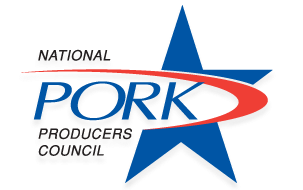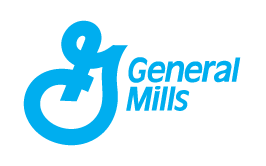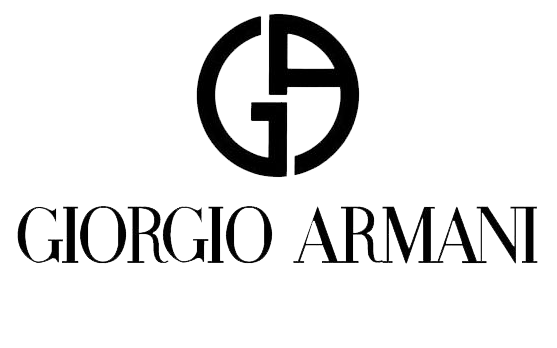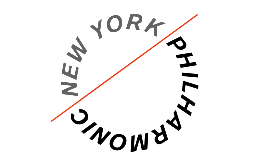 ---