Culinary Brand Strategy & Product Positioning
Crafting a Brand Promise through Data Driven Analysis and Story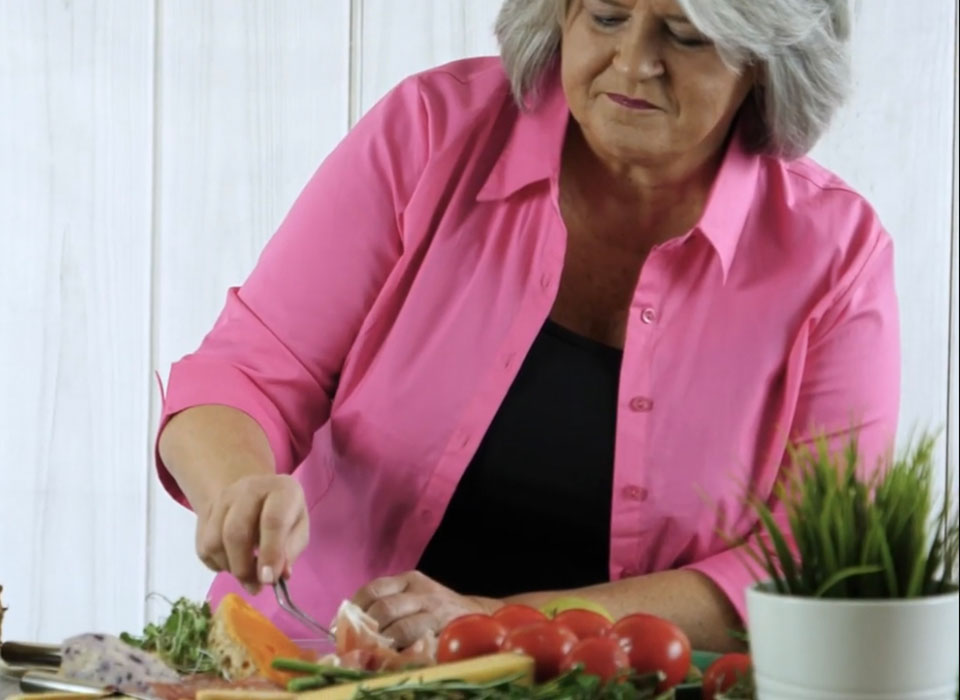 The cornerstone to brand success is having a clear identification of the product's mission and what the product can deliver. Too often brands repeat the same common steps for marketing that build on what has always been done. That works sometimes. But does it put the product in its optimal market niche and communicate the value
and strength of the product? Does the brand message use key words that fully demonstrate the capabilities, with
each word doing the heavy lifting it should? Surprisingly, the answer is usually no!
Before brands can create a compelling marketing plan, it is essential that they take a critical look at data driven
analysis so that a brand promise can be articulately crafted, based on competition, product features and the
overarching product mission. Only from that point, can a brand voice and identity be developed.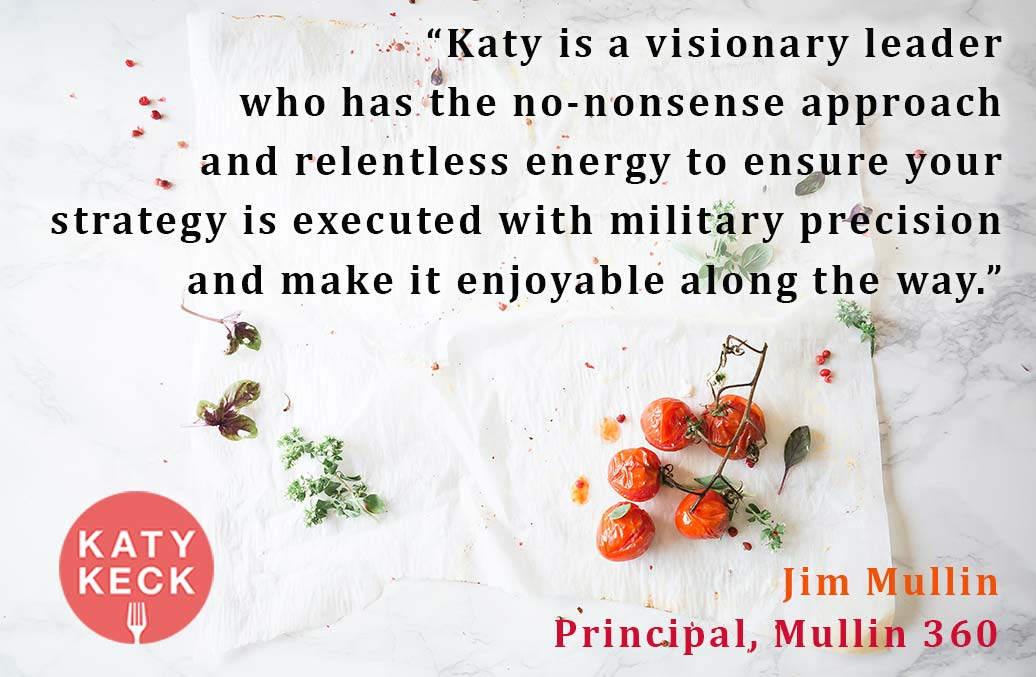 Assessing Client Needs
While every project varies based on client requisites, projects regularly start with a survey or interview to assess what is working and what is not, determine targeted concept words, desired user experience, product attributes and values. From there, we provide a written needs analysis, scope of work and proposed solutions, including deliverables, timeline, and budget. Working to meet the clients' goals within their budget is our promise. With three decades in the industry, we have a tactical strength in managing complex, time-sensitive logistics, while working in high pressure environments.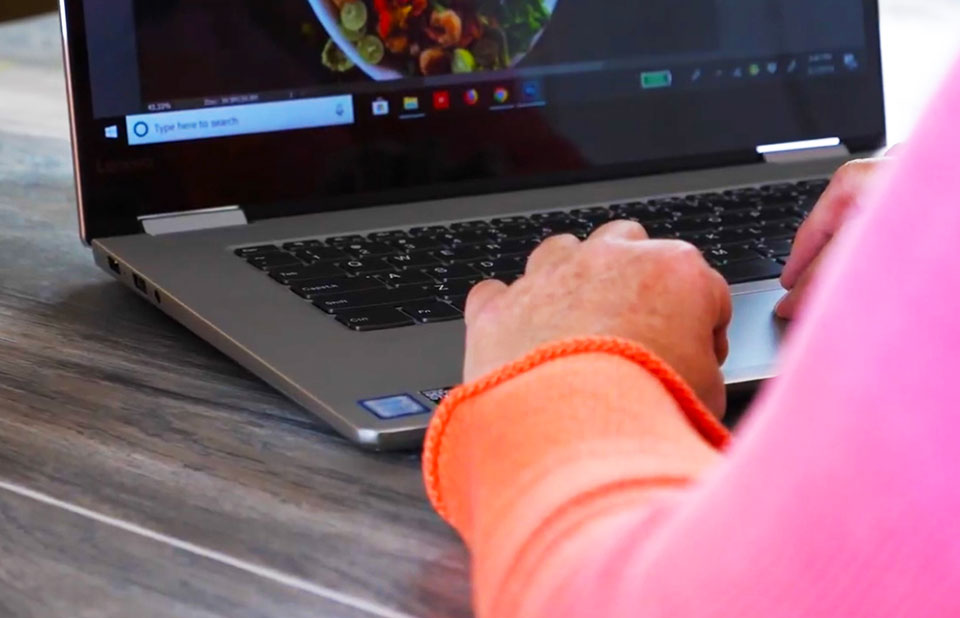 "Katy is a master communicator and a strategic thinker with a genuine gift for connecting people. Her vision, follow through, enthusiasm and energy make her a strong leader and an integral part of any team. The depth and breadth of Katy's culinary industry experience gives her a unique and multifaceted understanding of how to leverage networks and identify opportunity. "
– Kim Vincent, The Vincent Group
Breathing Life into Your Brand
Left Brain/Right Brain. Walk and chew gum. Talk and listen. Call it what you will but not everyone has the ability to balance the analytical with the creative – the ability to lead a team while really listening to the project's demands. Many are challenged by the micro, having no interest in managing the details, but those are defining elements in a project's success. It is essential to take a product, project or brand apart and look at each element, then build it back up making the whole far greater than its parts. I learned as a teenager, while getting my pilot's license at an all-boys military flight program, that success at altitude is reliant on attention to detail on the ground. It is a training that continues to serve.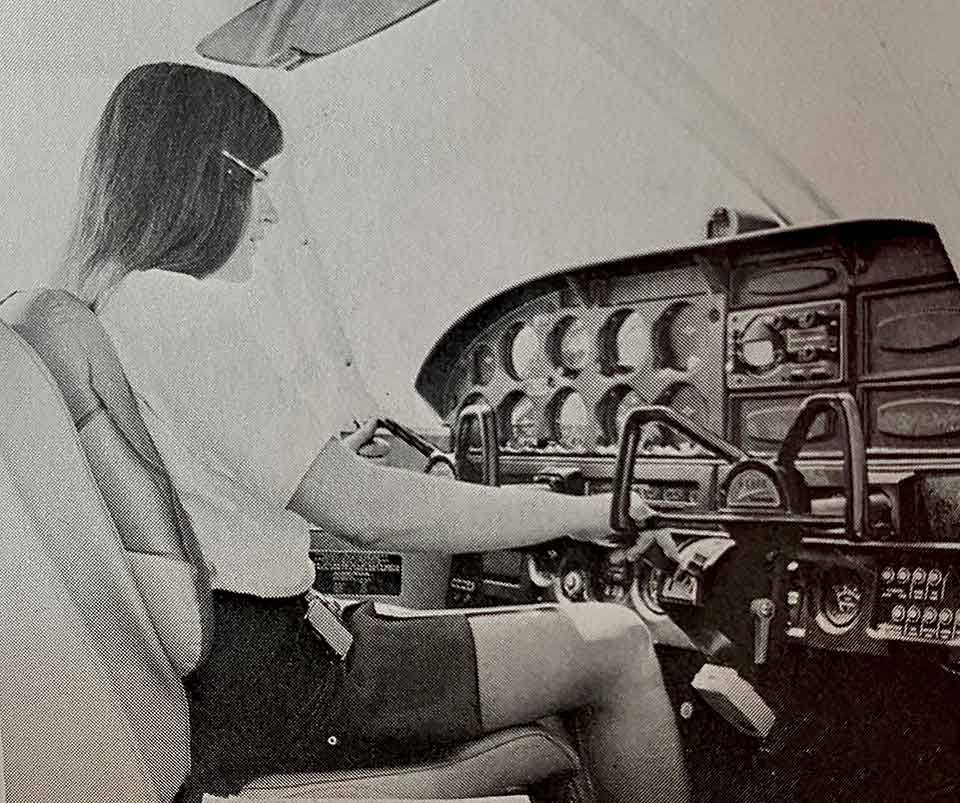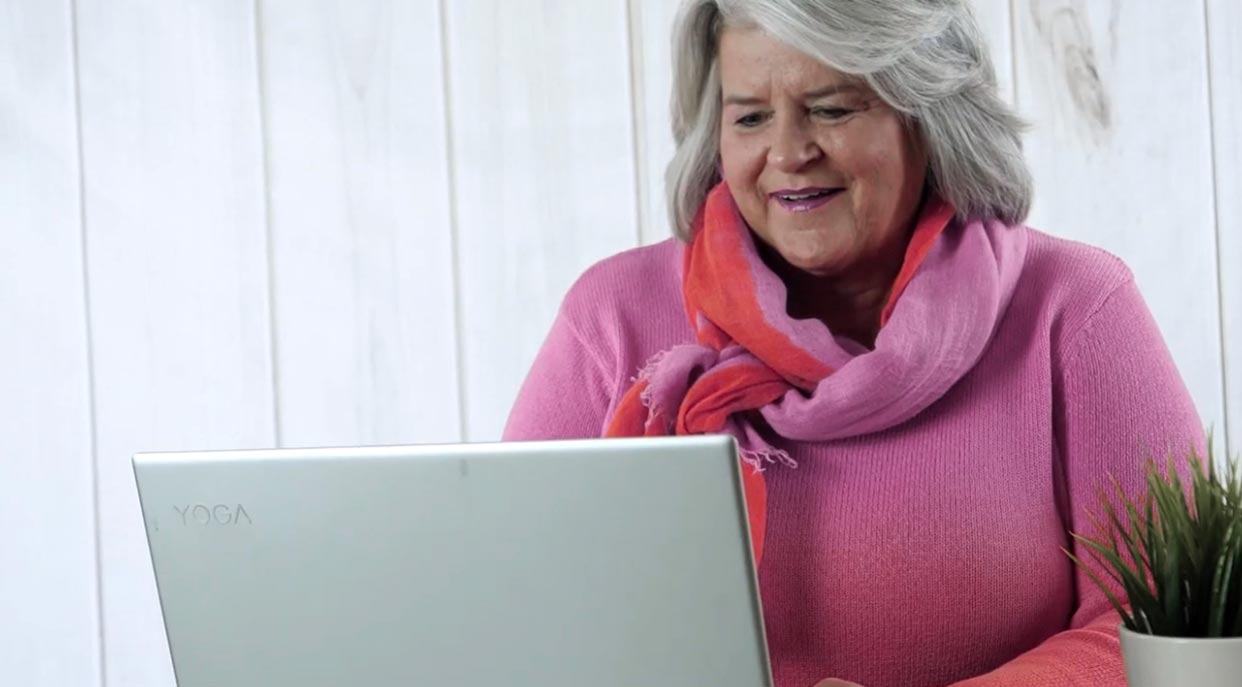 Once the analysis is done and the scope of the project agreed upon, it's time to roll up sleeves, start reviewing the data and building out the story. This is where the left brain/right brain takes over.
Data, including a competitive market analysis, builds the foundation, then crafting a compelling and persuasive description for the product follows.
I have decades creating strategic content for clients, as well as identifying co-brand opportunities and product marketing campaigns. My clients don't just get problem/solution as a marketing soundbite but a narrative that unfolds and builds a deeper meaning and connection to the product. As a creative problem-solver, I can help clients identify how they can write their product's story in a way that builds trust, authenticity and a must-have quality.
Not spin, but an authentic, compelling reason to buy, boosted with passion and purpose!
Culinary Brand Strategy Clients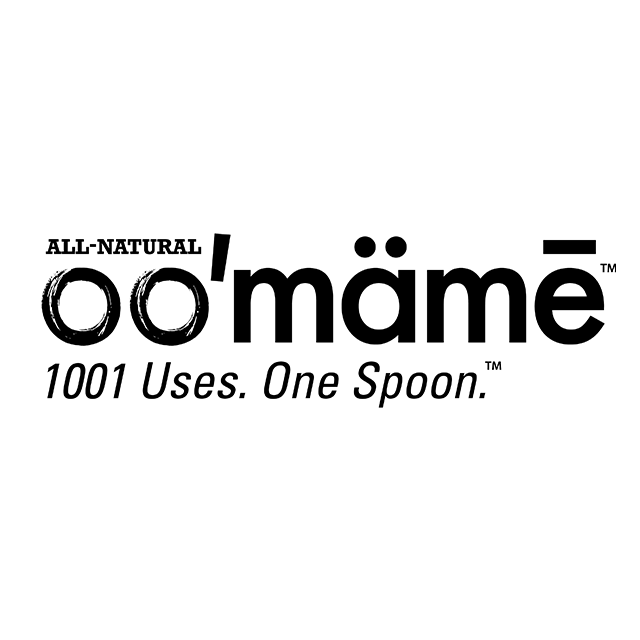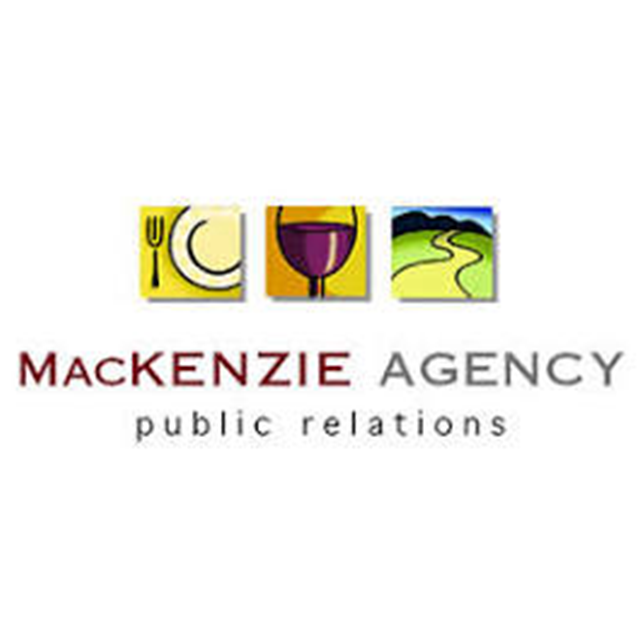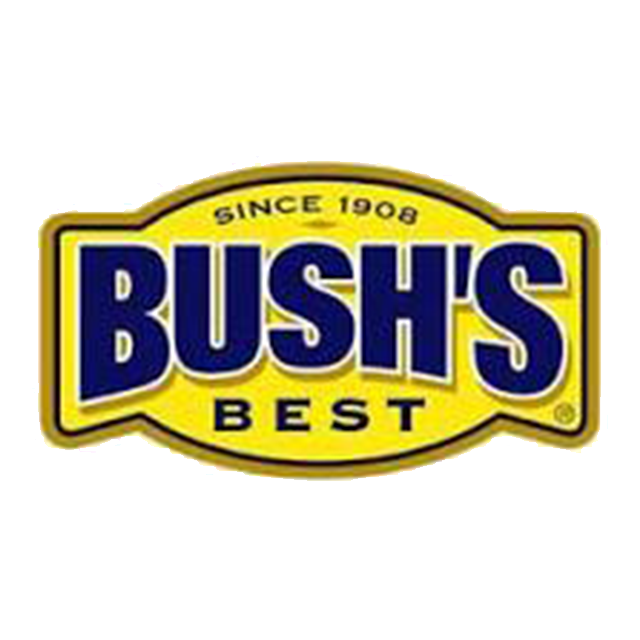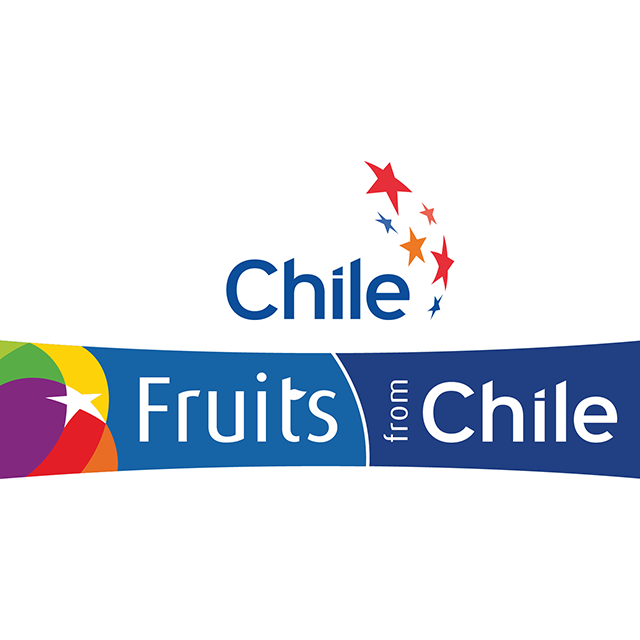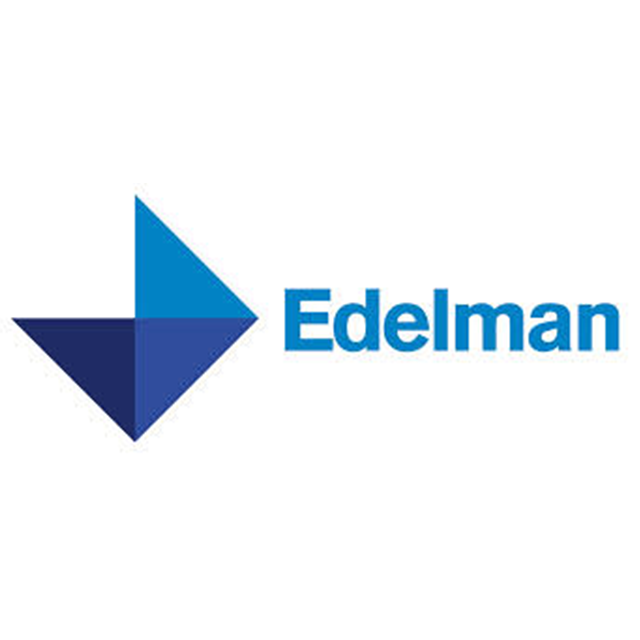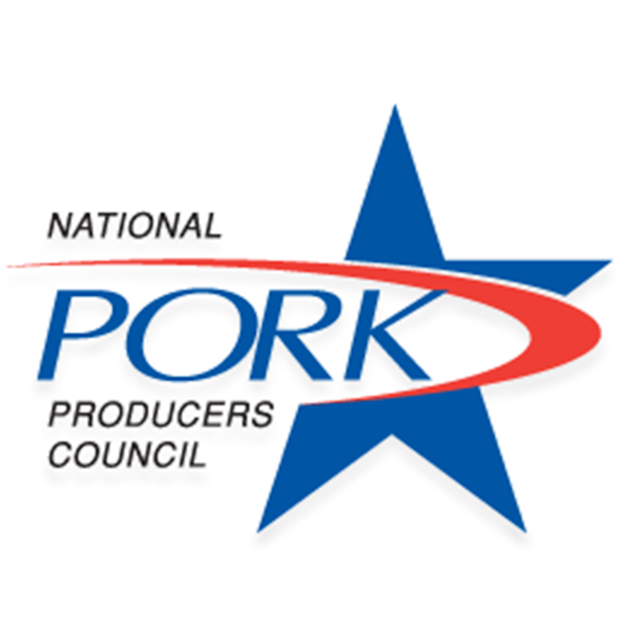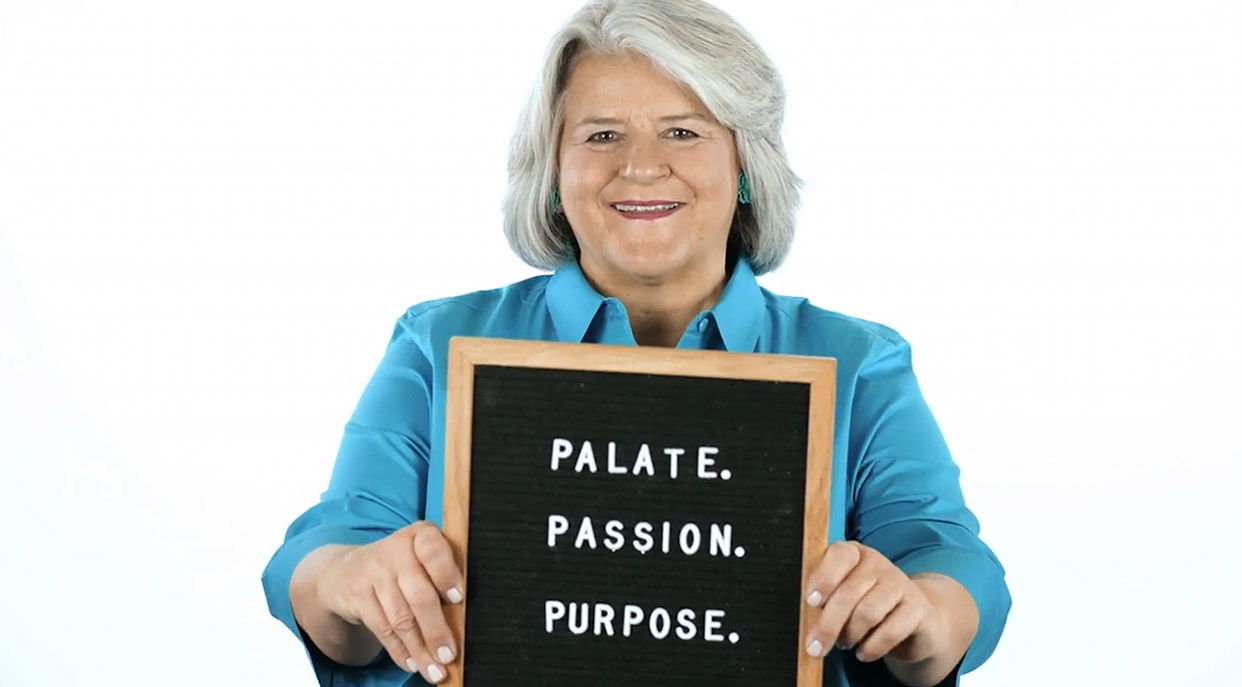 Perspective on a branding strategy that is right for your company
If you want to get customers excited about your product, WE need to be excited! Being flexible and keeping a sense of humor is paramount to an enjoyable experience for all. When I commit to a client, I believe in working as partners…providing hands-on custom service with an open dialogue. No cookie-cutter solutions! And it is my passion and privilege to combine my love for food and entertaining with years of business and culinary experience to help clients grow their brand. If you are looking for a high-energy, results-oriented leader, willing to go the extra mile with a big smile…give a shout.
We Are Here to Help.