Pizza is everyone's favorite, but have you ever thought about having a BYOPT party? Bring your own pizza topping? As part of the Pot Lucky series, a curated themed potluck, we did just that. I provided all the dough – whole wheat, plain, garlic herb and gluten free – along with a big salad, and all the guests brought the toppings. There was a lot of flour flying and I did want to move halfway through the party, but the results were outstanding. This recap of the Pizza Pot Lucky gives lots of ideas on how to host one and what toppings to put on your request list, based on a few tasty combos I had in mind.
If you are more likely to plan a quiet night with a finely curated gourmet pizza, try the fig prosciutto gorgonzola pizza. It is pure perfection. I so wanted to write up my experience from trying a cauliflower crust but to be honest, I still have a bit of PTSD from that night. Check back to see if I can muster the courage, but in the meantime consider yourself warned.
This Fig Prosciutto Pizza is a far cry from those sticky Newtons you grew up on. Sweet jammy fig butter, with crispy and salty Prosciutto, creamy rich Cambozola and fresh luscious figs let this pizza span a meal from appetizer to dessert, while achieving rock star...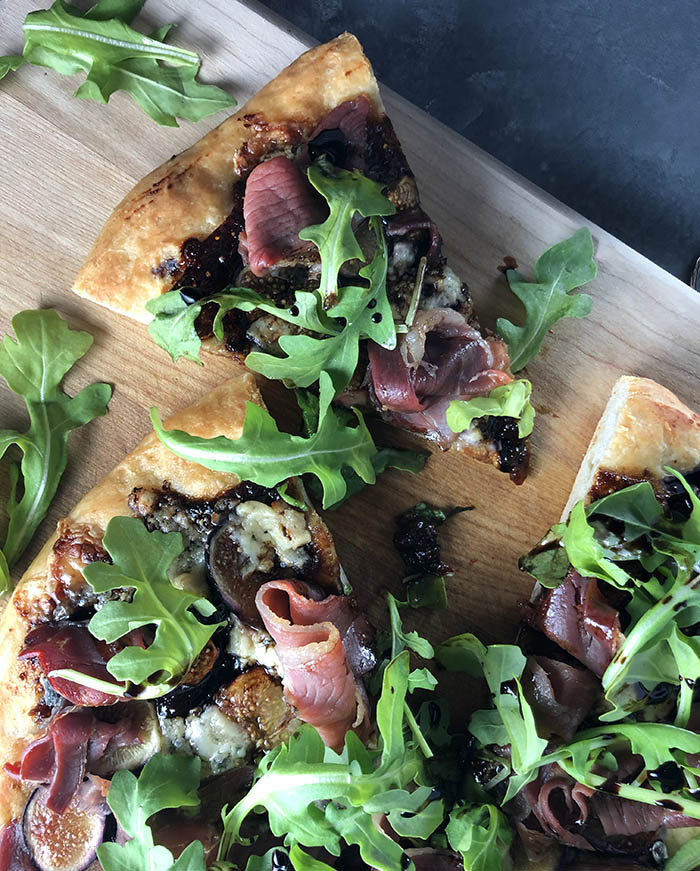 BYOPT! Bring your own pizza toppings.   Pizza Party extraordinaire. In case you haven't guessed, these newfangled pot lucks (emphasis on the LUCKY, not the pot) are a big hit.  Perhaps the reason typical pot lucks scare me just a wee bit is their origin....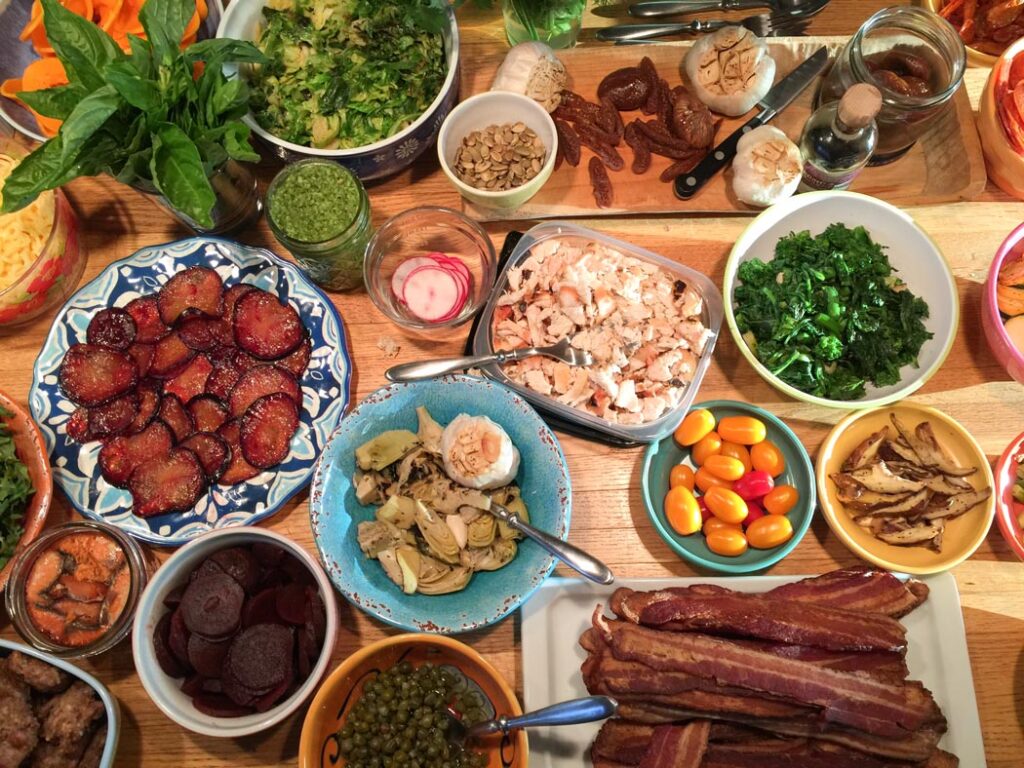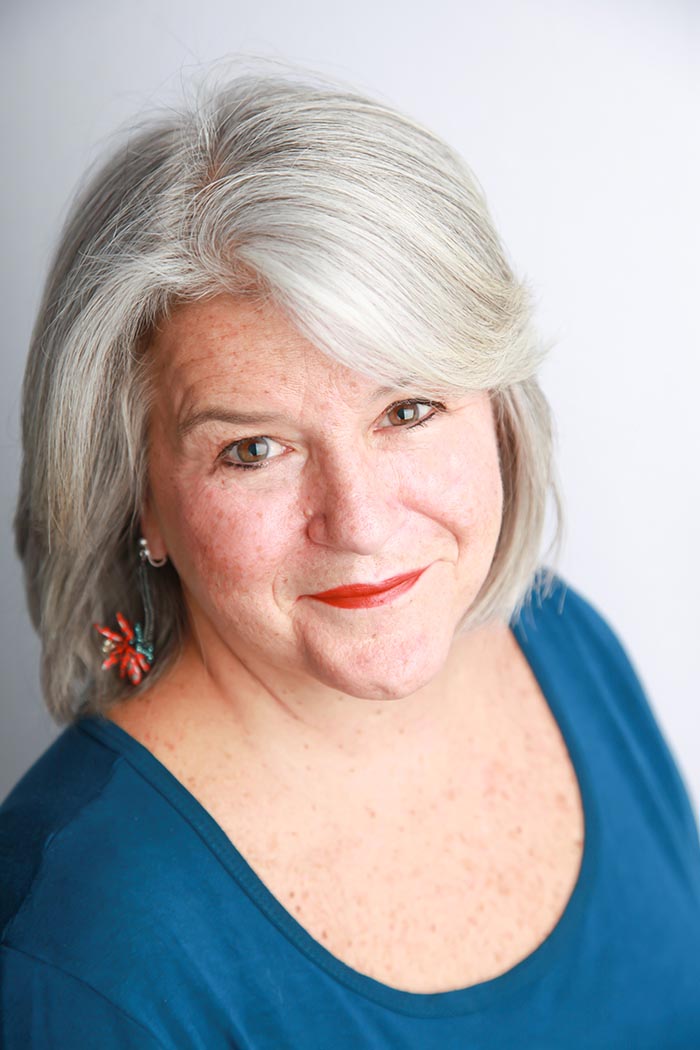 Meet Katy
Well, hello there! I'm Katy. And I'm all about Palate & Passion & Purpose. I've spent my whole life weaving together a passion for food, entertaining, and enjoying family & friends with a purpose for improving the lives of others. There's no better way to live with purpose than to break bread with others. See how that all came full circle? And…I was lucky enough to make a career out of doing so!