Culinary Brand Strategy
& Product Positioning
Crafting a Brand Promise through Data-Driven Analysis and Story
Brand Marketing
& Promotion
How an Industry Pro Adds Authority
and Expertise to Your Brand
Culinary Product Development
From the first spark of a product idea
to seeing it on the shelf or Amazon
Culinary Brand Strategy
& Product Positioning
Crafting a Brand Promise through Data-Driven Analysis and Story
Brand Marketing
& Promotion
How an Industry Pro Adds Authority
and Expertise to Your Brand
Culinary Product Development
From the first spark of a product idea
to seeing it on the shelf or Amazon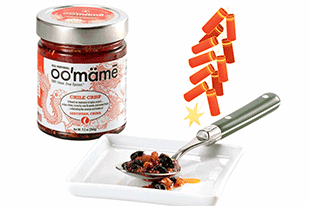 Culinary Brand Strategy & Product Positioning
Crafting a Brand Promise through Data-Driven Analysis and Story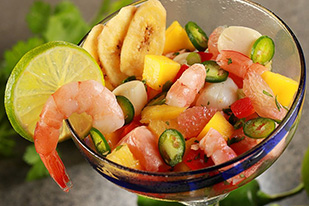 Brand Marketing & Promotion
How an Industry Pro Adds Authority and Expertise to Your Brand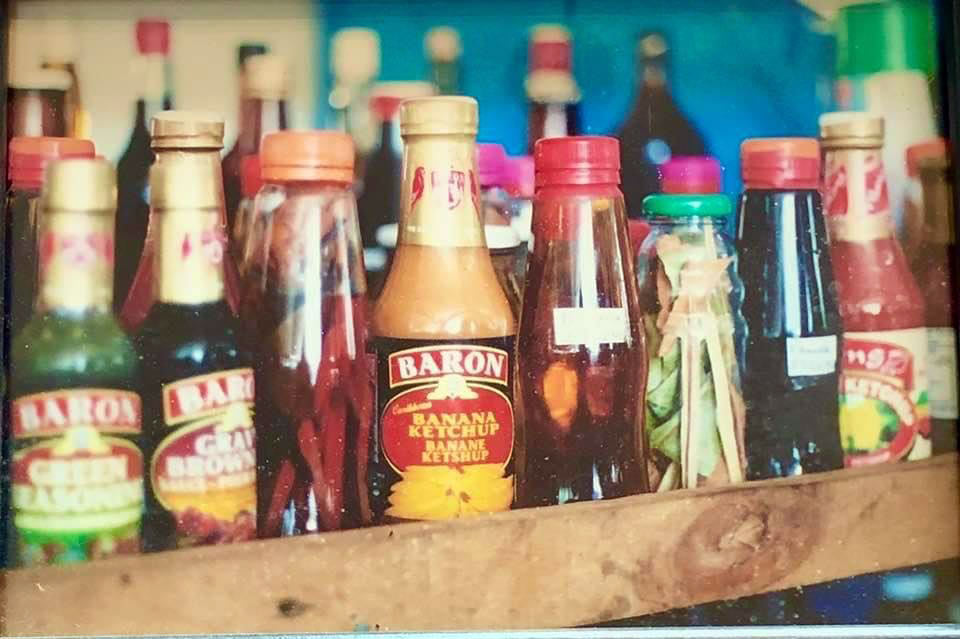 Culinary Product Development
From the first spark of a product idea to seeing it on the shelf or Amazon
It's my passion and privilege to combine my love for food and entertaining with years of business and culinary experience to help clients grow their brand.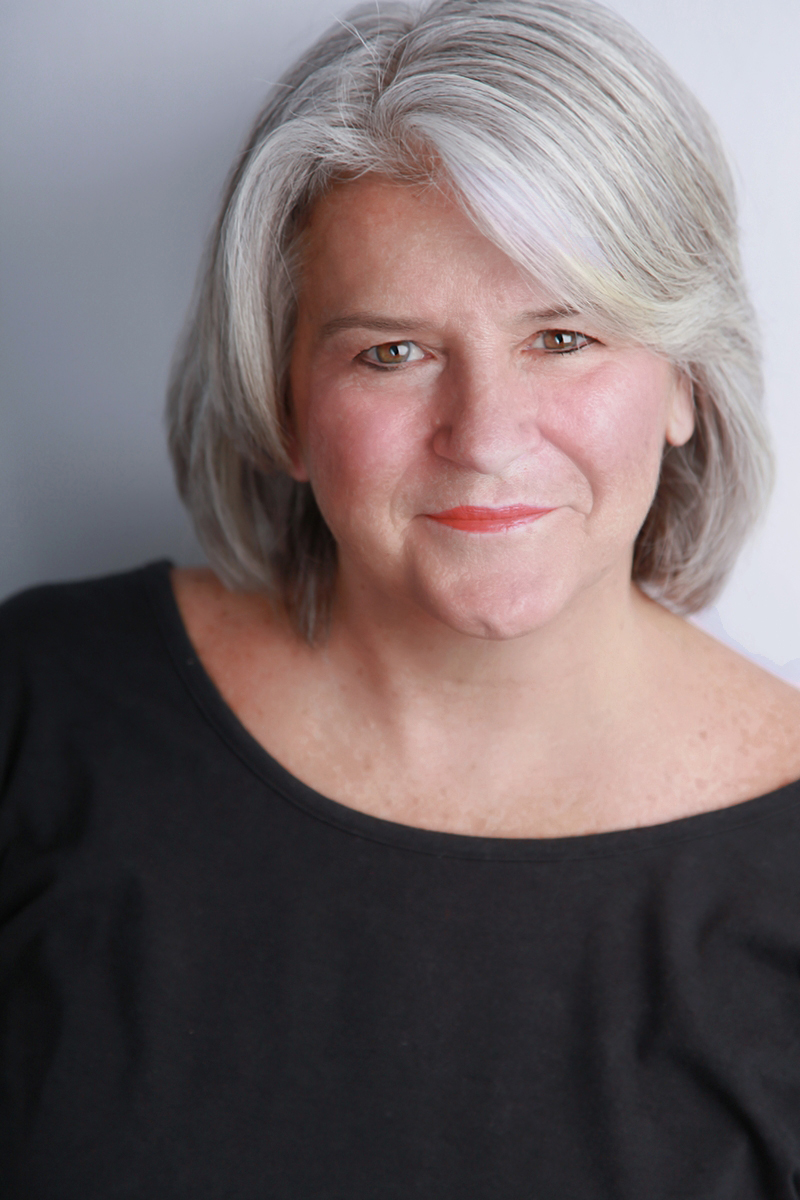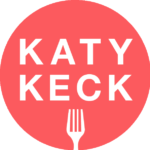 If you want to get customers excited about your product,
WE
need to be excited! Being flexible and keeping a sense of humor is paramount to an enjoyable experience for all.
When I commit to a client, I believe in working as partners…providing hands-on custom service with an open dialogue. No cookie-cutter solutions!
And it is my passion, and privilege, to combine my love for food and entertaining with years of business and culinary experience to help clients grow their brand.
"Katy is a master communicator and a strategic thinker with a genuine gift for connecting people. Her vision, follow through, enthusiasm and energy make her a strong leader and an integral part of any team. The depth and breadth of Katy's culinary industry experience gives her a unique and multifaceted understanding of how to leverage networks and identify opportunity. "
– Kim Vincent, The Vincent Group
Culinary Brand Strategy & Product Positioning
The cornerstone to brand success is having a clear identification of the product's mission and what the product
can deliver. Too often brands repeat the same common steps for marketing that build on what has always been
done. That works sometimes. But does it put the product in its optimal market niche and communicate the value
and strength of the product?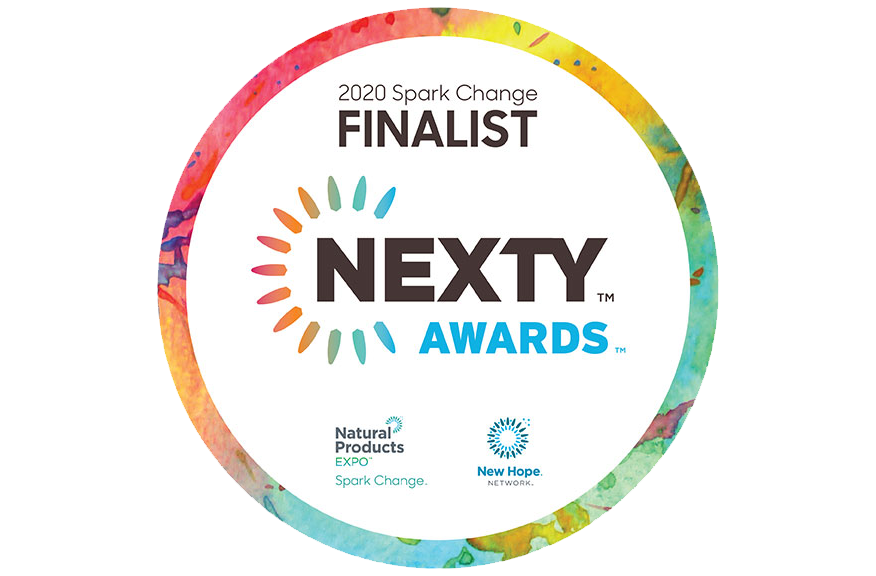 Brand Marketing & Promotion
Every product has a story, sometimes hidden, that needs coaxing to shine in primetime. We find that bringing a culinary perspective, with a deep knowledge of the market and an extraordinary palate, is what's needed to perfect the special sauce.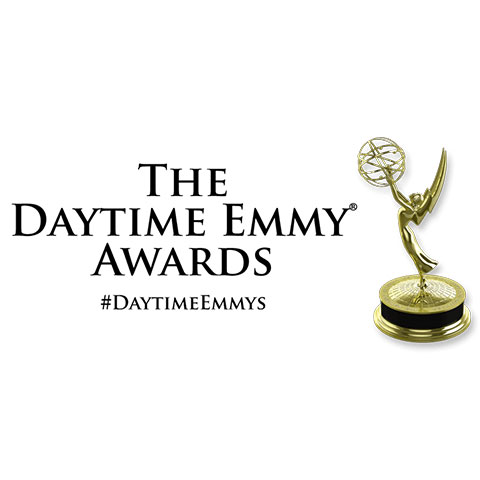 Culinary Product Development
My product development experience with brands – both pre-launch and legacy brands – ties together my experience in brand marketing and global flavors. In fact, it is one of my favorite things to do, in part because entrepreneurs often show up with a certain perspective and passion but aren't quite sure the best way to get from A to Z, and I add both palate and marketing savvy.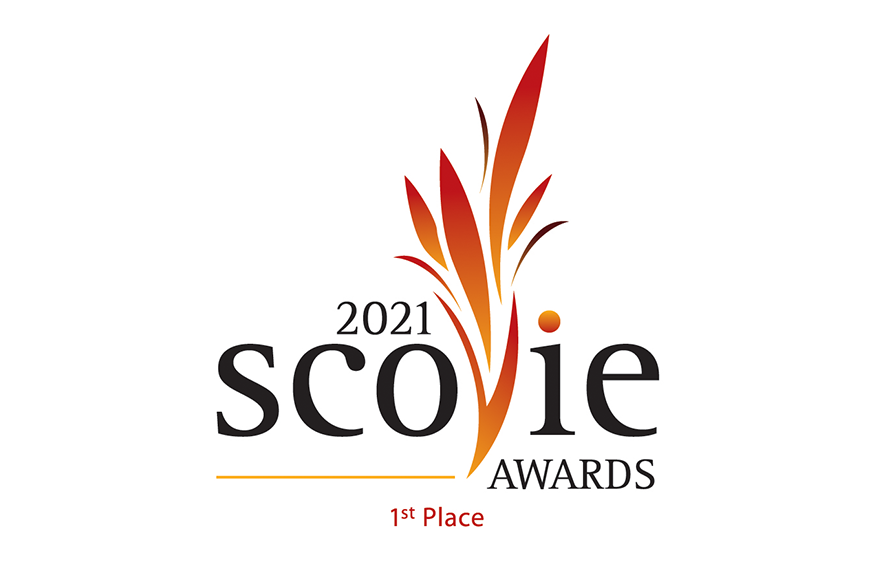 Culinary Brand Strategy Clients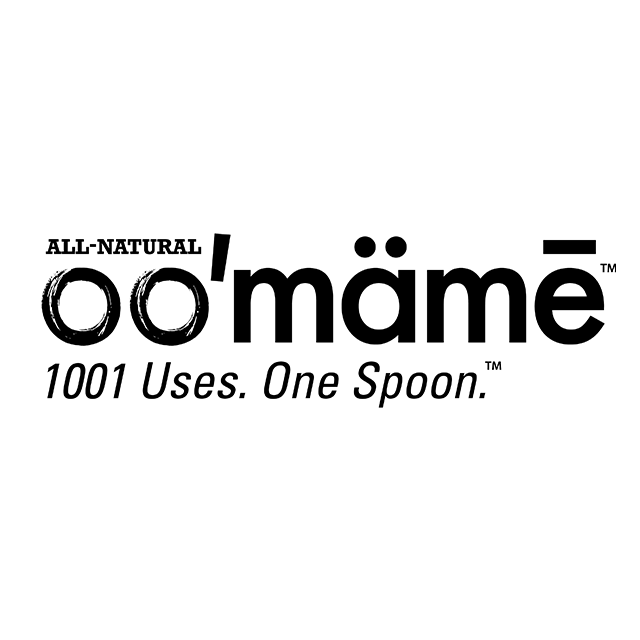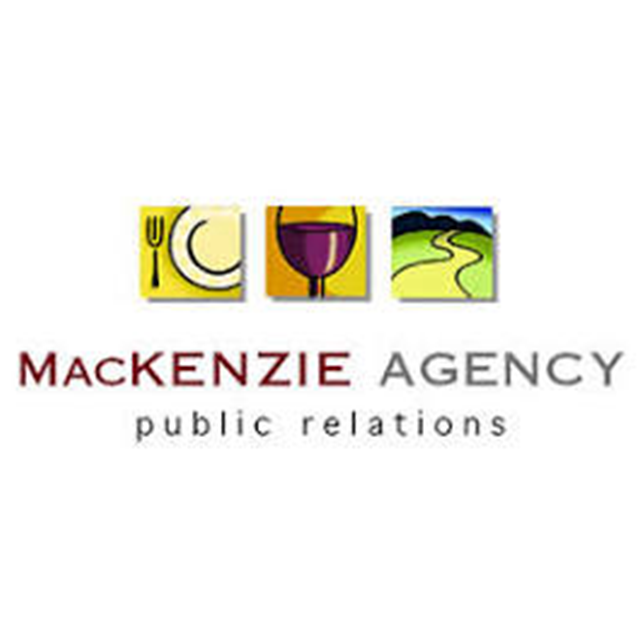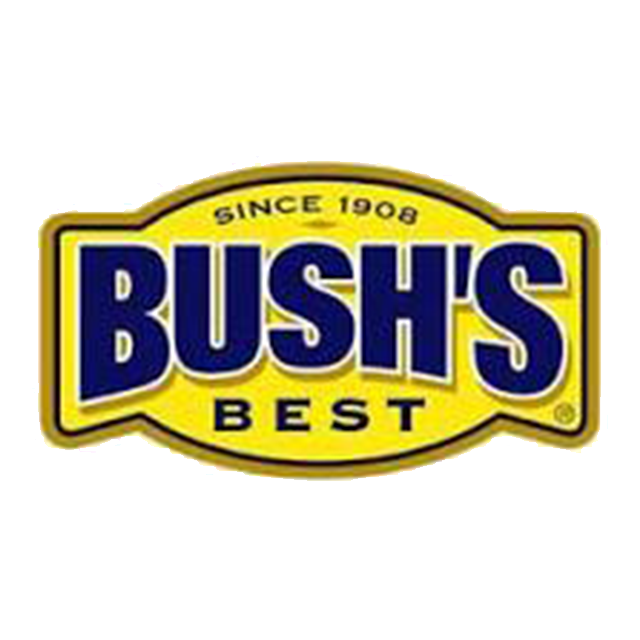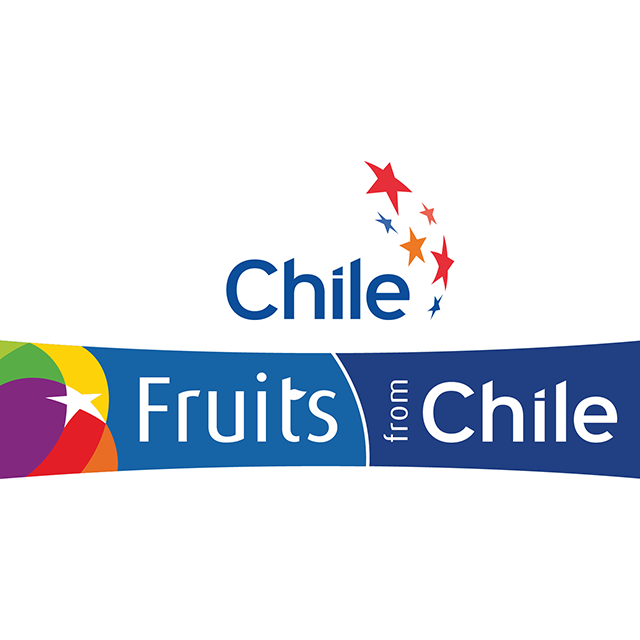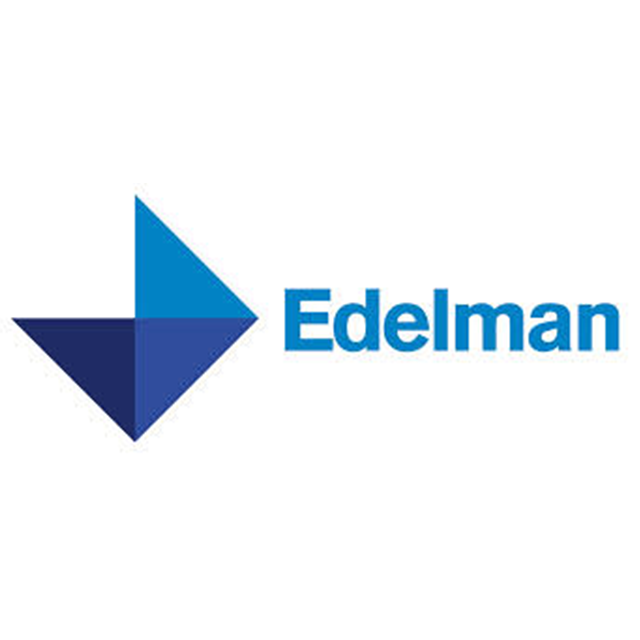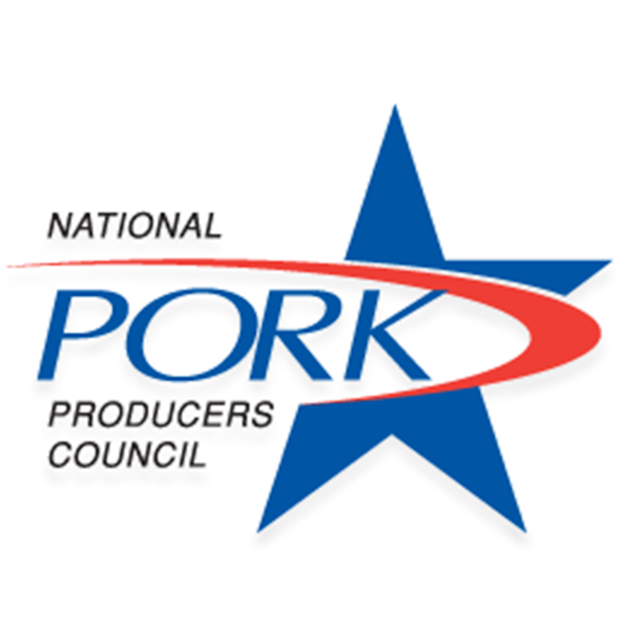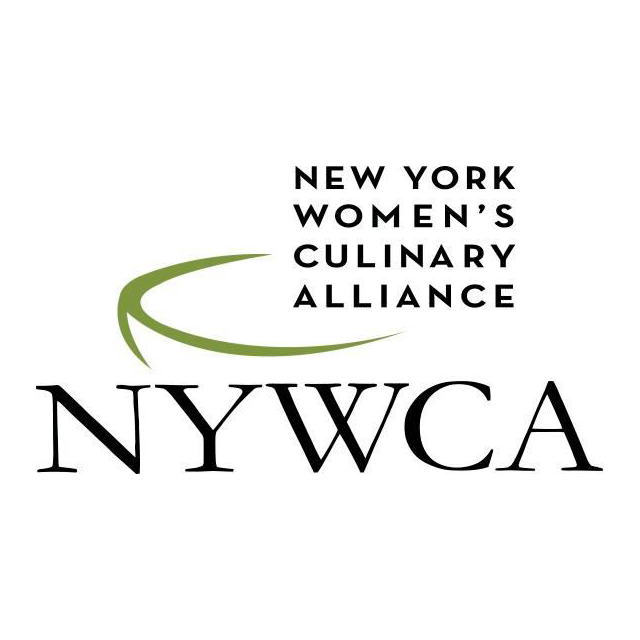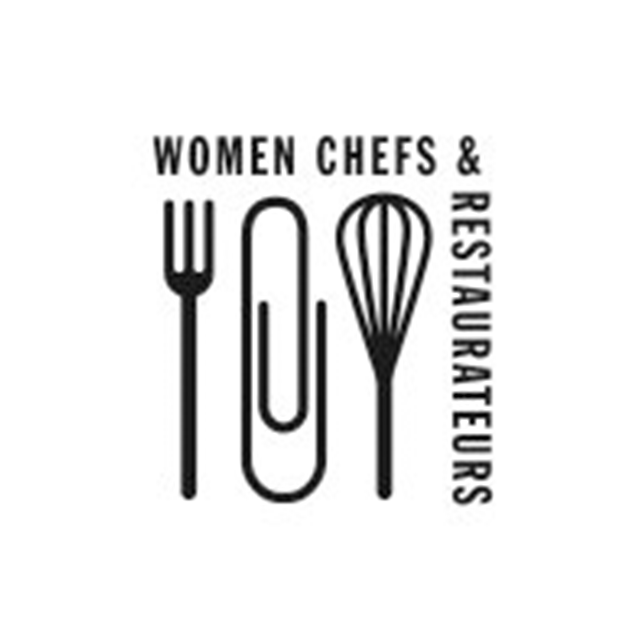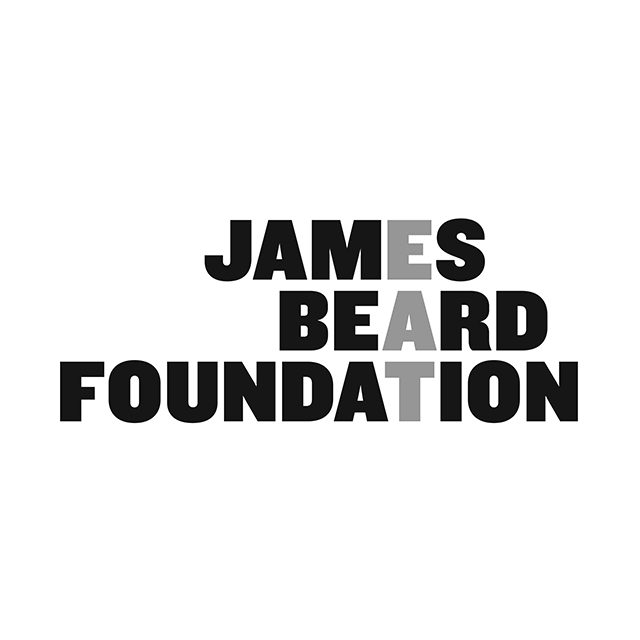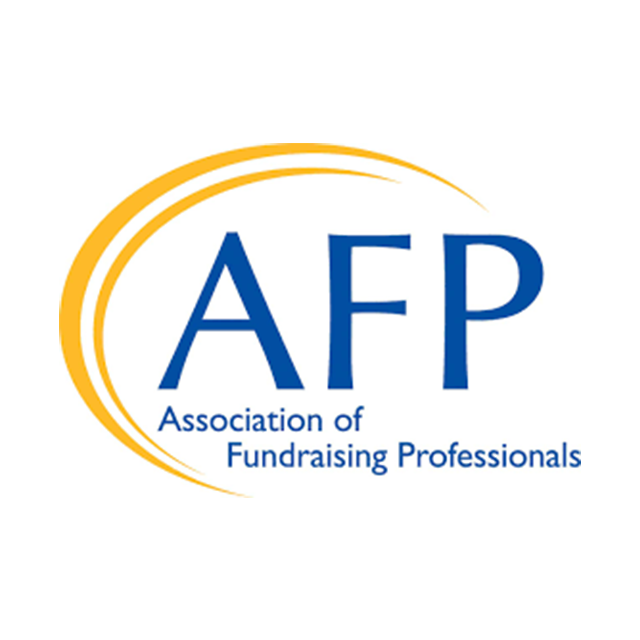 Blog
Palate. Passion. Purpose.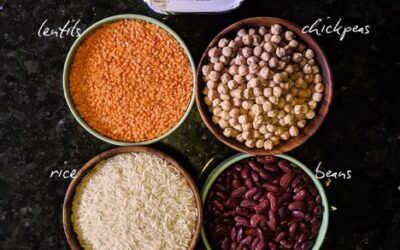 Are you hungry for change? Don't know where to start to make a difference in this world? Me either. But I am lucky enough to have connected with CWS (I'm on the board) and their partner, Australian-based Act for Peace, so I can take on the challenge of eating the...
read more
If you are looking for a high-energy, results-oriented, flavor expert, willing to go the extra mile with a big smile…give a shout.