Nothing is more comfy-cozy that a big bowl of pasta. For me, it tastes like home, especially this turkey tetrazzini which always followed Thanksgiving, as detailed in this Eat, Darling, Eat article. I promise to bring you more mac & cheese recipes but before that, drill down on the basics in this Mac & Cheese 101 Primer. Once you get the technique mastered – it's easy, I promise – you can trick it out as you like.
This shiitake kale lasagna is a labor of love, but it's also a top fan favorite. Many hands make light work, so enlist a few friends to come help, then enjoy the fruits of your labor together. For spring, try this scape and arugula pesto pasta and for summer tomato and corn perfection, enjoy this skillet burst tomato rigatoni. Add in the best of the season and enjoy!
Let me be the very last to wish you a Happy New Year. Can I make amends by being the first to say Happy Valentine's Day? I'm hitting you up with a delicious shiitake kale lasagna today, and it's just about perfect for showing the love. Ooey gooey goodness. Check....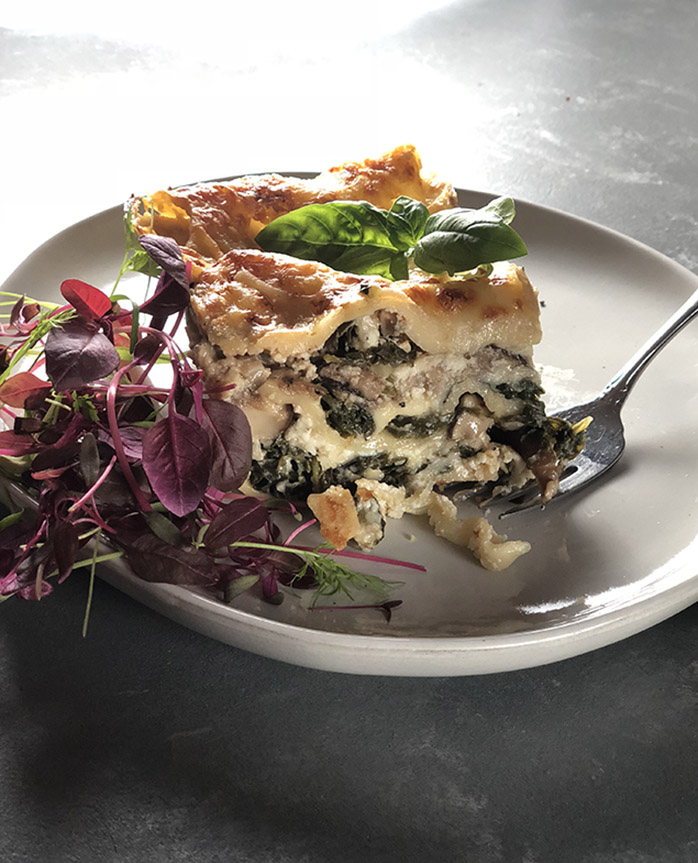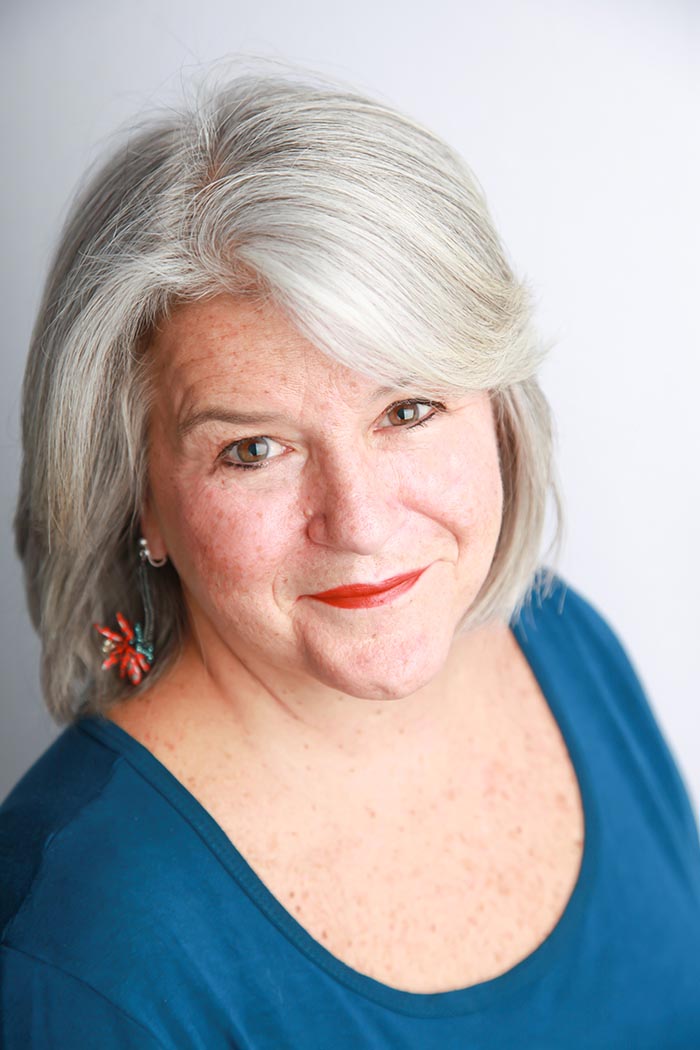 Meet Katy
Well, hello there! I'm Katy. And I'm all about Palate & Passion & Purpose. I've spent my whole life weaving together a passion for food, entertaining, and enjoying family & friends with a purpose for improving the lives of others. There's no better way to live with purpose than to break bread with others. See how that all came full circle? And…I was lucky enough to make a career out of doing so!