Nothing says holidays like some treasured, family recipes. Growing up, Thanksgiving and Christmas were the big family food feasts at the Keck household and were cherished events, despite the ubiquitous and dreaded kid's table. I've got you covered with the perfect roast turkey and all possible side dish categories: cranberry chutney, harvest salad, goat cheese & thyme mashed potatoes, creamy leek and chard gratin, and a bourbon-spiked apple crisp.
At Christmas, in addition to a festive holiday cocktail, we have lots of holiday décor, including gingerbread houses, ornaments, and more ornaments. I've also included several holiday shopping lists, including culinary edibles you can make, like seasoned salt & pepper, Kahlúa, English toffee, spicy nuts, and more.
What are your family traditions? What holidays are special at your house?
In case you are worried that someone left their shoes on the table, rest assured this is an in-store display at Bergdorf's. They always have the most colorful holiday displays, and its part of my holiday ritual to "window shop" inside the store. On Fifth Avenue,...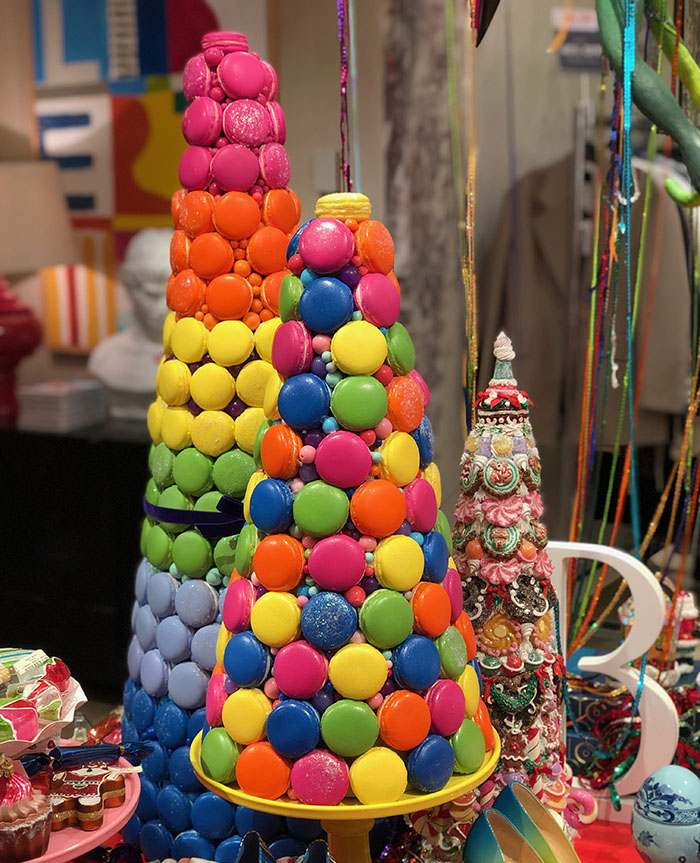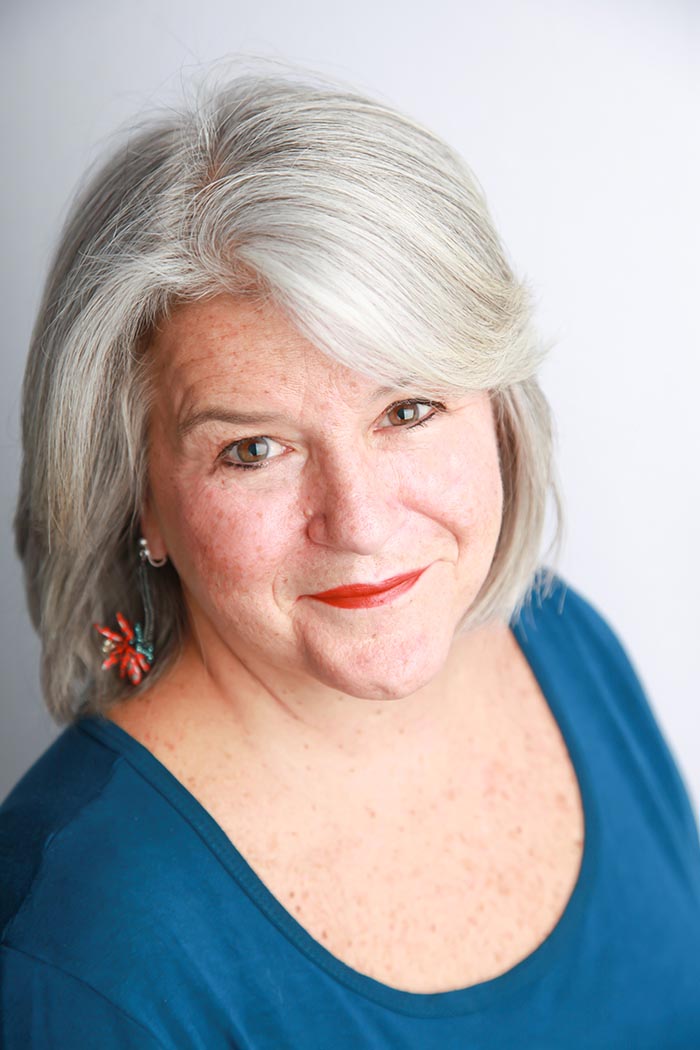 Meet Katy
Well, hello there! I'm Katy. And I'm all about Palate & Passion & Purpose. I've spent my whole life weaving together a passion for food, entertaining, and enjoying family & friends with a purpose for improving the lives of others. There's no better way to live with purpose than to break bread with others. See how that all came full circle? And…I was lucky enough to make a career out of doing so!