Just a little splash to quaff that thirst! We are just getting going on beverage recipes, but while you wait, may we interest you in a Santa Sparkler? It's a refreshing cocktail of vodka, Aperol and Lillet, topped with prosecco and made ever so festive with sprigs of rosemary, pomegranate arils and orange slices. So merry! And if you want something non-alcoholic, make up a big batch of red currant juice for your freezer during the summer season. It makes the most delicious lemonade or seltzer spritzer, though we won't judge if you decide to add a bit of vodka. Either way fill the glass with beautiful red summer fruit, sprigs of mint, and add a splash of Perrier to finish.
Sure, sure, sure. You could run to the liquor store and pick up a bottle of Kahlúa and nobody will kick you out of the party. It's plenty respectable as the number one coffee liqueur in the world with a provenance dating back to 1936 Veracruz, Mexico. (As the story...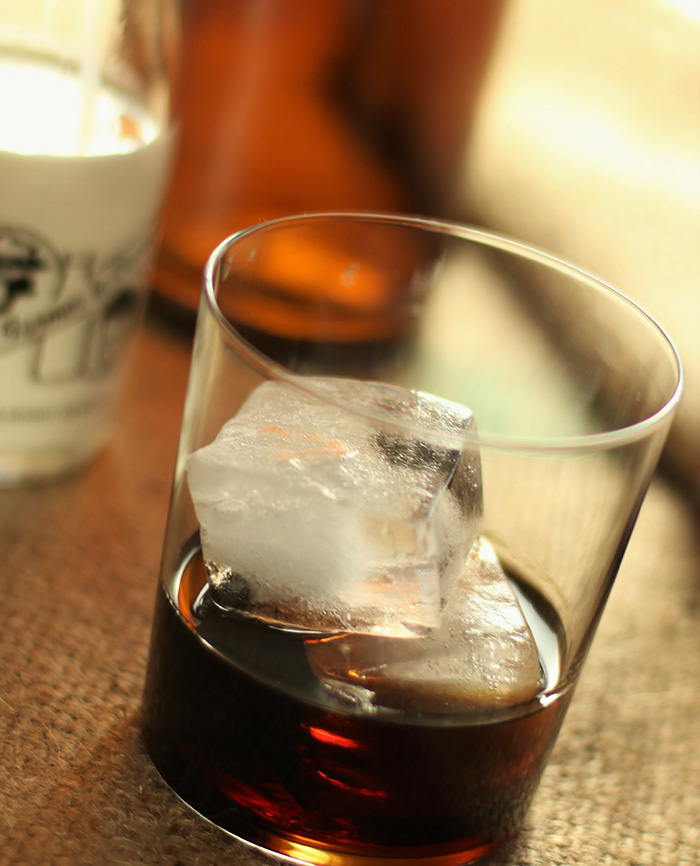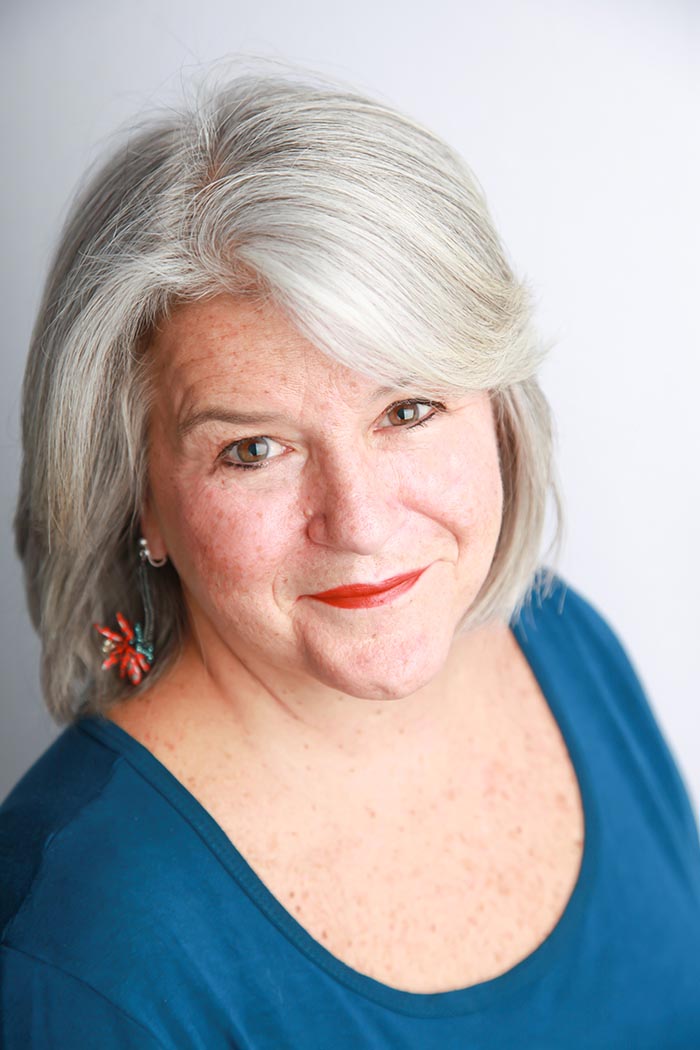 Meet Katy
Well, hello there! I'm Katy. And I'm all about Palate & Passion & Purpose. I've spent my whole life weaving together a passion for food, entertaining, and enjoying family & friends with a purpose for improving the lives of others. There's no better way to live with purpose than to break bread with others. See how that all came full circle? And…I was lucky enough to make a career out of doing so!