My clients come to me to create recipes that showcase their products, taking something that is comfy and familiar and putting a new twist on it. Good recipes help sell products, no doubt. But I keep an eye on you, making sure this product is the best choice you can make for this recipe. No gratuitous use of unnecessary ingredients. You can trust that these recipes will be as tasty as they look and just might introduce you to something you had not considered.
My global flavor expertise brings together unique flavors, while keeping cultural integrity in every dish. Here are just a few of the many recipes I have created for clients. If you want to see more about the process of creating recipes for clients and a sample listing of some of the brands I work with, click here.
Time is nigh for setting the table and facing that big ole mess we call family...and all that that entails. This seems to be the one holiday when everyone descends on the same day and comes with baggage instead of picnic baskets. But let's be real - we are indeed...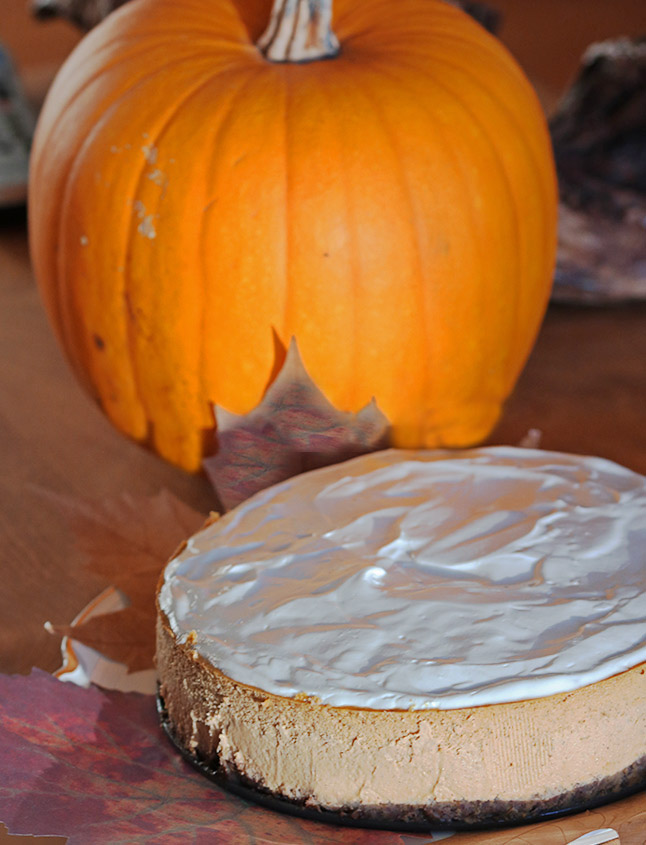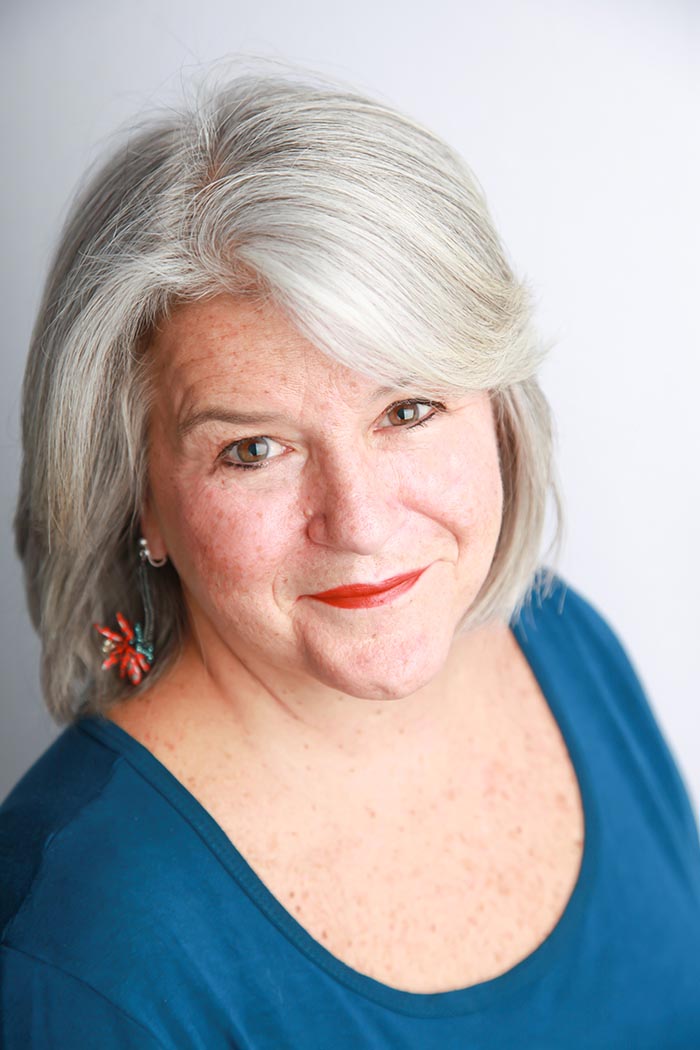 Meet Katy
Well, hello there! I'm Katy. And I'm all about Palate & Passion & Purpose. I've spent my whole life weaving together a passion for food, entertaining, and enjoying family & friends with a purpose for improving the lives of others. There's no better way to live with purpose than to break bread with others. See how that all came full circle? And…I was lucky enough to make a career out of doing so!