Sandwiches are such a classic lunchtime treat – none more iconic than grilled cheese. For a modern twist on the classic grilled cheese recipe, I leveled up with a grilled Cantalet, fig slather and sliced pear on Laughing Tree sourdough. Yum! And speaking of classics, Hot Brown was a family favorite for special lunches. I was so happy when Bobby Flay served it at his Bar Americain, now sadly shuttered. Guess we will have to stick with this tried-and-true recipe and DIY it.
This south of the border chipotle fig glazed chicken thigh makes an excellent fajita filler. For burgers, I have always been a fan of this Turkey Burger, made extra juicy with a mix-in of drained salsa. Consider having a burger Pot Lucky and grilling a variety of sliders, letting the guests bring the toppings. Such a fun gathering!
I probably say this every Pot Lucky - but the stick party was the best ever. Food on a stick! Skewered anything! Skewered everything! Kicked up Shish Kabobs......Swish Kabobs! It was the perfect storm of a late summer night with stunning weather, a beautiful pool...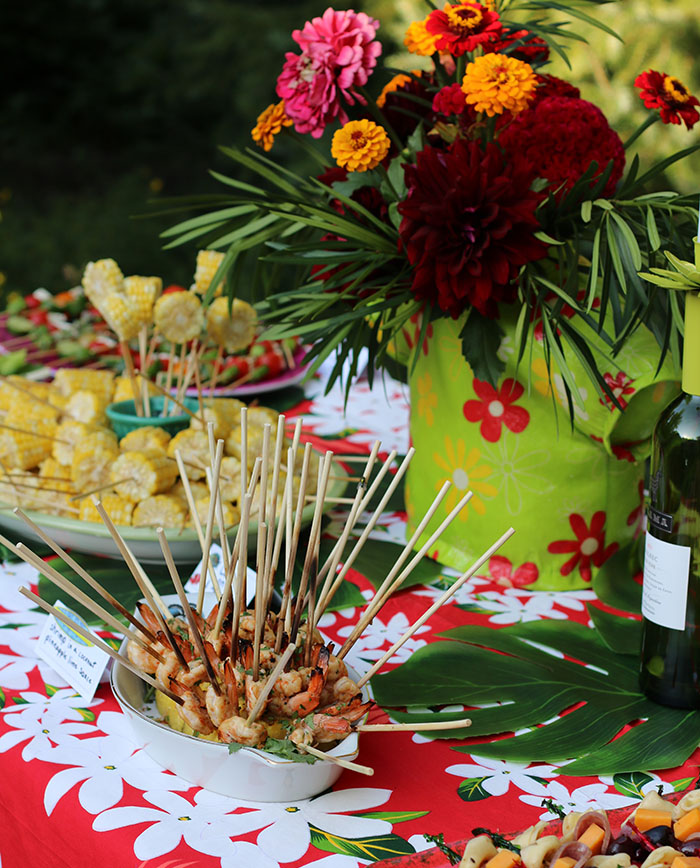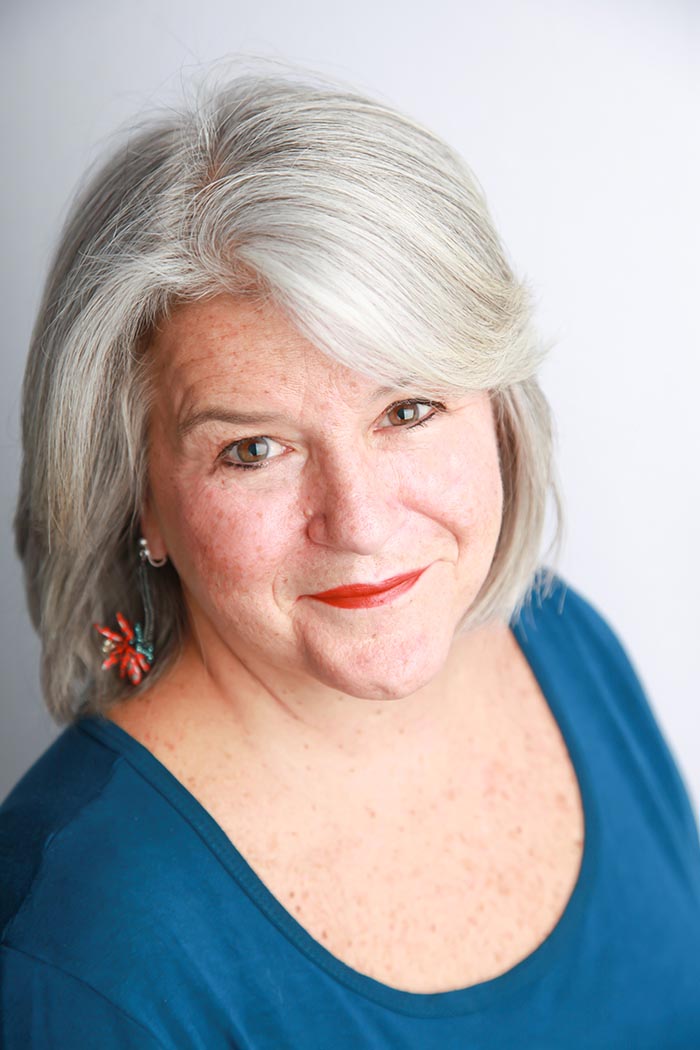 Meet Katy
Well, hello there! I'm Katy. And I'm all about Palate & Passion & Purpose. I've spent my whole life weaving together a passion for food, entertaining, and enjoying family & friends with a purpose for improving the lives of others. There's no better way to live with purpose than to break bread with others. See how that all came full circle? And…I was lucky enough to make a career out of doing so!