Sustainability is rightly in our cross hairs as we struggle to take care of our only planet and climate change is taking its toll. Meet these producers that understand all too well the tenets of sustainability – economic, environment and social, or profits, planet and people. The UN has a 2030 agenda that layouts 17 Sustainable Development Goals that recognize that ending poverty goes hand in glove with initiatives to improve health, reduce inequality and spur growth without sacrificing oceans, forests and field. It is a global initiative that calls on us all to do better and do it together.
Meet the bakers behind Michigan's only solar powered bakery, Laughing Tree. And Wise Family Farm goes beyond sustainable to be ethical animal farmers. Their commitment shows. See how the UN works to eradicate hunger and poverty and enlisted the aid of a superfood to help. And what happens when the cherry crop is too big? The answer is not pretty. Beyond the producers, you will find posts on how we are addressing the climate crisis at hand and how you can help.
Hands. As in hard working hands. Hands is the word that immediately springs to mind after spending a morning in rural Michigan somewhere near Hart. ("We could give you an address, but we're not really on the map – this will get you pretty close", I was...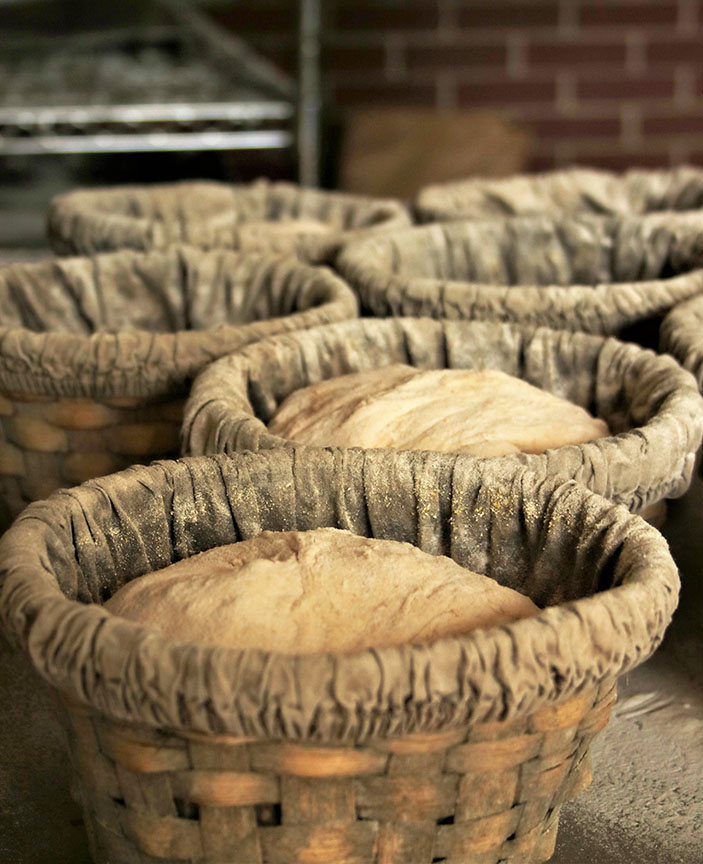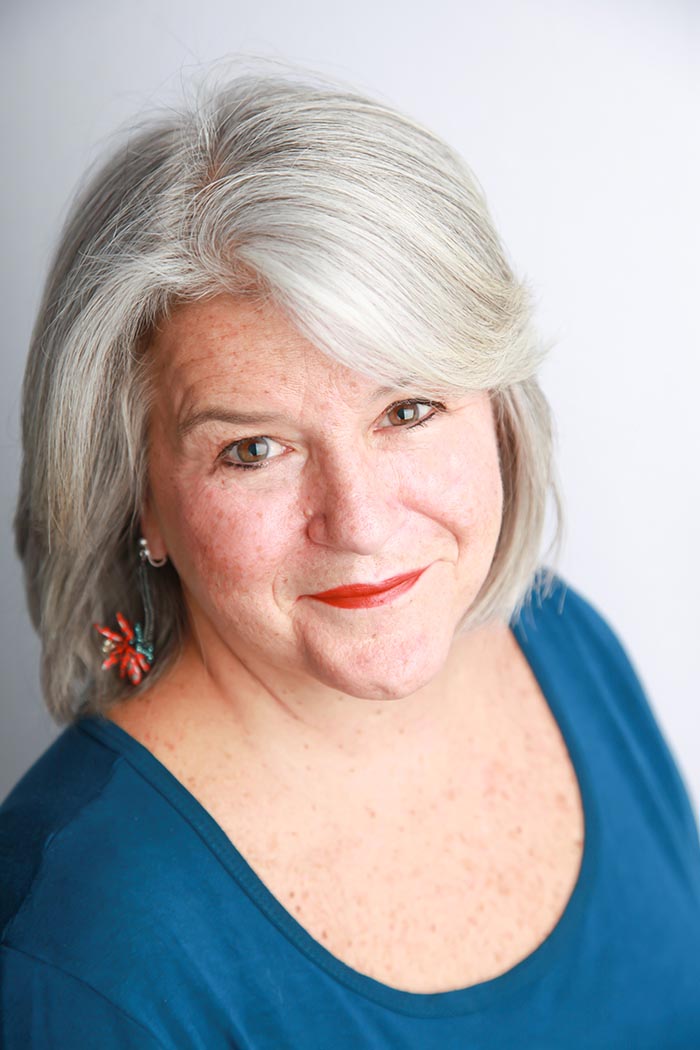 Meet Katy
Well, hello there! I'm Katy. And I'm all about Palate & Passion & Purpose. I've spent my whole life weaving together a passion for food, entertaining, and enjoying family & friends with a purpose for improving the lives of others. There's no better way to live with purpose than to break bread with others. See how that all came full circle? And…I was lucky enough to make a career out of doing so!