Want to take a deep dive on essential equipment, go to gadgets, technique and how tos? This is the place. We are just getting started pulling out all those great tips and 101s that are already in many posts so that they will have an easy-to-find home right here. Come back soon and check our progress. You will find posts on how to pick pans, knives, culinary gifts and the 101 on topics ranging from how to write the perfect recipe to how to create a mouthwatering Instagram-worthy photo. It is an essential guide to all things en cuisine.
In case you are worried that someone left their shoes on the table, rest assured this is an in-store display at Bergdorf's. They always have the most colorful holiday displays, and its part of my holiday ritual to "window shop" inside the store. On Fifth Avenue,...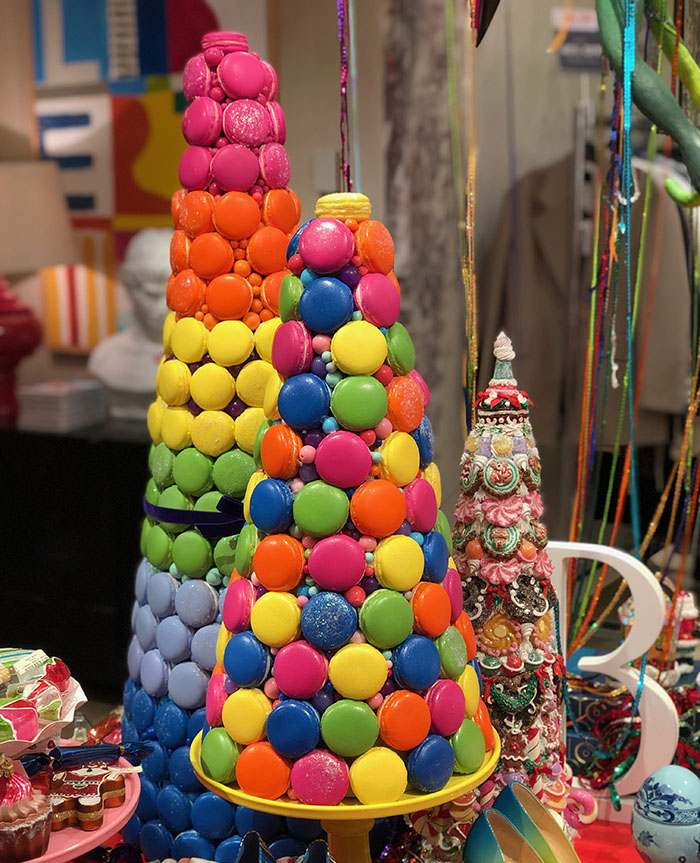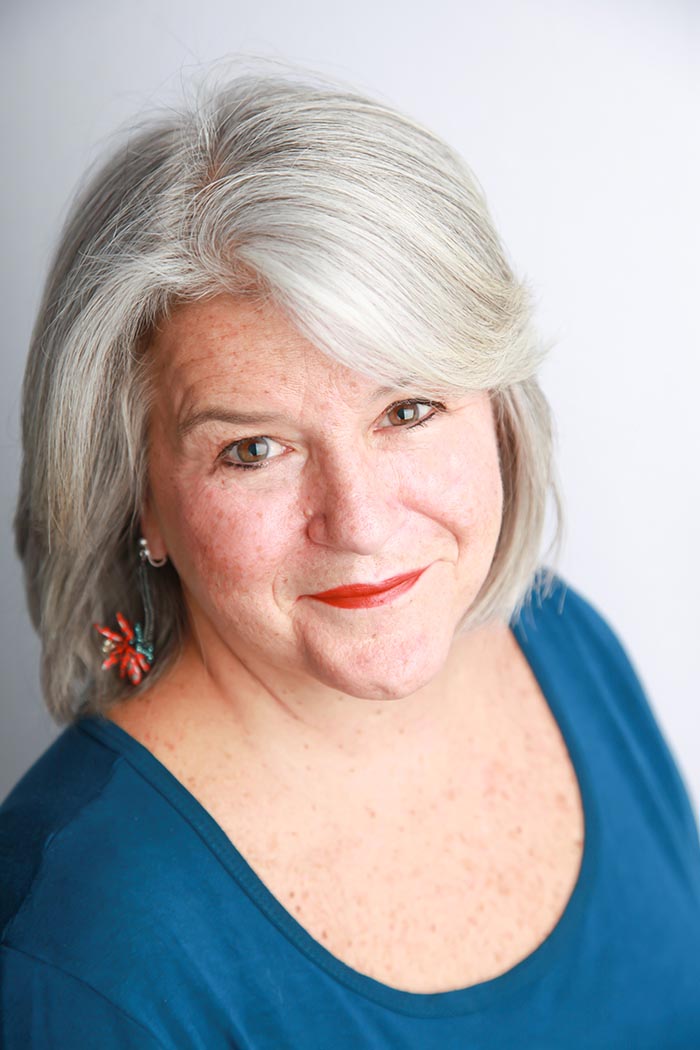 Meet Katy
Well, hello there! I'm Katy. And I'm all about Palate & Passion & Purpose. I've spent my whole life weaving together a passion for food, entertaining, and enjoying family & friends with a purpose for improving the lives of others. There's no better way to live with purpose than to break bread with others. See how that all came full circle? And…I was lucky enough to make a career out of doing so!