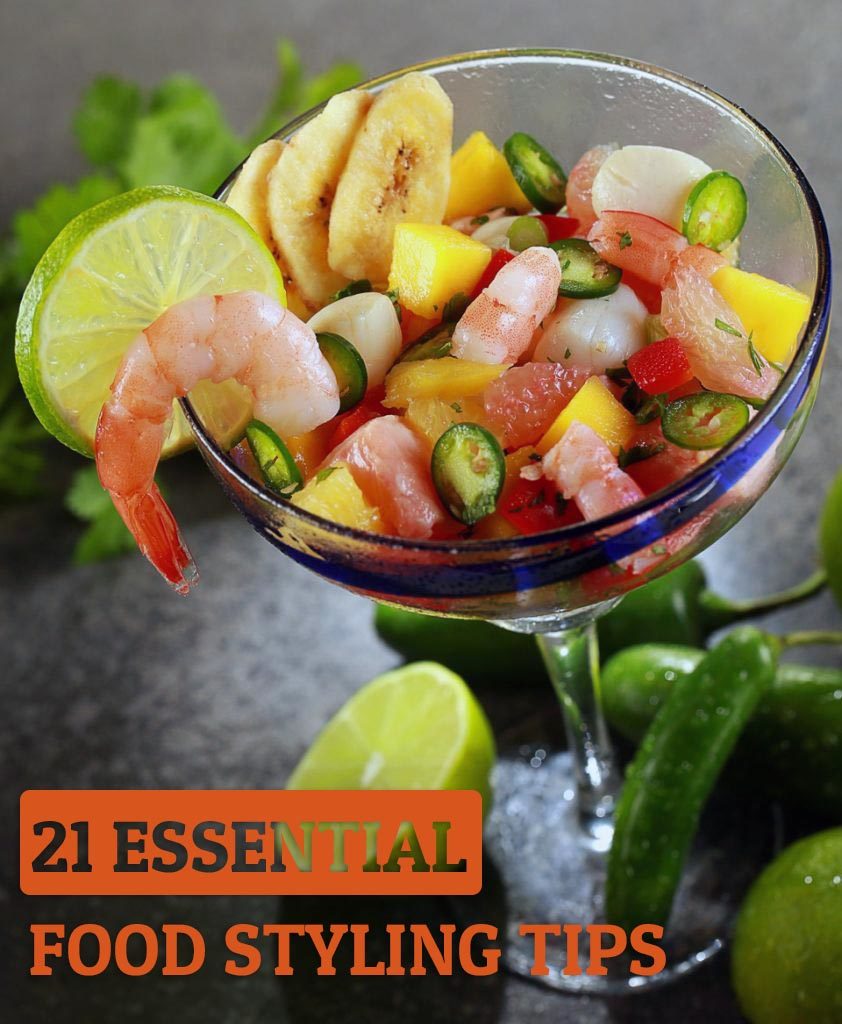 Ever wonder how to make that fantastic juicy burger look as good on Instagram as it does in real life? You are not alone! Sometimes it seems like it should be a lot easier to capture that cheesy goodness than it actually is. The reason your real life experience doesn't translate to film so easily is that until we have smell-a-vision or magazines can sizzle and a photo of steaming chicken noodle soup can fog your glasses, food photography is pretty much reliant on eyeballs ONLY to do our attention-grabbing. That is why, in part, I've been able to turn my food styling expertise into a career, coaxing perfection out of my clients' "burgers"…..whether they actually be rattlesnake chili (FedEx lost the snake), Julia Child's deconstructed turkey, Alec Baldwin's pumpkin bread pudding (pro secret: it was my recipe all along; but it did earn me a Daytime Emmy nod, soooo…totally worth it), or Wolfgang Puck's stingray sandwich.
If your product, recipe, or brand is to be used commercially, you need me on that wall. But if you are sharing your lunch on IG or FB, I can hook you up with 21 Essential Food Styling Tips for Mouth-Watering Photos. Recently Bachelor Recipe, an India-based food and lifestyle website followed globally by food-lovers, home cooks, and travel enthusiasts who seek creative culinary creations, tapped my decades of experience as a prop and food stylist to teach their readers how to create viral food photos. While Bachelor Recipe had no shortage of great ideas coming their way from cooking enthusiasts around the world, they found that often the visual content wasn't up to the requirements of a professional site. How could they convey essential principles of food styling and photography to improve submissions, get mouth-watering images and increase engagement?
One click – and half a world away – I was ready to share my food styling tricks of the trade. I have food styled hundreds – maybe thousands – of live TV cooking demo segments, as well as culinary products for packaging, feasts for ethereal magazine spreads, and everything in between, editorial to advertising. I know all too well that a mouth-watering photo styled with mood–evoking props can transport the viewer to a distant memory and stir the urge to start cooking.
To get started, it really helps to understand some of the basics of photography, especially camera angle and composition, to capture a dish in its best light. The perfect photo relies on both food styling and photography, and I've distilled it down to 21 easy-to-follow tips. Add these tips to your happy-snapping and see how quickly you can improve your social media culinary posts. Give them a whirl and tag me on Facebook or Instagram and let me see your progress. Bonus points for a before and after! Happy snapping!!!
© Copyright: KatyKeck.com 2018. All rights reserved.
Hey, we want to hear from you!
Don't forget to Comment, Share & Subscribe to our blog.