Spices have a 4000 plus year history of global trade routes, with uses in medicine, mummification, as currency, for preserving, and the root cause of wars. But here, they just make things taste better. Salt makes chocolate more chocolatey and is one of the five basic tastes. And black pepper is the most widely traded spice in the world. But those two spices are the tip of the iceberg. I have been making spice blends since my New World Grill days and keep evolving new combinations. I love this chunky zesty spice rub on thick cuts of meat, like Tomahawk steaks. Or this citrus salt and pepper blend. They all make excellent hostess or holiday gifts.
Learn to roast your spices to make a more robust fresh turmeric curry for this vegan sweet potato and bitter greens bowl. And, if you have never made Mujadara, the Middle Eastern rice and lentils dish, you are in for a real treat. Your house will smell divine for days. Cinnamon, cumin, coriander and allspice get toasted with the rice and send up the most fragrant bouquet, while shallots are caramelizing and perfuming the room. It is a divine combination.
Summer is most certainly winding down and there is a little nip in the air. But fear not! The farmers' market is still humming. And while you might see an apple or pear starting to make an appearance, corn, tomatoes and stone fruit are still holding court. I have...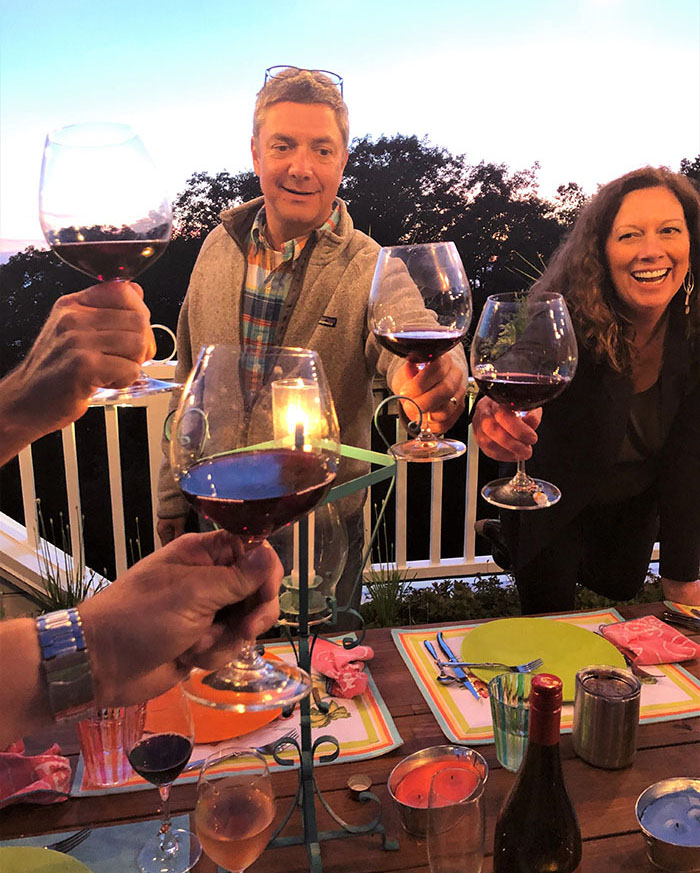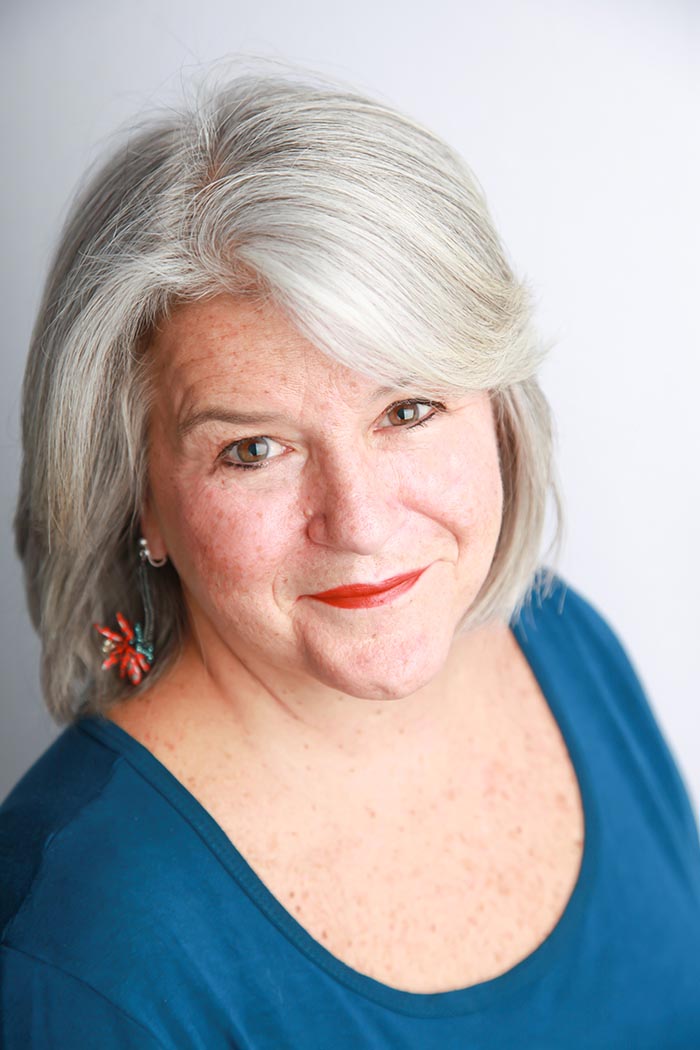 Meet Katy
Well, hello there! I'm Katy. And I'm all about Palate & Passion & Purpose. I've spent my whole life weaving together a passion for food, entertaining, and enjoying family & friends with a purpose for improving the lives of others. There's no better way to live with purpose than to break bread with others. See how that all came full circle? And…I was lucky enough to make a career out of doing so!