Any chance to eat before you EAT is a good idea in my book. We now live in a land of grazing (does that make us free range?). Mezze platters and charcuterie boards are where it's at. Nosh away, but whatever you do, do not call it a snack. That word is like nails on the chalkboard for me. It conjures visions of bags of Fritos at The Shack at the community pool, not a lovely, tasty, tastefully arranged pre-meal – or in lieu of meal – feast. And whatever you do, do not go to a restaurant and tell the chef you want a snack. That is just begging for meal-feasance!!!
Prosciutto puffs to best seeded crackers. How about a whole evening planned around chic food on a stick? Swish kabobs! Whether it's a light veggie nosh like shishito peppers or garlic scape, or something more substantial like fig prosciutto gorgonzola pizza or pickled shrimp, we have something for everyone. Graze over this list of tasty appetizers & bites.
Are your lights on? It's Diwali, a Hindu festival of lights which started on the 7th this year. I recently had an opportunity to take these Indian spiced potatoes to a Diwali pot luck hosted by the New York Women's Culinary Alliance in honor of this annual fête. I...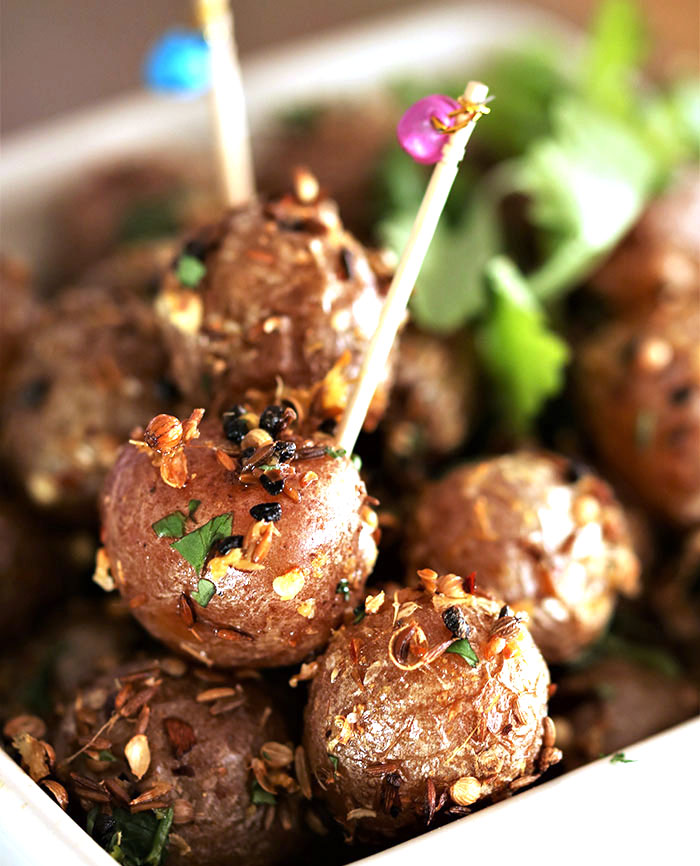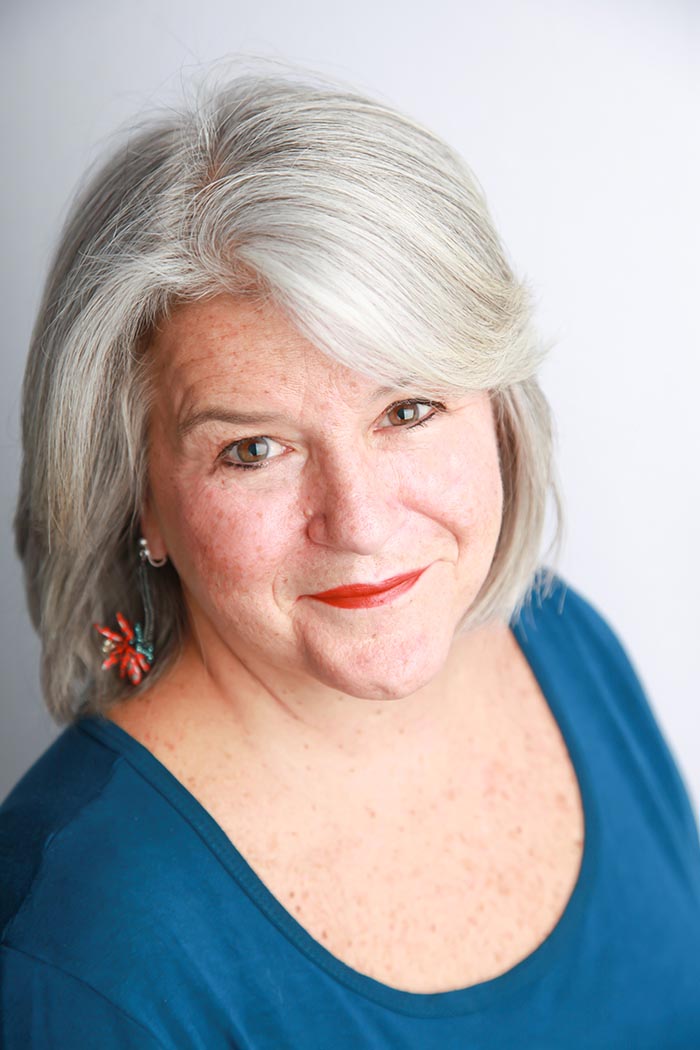 Meet Katy
Well, hello there! I'm Katy. And I'm all about Palate & Passion & Purpose. I've spent my whole life weaving together a passion for food, entertaining, and enjoying family & friends with a purpose for improving the lives of others. There's no better way to live with purpose than to break bread with others. See how that all came full circle? And…I was lucky enough to make a career out of doing so!