mar·i·nade /ˌmerəˈnād/
A sauce, typically made of oil, vinegar, spices, and herbs, in which meat, fish, or other food is soaked before cooking to flavor or soften it. Translation: makes food taste great and makes your life easier. Put this collection of recipes into the win column, for make ahead and doing the heavy lifting. While marinades are a real gift for tenderizing lesser cuts, they also can be used on prime cuts to infuse flavor in quick order.
This umami-rich Asian marinade, used here on pork tenderloin, is as close to a signature dish as it comes for me. In a variety of iterations, it got me to the final round of Evian and Gourmet Magazine Healthy Menu Awards, appeared in Great Women Chefs cookbook and I demoed it on the Today Show. It is super easy – dump and stir style – and pops with flavor…ginger, garlic, hoisin, sesame oil, and unctuous fermented black beans. This workhorse works well on chicken, pork, beef, fish and veggies. Or try this chipotle fig marinade, salsa verde, or mango habanero BBQ. I am known for flagrant flavor and these marinades are a true party in your mouth experience.
Listen to the applause circle the globe as I am FINALLY posting the recipe for the Green Machine Salsa Verde. This recipe starting making the rounds with the Fajita Pot Lucky two years ago and has appeared in various iterations ever since, most recently at...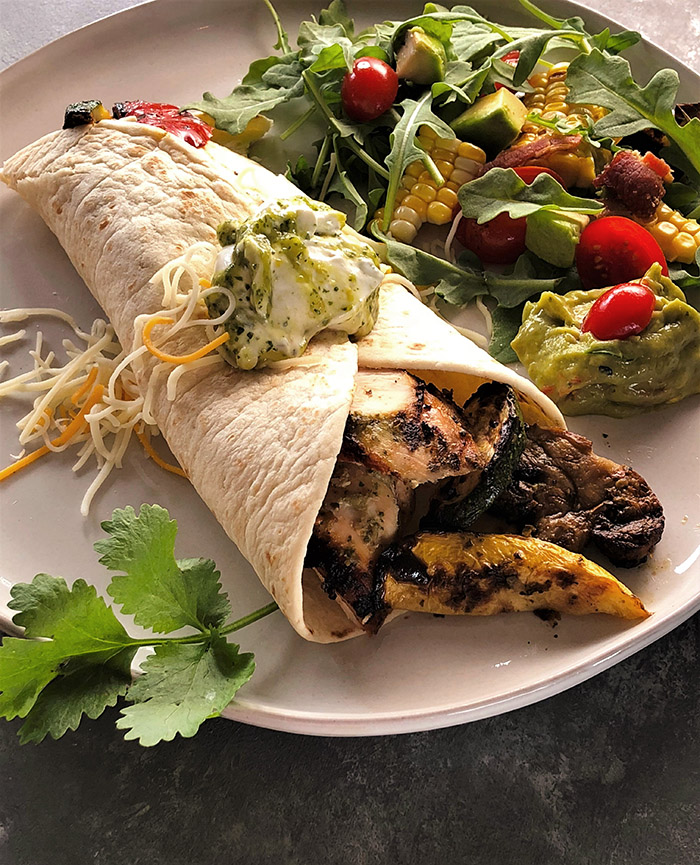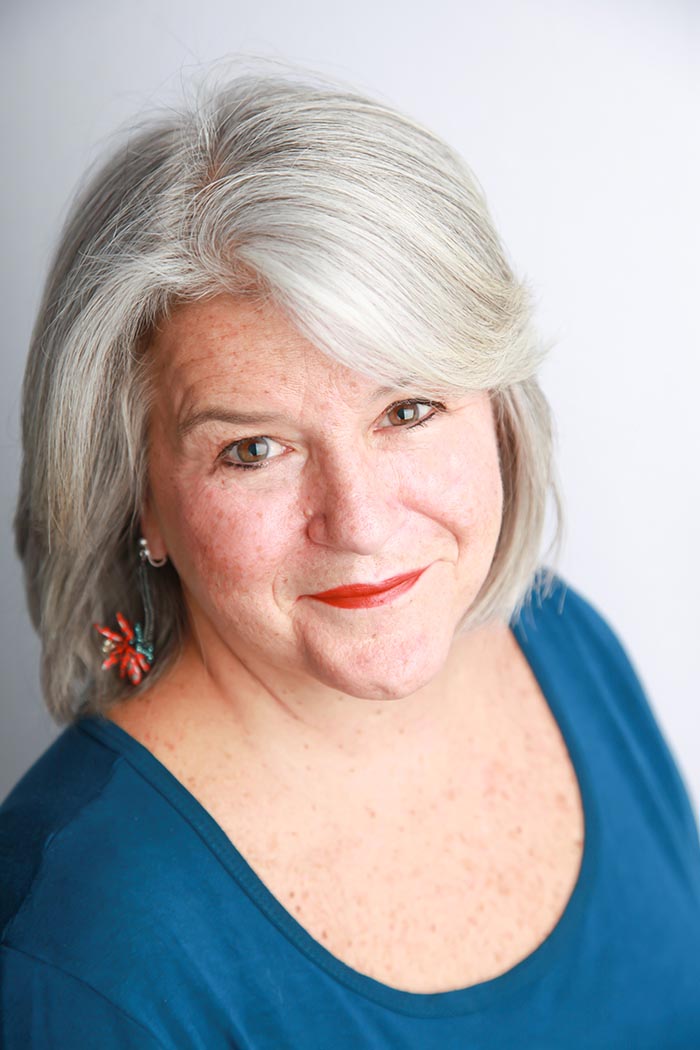 Meet Katy
Well, hello there! I'm Katy. And I'm all about Palate & Passion & Purpose. I've spent my whole life weaving together a passion for food, entertaining, and enjoying family & friends with a purpose for improving the lives of others. There's no better way to live with purpose than to break bread with others. See how that all came full circle? And…I was lucky enough to make a career out of doing so!