Need a little somethin-somethin sweet after dinner? Gotcha covered. Little known fact, I became the de facto pastry chef at New World Grill for the early years. We started with purchased boutique baked goods, Ciao Bella gelato and grilled fruit. But once I created this Gentleman Jack pumpkin ginger cheesecake for a Jack Daniels promo at the James Beard House, there was no turning back from in-house baking. Many of these recipes were developed during those days at New World. I needed foolproof techniques that resulted in cheesecakes with no cracks. Cobblers that were crisp. Fruit pot pies and Cherry, Cherry, Cherry Pie, which includes the ultimate hacks for saving a store-bought crust.
You may notice that none of these desserts are cloyingly sweet, as I prefer to let the fruits shine through, showcasing their natural flavor. If you do have that ultimate sweet tooth that needs satisfying, go for my Grandmother's "butterscotch", which delivers elegant, thin ribbons of English Toffee. It makes an excellent hostess or holiday gift.
Though I know you are all set with the full menu I linked to in the last post, I couldn't in good conscience send you off for Thanksgiving without a new dessert to be the crowning glory to your feast. A simple apple crisp at its heart, the addition of Jim...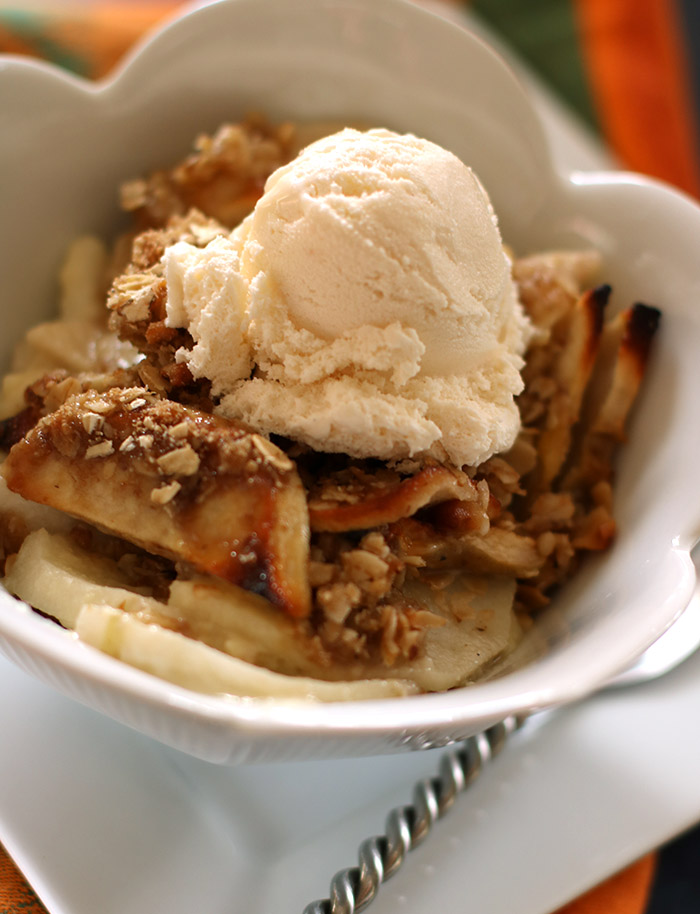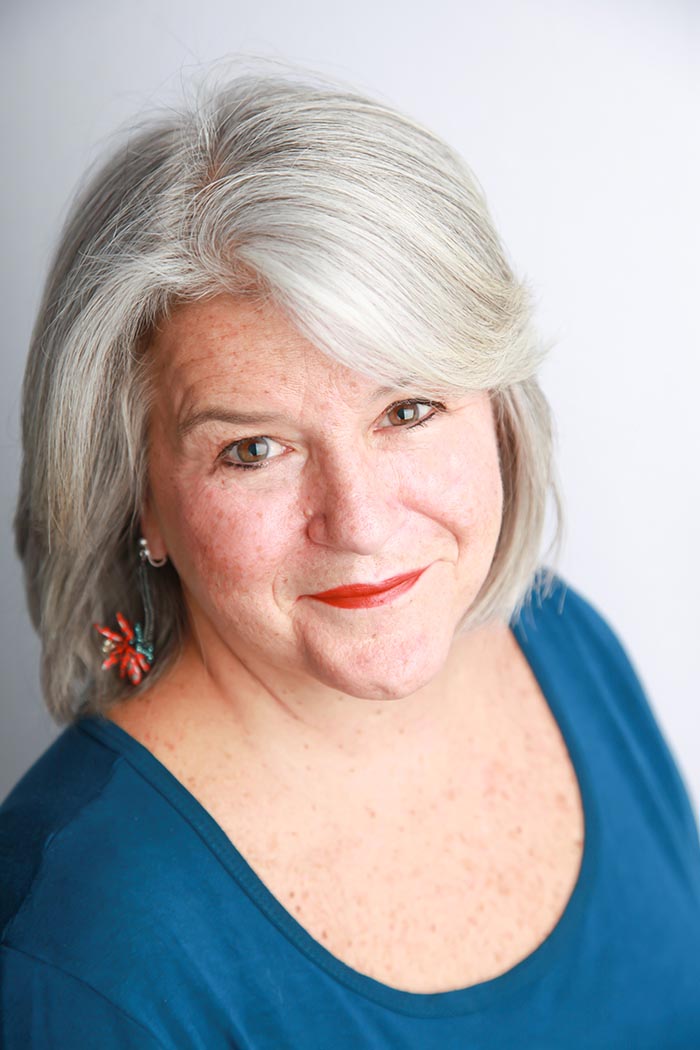 Meet Katy
Well, hello there! I'm Katy. And I'm all about Palate & Passion & Purpose. I've spent my whole life weaving together a passion for food, entertaining, and enjoying family & friends with a purpose for improving the lives of others. There's no better way to live with purpose than to break bread with others. See how that all came full circle? And…I was lucky enough to make a career out of doing so!