Culinary Product Development
From the first spark of a product idea 
to seeing it on the shelf or Amazon, there are a lot of boxes to check along the way. A well-developed business plan will keep you on the path or get you back on it should you stray with the inevitable curve ball.
CURVE BALLS!!
My product development experience with brands – both pre-launch and legacy brands – ties together my experience in brand marketing and global flavors. In fact, it is one of my favorite things to do, in part because entrepreneurs often show up with a certain perspective and passion but aren't quite sure the best way to get from A to Z, and I add both palate and marketing savvy.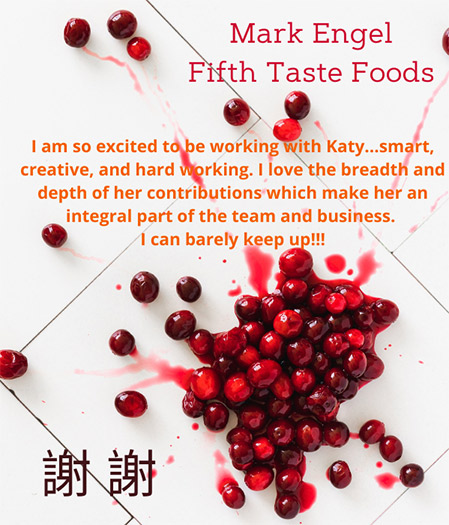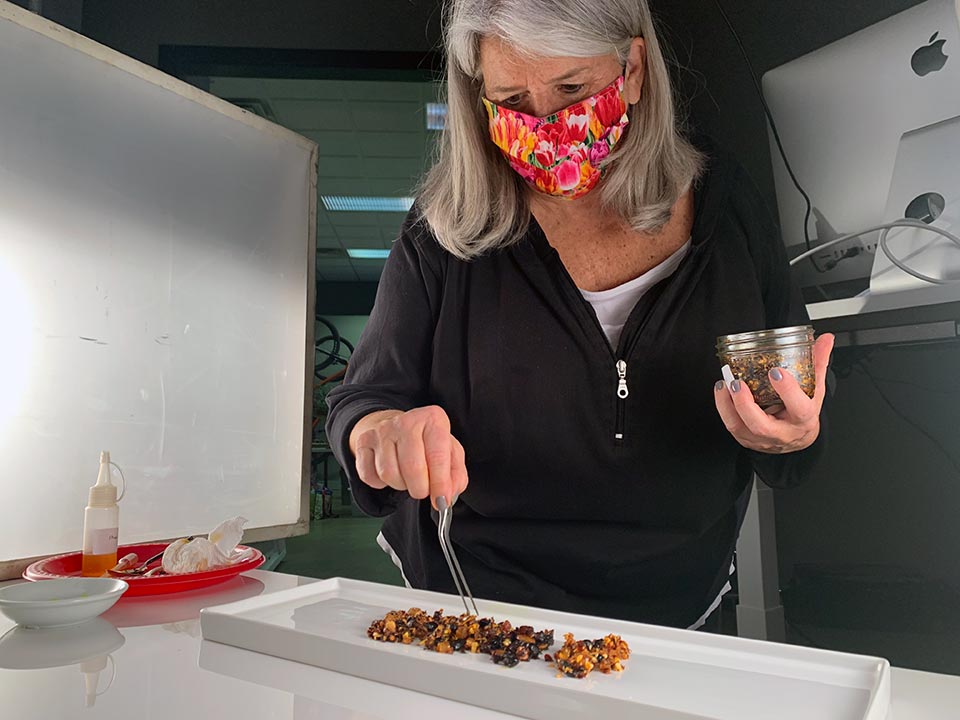 I bring an industry perspective from decades long experience and fine tune (or sometimes create) a business plan, including developing a go-to-market product prototype for new culinary products. Often this includes sourcing shelf-stable ingredients, hitting nutritional macros, forming budgets and analyzing costing, and obtaining process authority approval. For more mature brands, I join the team for line extensions, relying on my global flavors expertise to transport an existing base product to an entirely different part of the world.
Behind it all there is always a passion and purpose.  It is no coincidence that my clients represent quality and have integrity.  I choose to work with companies that do more than pay my bills. They set a standard and lead. We work as partners to expand their brand.  As a boutique business with a depth of knowledge developed over a three-decade career, I can give clients hands-on treatment and provide cost-effective service, while juggling complex logistics under deadlines and a lot pressure. 
Case Study
Client: Condiment Company Pre-Launch
Goals & Accomplishments:
Transform a family recipe into something that can be safely produced and be shelf-stable.

Work with client to develop key product attributes and nutritional criteria.

Develop a product formula so that the initial product can be extended, featuring other global flavors from designated world cuisines.

Source ingredients, while developing a P&L for production costs

Ensure product meets targeted nutritional criteria.

Apply for process authority level, making required changes, if any.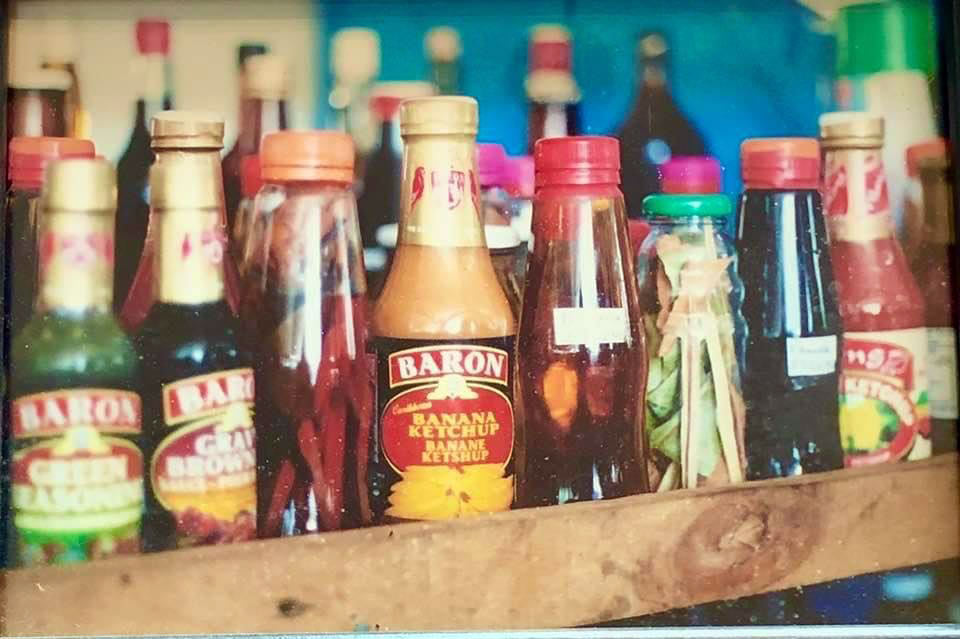 Additional Services:
Content creation for website and digital communications

Create recipes featuring the product

Food styling for the website and social media

Advise on creation of digital assets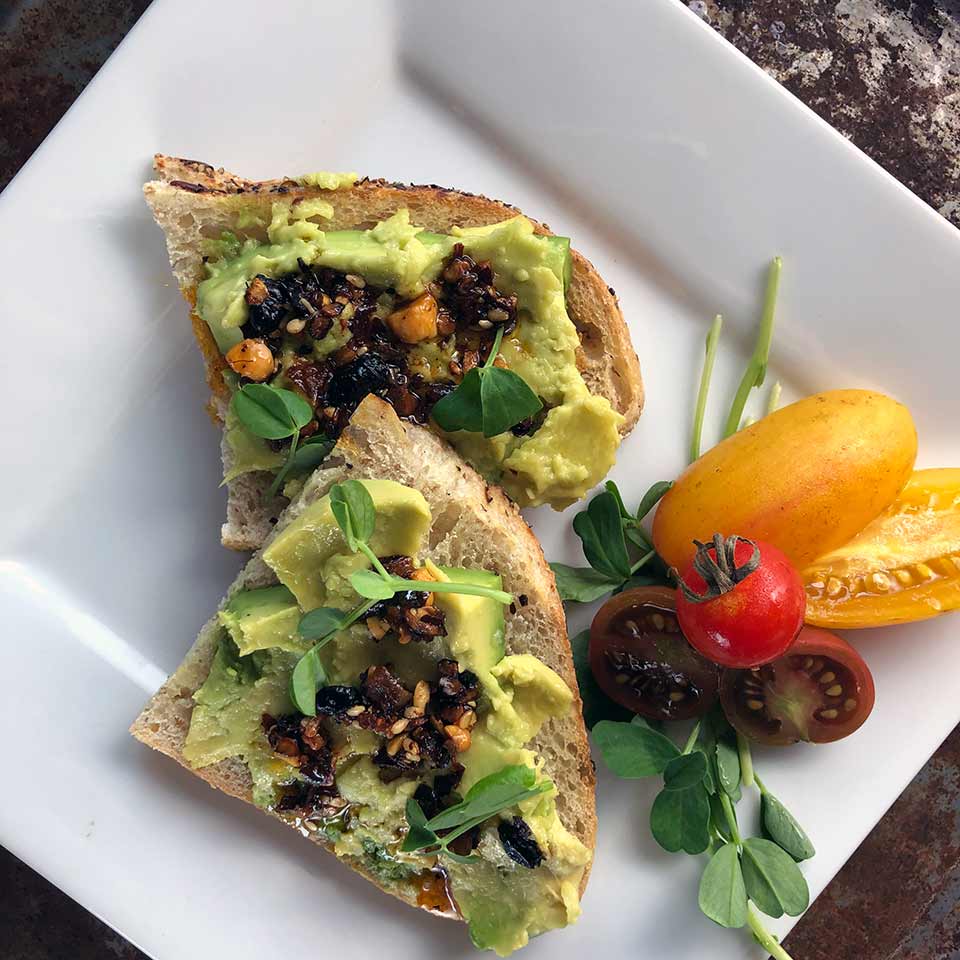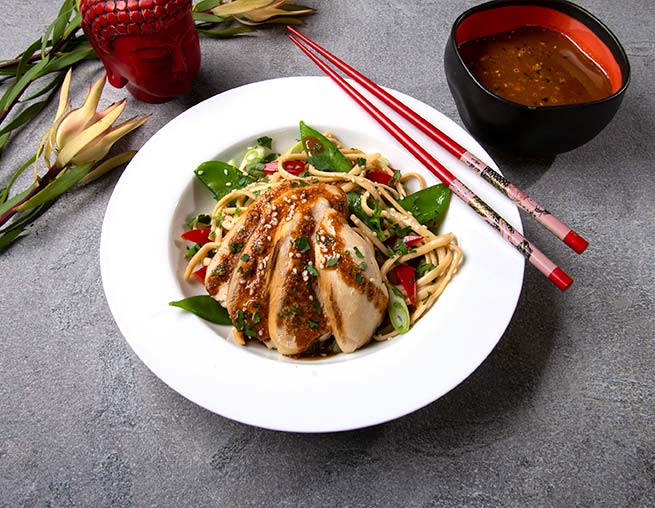 Success:
Product launched in two flavors within six months – two additional flavors followed three months later
Finalist for NEXTY award Best New Condiment
All four flavors won Scovie Awards – Fiery Foods Show, Chile Oil Category; one First place, two Second places, one Third Place.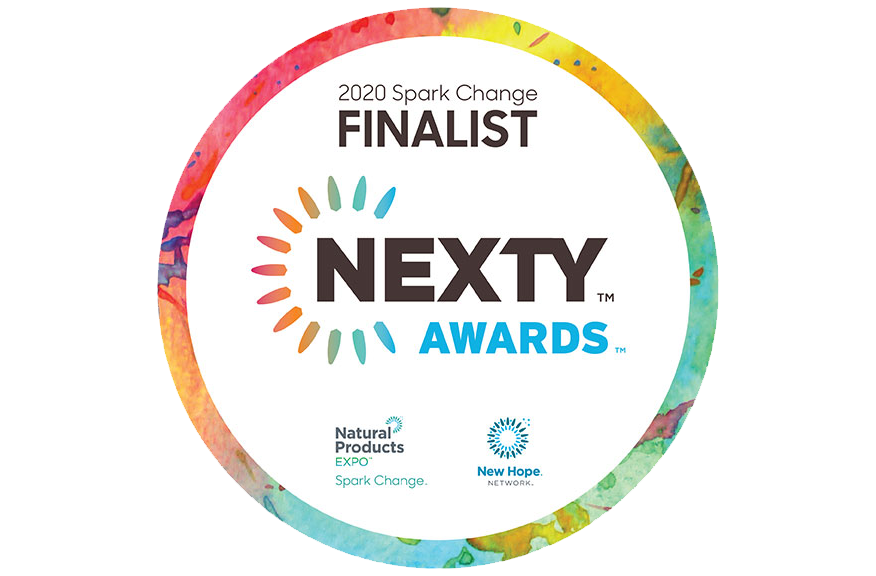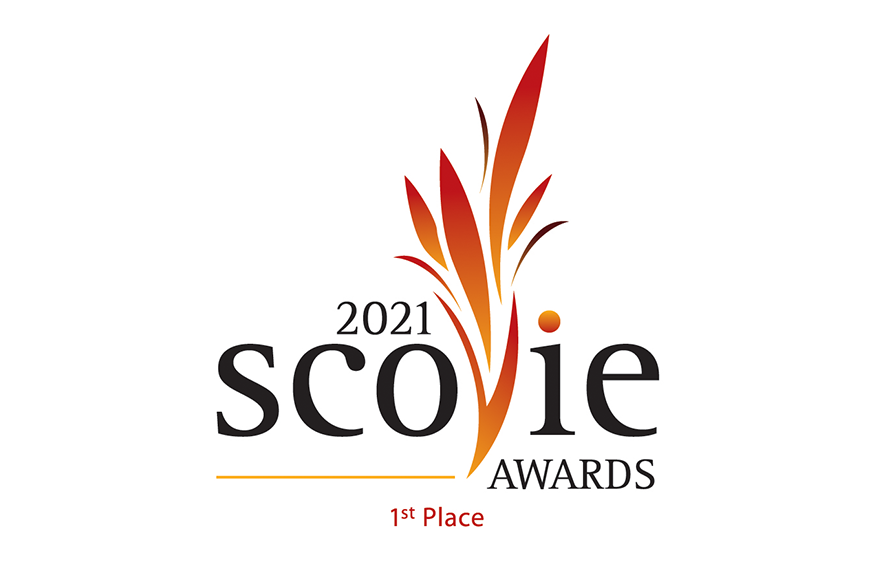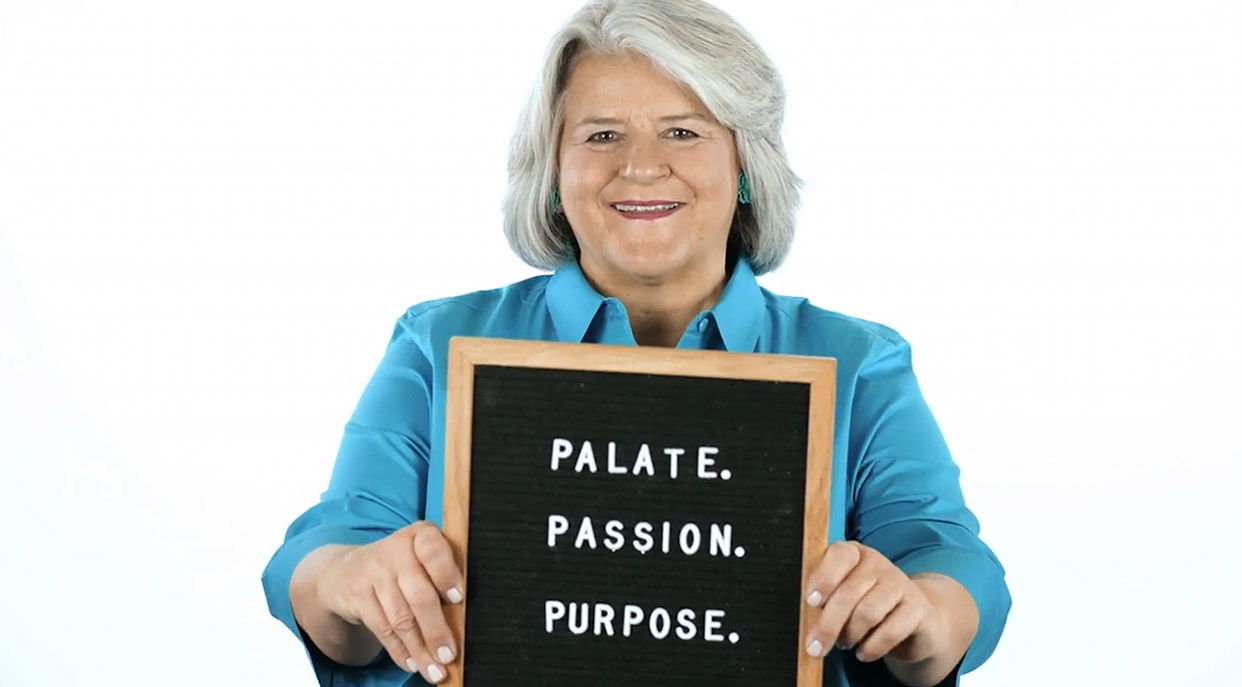 Need to get your product off the drawing board and into the market but not sure what to do next?