Every product has a story, sometimes hidden, that needs coaxing to shine in primetime. We find that bringing a culinary perspective, with a deep knowledge of the market and an extraordinary palate, is what's needed to perfect the special sauce.
Try this for a sure-fire winning recipe:
2 cups marketing savvy
3 pounds palate and passion
Generous splash of human rolodex, and
6 parts leadership and creativity
Combine with rolled-up sleeves and endless energy. Best served NOW.
In the years since I styled my first yeast roll for Fleischmann's, I have had the pleasure of working with so many authors, celebrities, brands, publishers and more than 100 TV shows on more than 1000 LIVE cooking segments. From styling, to recipe development, to spokesperson, to charity champion, my work speaks for itself.  Here are some of the ways that I can help you promote your brand, many of which work well in conjunction with each other: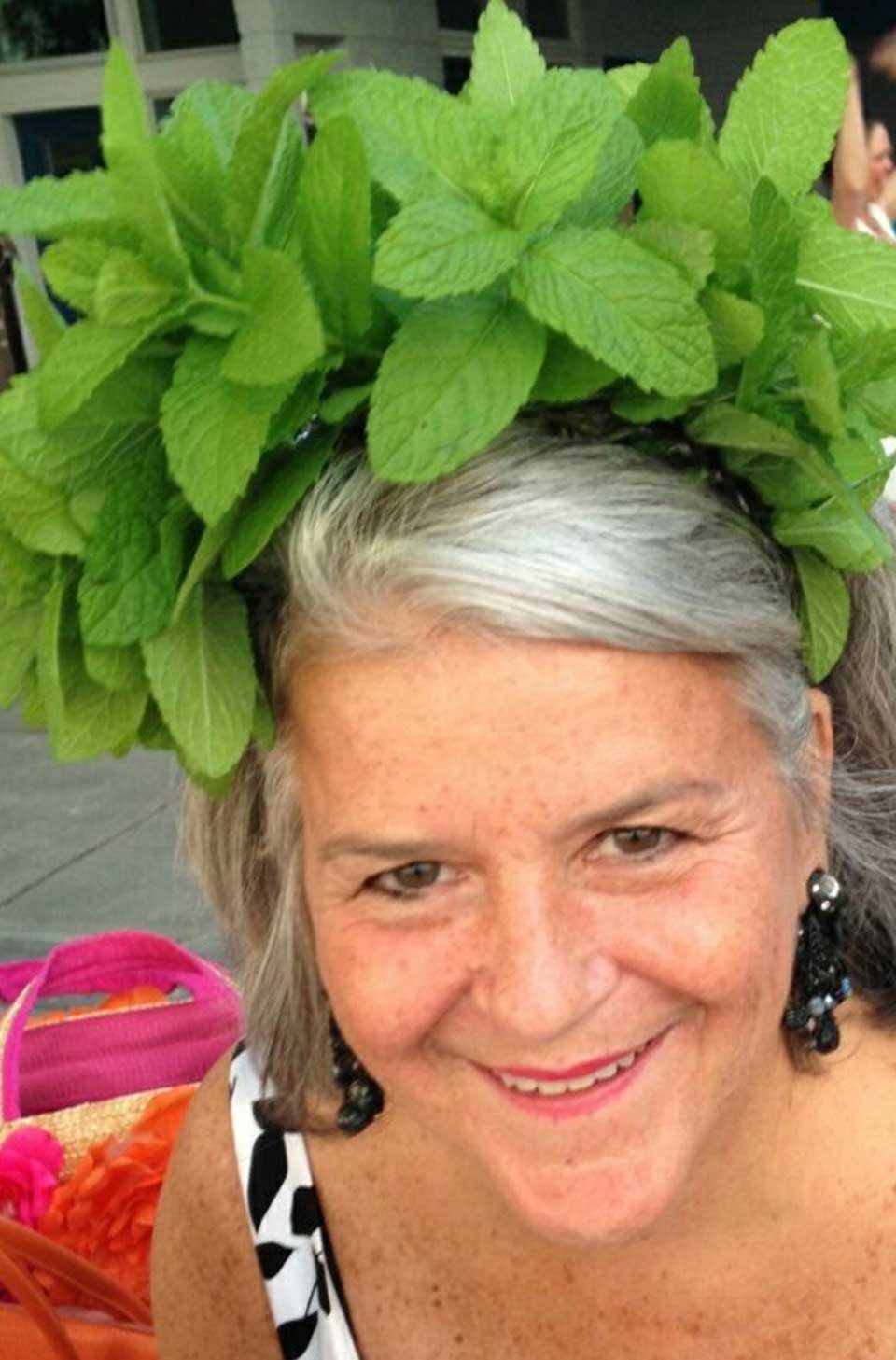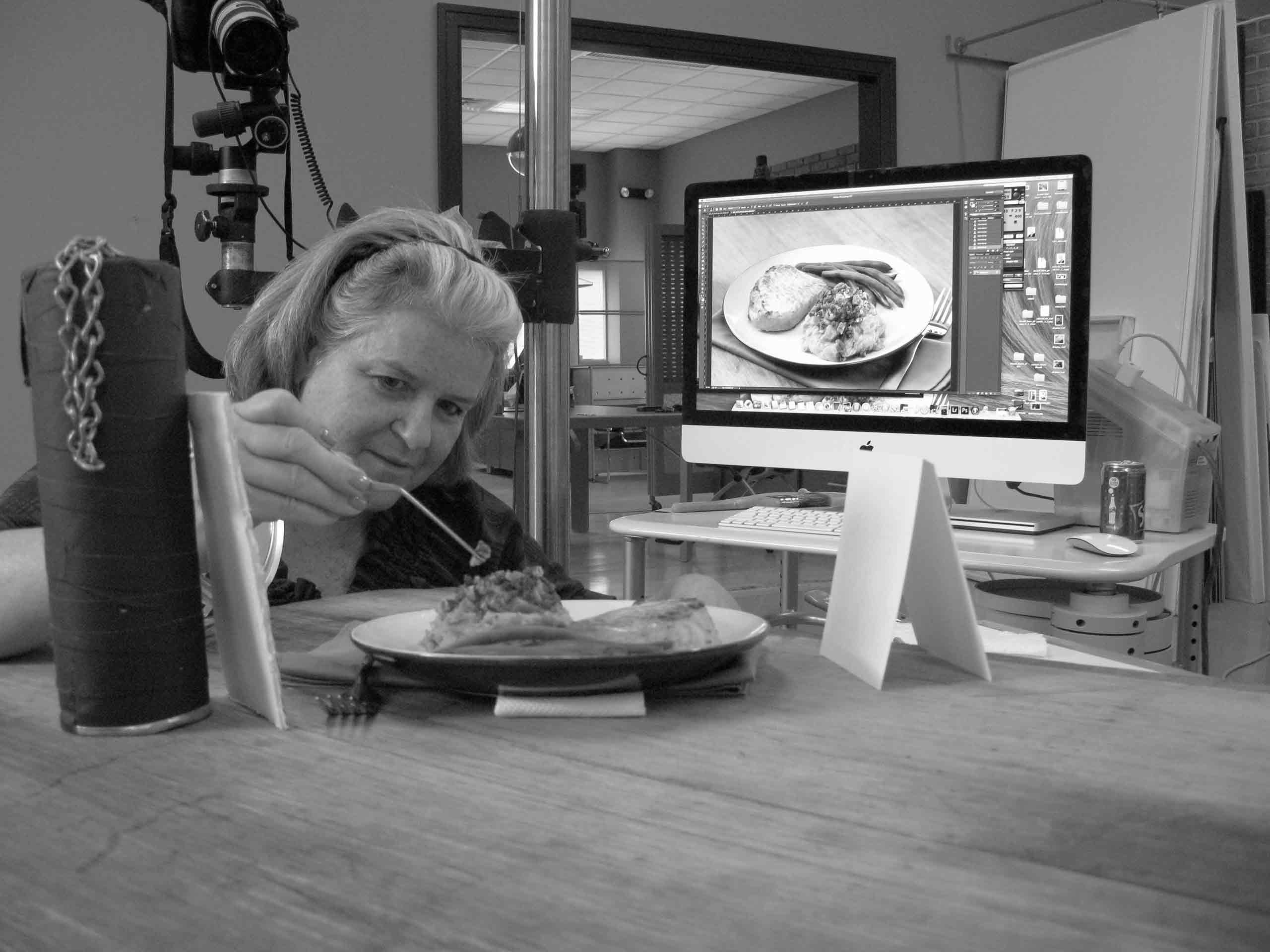 Brand Ambassador & Media Spokesperson
The blissful marriage between an extensive culinary knowledge and marketing & business skills, coupled with an enthusiastic belief in the product, has provided me with numerous opportunities to work as a media spokesperson. My mantra throughout life has always been high quality and integrity – the same goes for selecting companies to represent and partner with.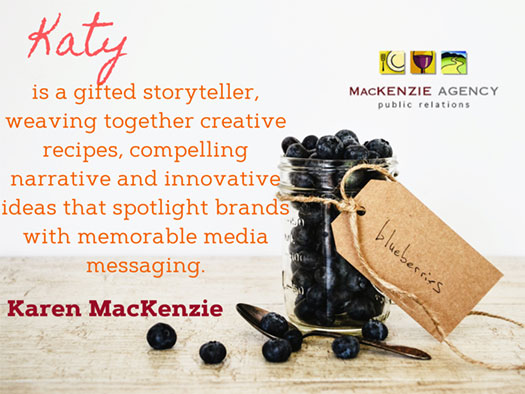 Creativity in crafting the message often depends on finding an out-of-the-box idea that perfectly positions the product for maximum impact. I work closely with clients to create innovative solutions for product positioning, develop unique recipes that showcase the product, and create messaging that delivers an integrated 360-degree approach to the brand. I have strong media connections throughout the industry and have been professionally media trained.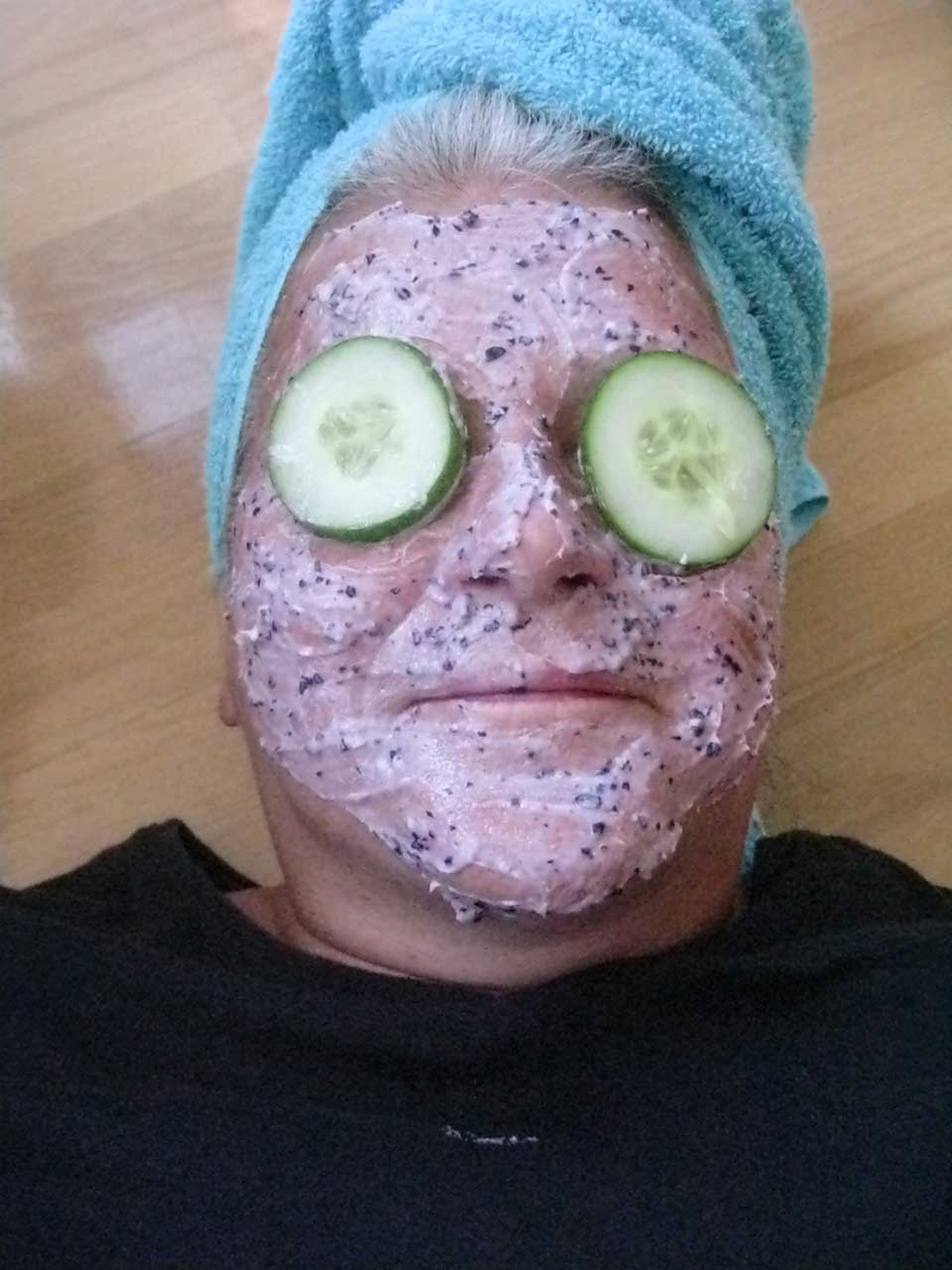 Case Study - Spokesperson for Fruits from Chile

Challenge:
In an era of local and seasonal cooking…..
---
Solution:
…the mission for these contra-seasonal fruits was to educate the media on the importance of expanding beyond the very limited selection of fresh fruit available during North America's winter months…educate editors on how Fruits from Chile can close that gap, using nutritional education and some very tasty, often out of the box, recipes.
When it comes to selecting fresh produce, color matters. The goal is to ingest the rainbow, but winter in the US tends to be quite monochromatic when choosing from only domestic produce. There is an abundance of Yellow and Orange, both important, but far from complete. Purple and Blue – chock full of phytonutrients that protect against heart disease and prevent inflammation – are seriously missing when it's cold up north. Food is medicine, and if you don't throw out prescription drugs half the year, why throw out half the rainbow when it is easily, safely, and tastily available from Chile?
The crown jewel of the Chilean fruit tiara is the Blueberry, a superfood that is happily full of blue and purple phytonutrients and one-stop shopping for the highs and lows of winter:
| | |
| --- | --- |
| HIGHS | LOWS |
| Fiber | Calorie |
| Potassium | Glycemic |
| Vitamin C | Fat |
| Antioxidants, which serve as free radical scavengers | |
While we know intellectually how important good nutrition is, a commitment to a healthy lifestyle really depends on great taste to make it easy to commit to. The super tasty recipes I created went well beyond blueberry pancakes and muffins (delicious as they are, they are a dime a dozen and unlikely to be featured in a January healthy new year's resolution magazine). I created recipes that are hearty enough for a cold winter day – Roasted Fresh Chilean Blueberry Mulligatawny Soup and Fresh Chilean Table Grape and Plum Stuffed Sweet Potato Soufflé, among them. These recipes illustrated the versatility of incorporating contra-seasonal fruit into a year-round recipe program: they fit our lifestyle – easy to use, tasty and nutrient-packed.
Knowing that editors are bombarded with recipes, I took the campaign one step further – a blueberry facial mask. Since many of the free radicals that assault our bodies come in environmentally – smoke and sun being two of the major offenders, it should be no surprise that a topical food application delivers nutrients that can scavenge these free radicals. This mask benefits from all the antioxidant properties of blueberries with some soothing honey and the clarifying lactic acid in yogurt. We included a blueberry mask in the press kits so editors could sample the cold, refreshing mask for themselves.
Compelling recipes, a lively presentation and leave-behind blueberry facial masks engaged editors and put a spotlight on the Fruits from Chile. Presentations and media swag were delivered to six media outlets, some covering multiple magazines, and all were extremely well received.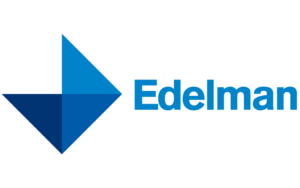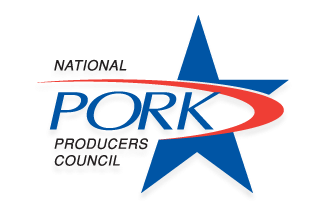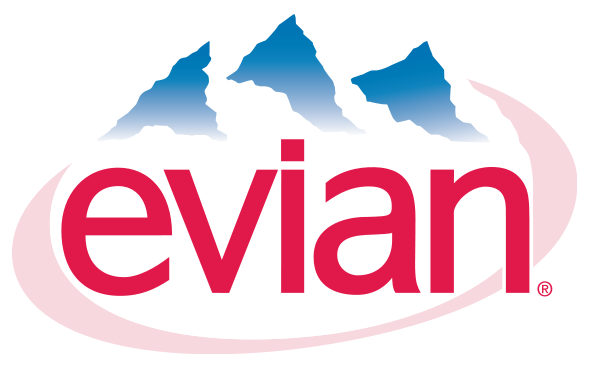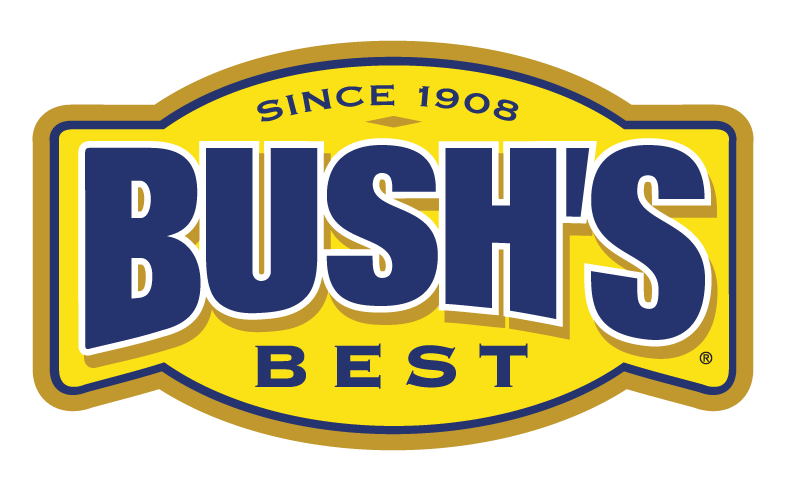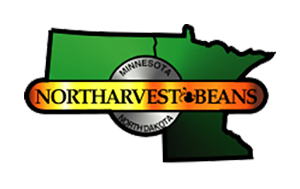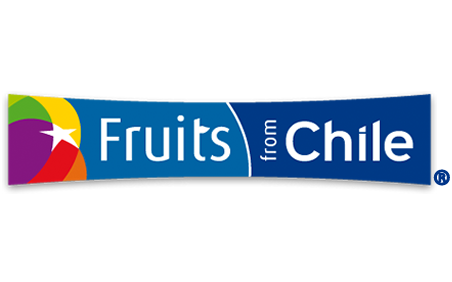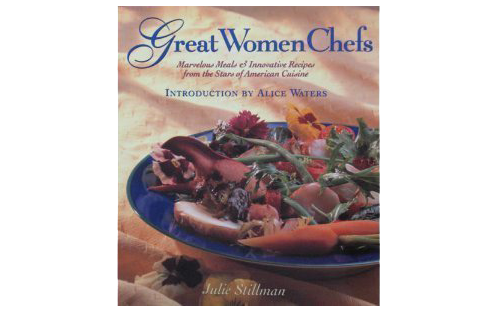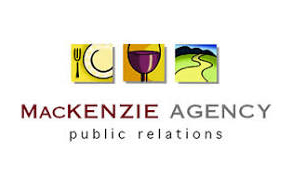 Custom Recipe Development & Content Creation
Good recipes are essential to empowering a home cook. And not all recipes are created equal. Nothing is more disappointing than a poorly written recipe – it frustrates the cook; it wastes great ingredients and it leaves a bad taste. But worst of all, it misses the opportunity to celebrate – an occasion, a perfect piece of produce, a meal with friends. All too often the failure is held against the brand.
Make sure the recipes that use your products don't do that! I love to cook and know recipes. As a global flavor expert, I bring unique flavors together, while keeping a cultural or geographic integrity to the dish. Unlike many trained chefs, I am experienced in the art of balancing editorial with flavor and science. And my background in marketing adds creative product positioning to the mix. I have worked extensively with trade associations, food and beverage producers, appliance manufacturers, and even cruise lines, crafting recipes that make their products stand out.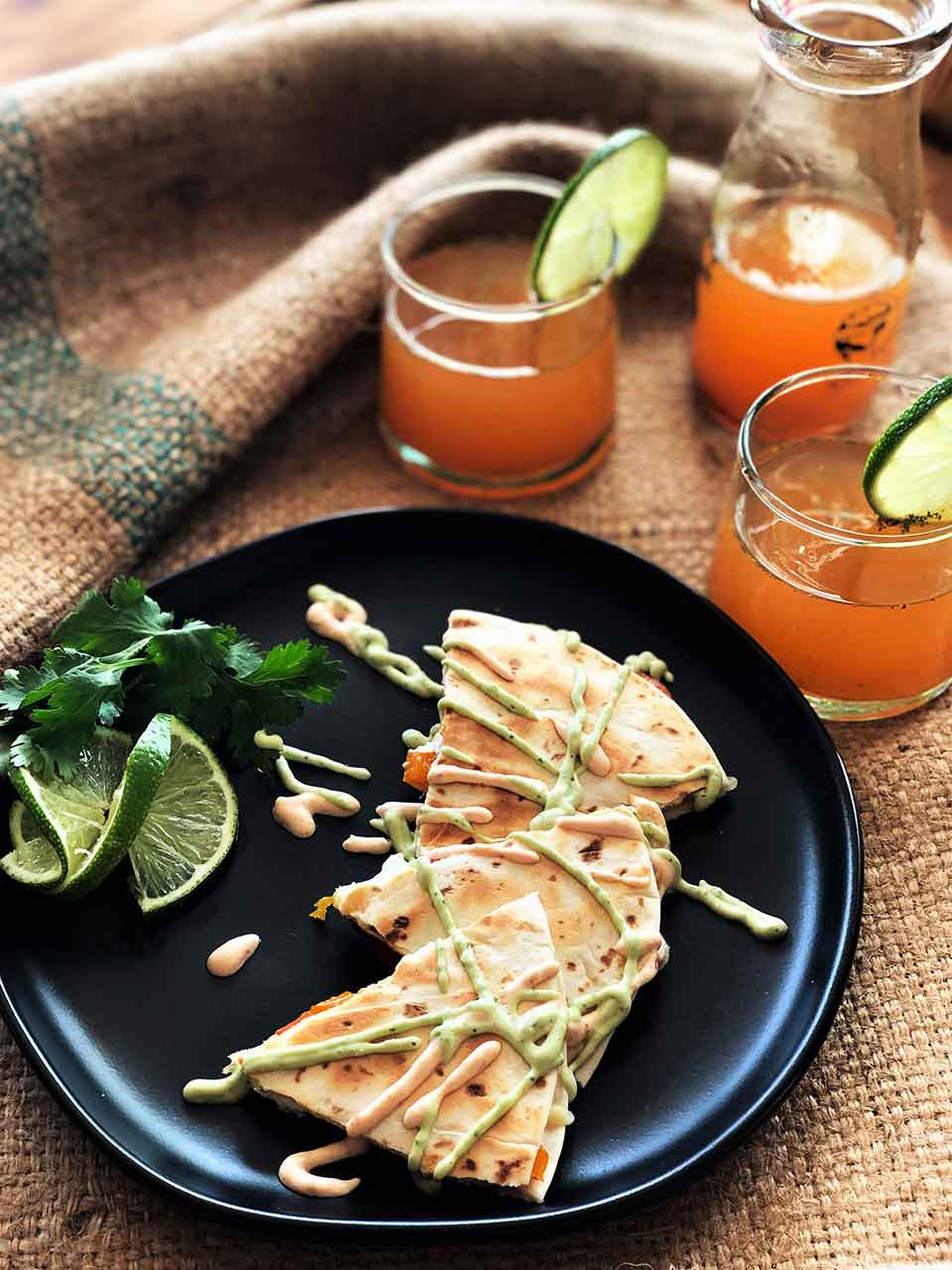 "Katy Keck is a colorful character, a genius at marrying intricate flavors…"
– Gary Regan, The New Classic Cocktail
Recipe Development &
Content Creation Clients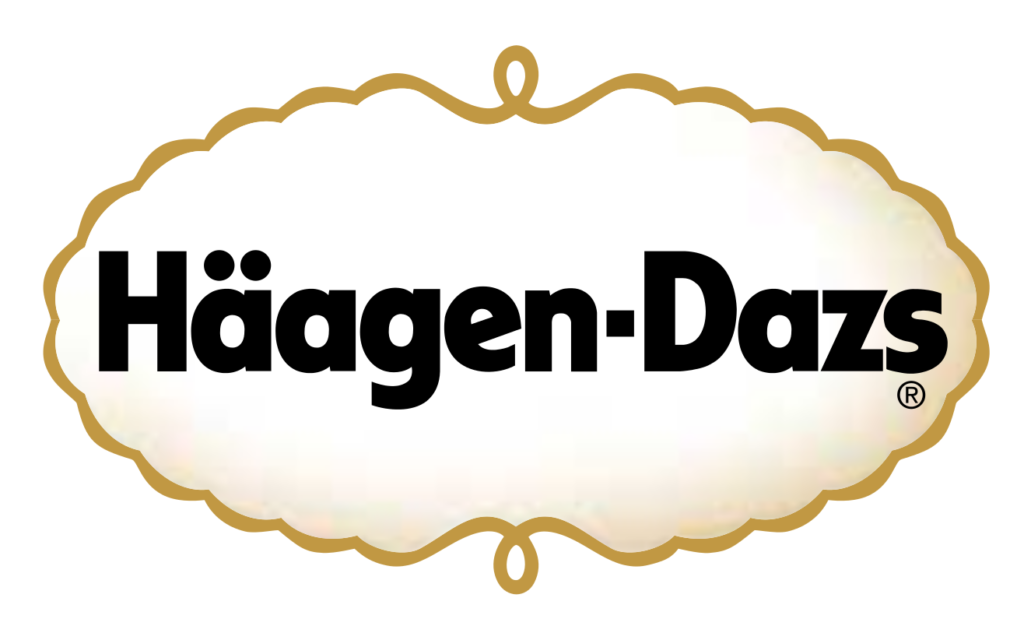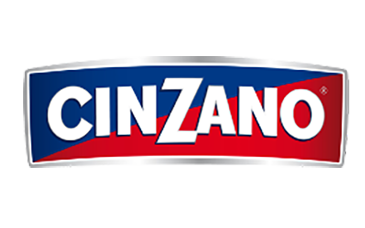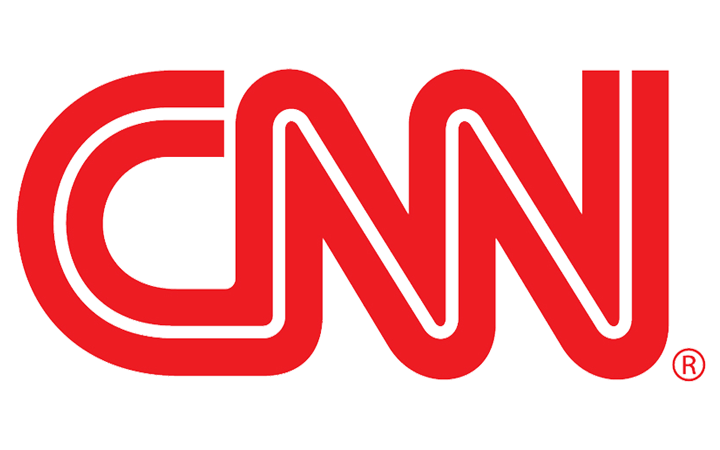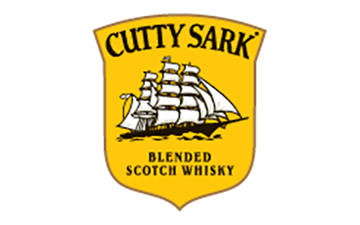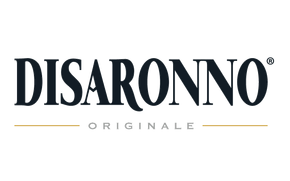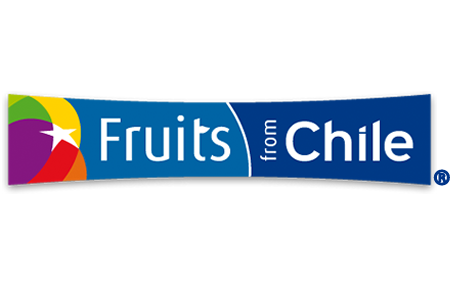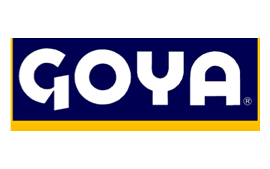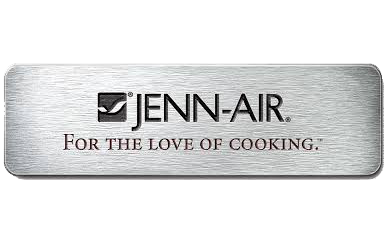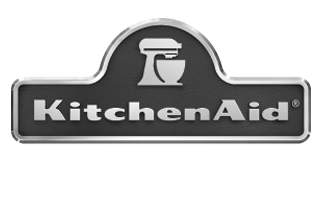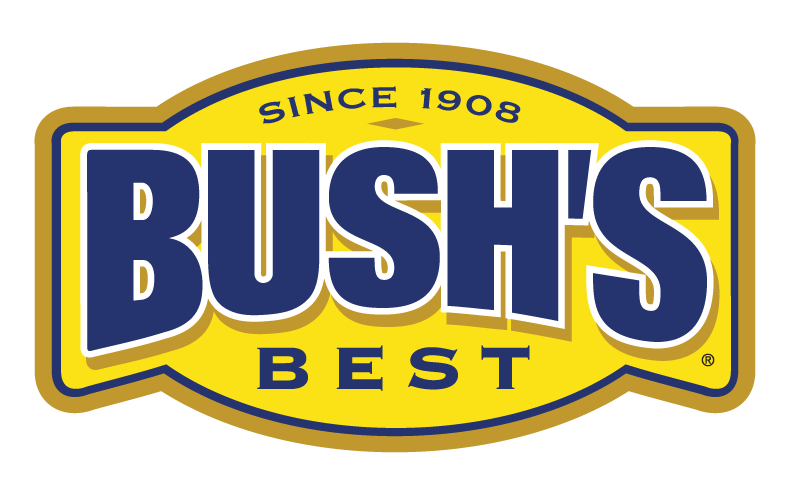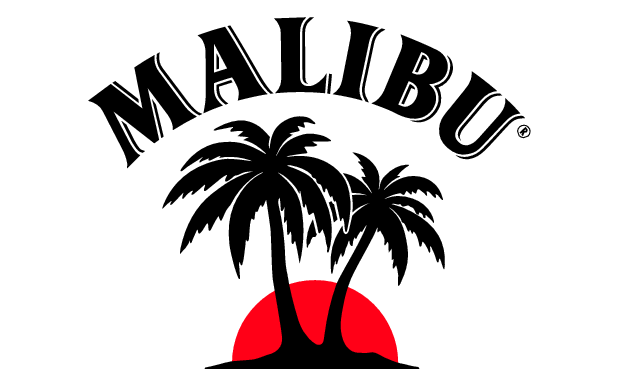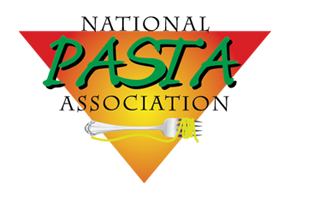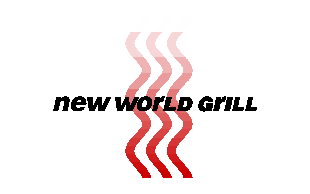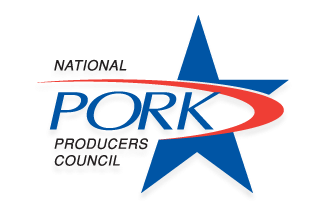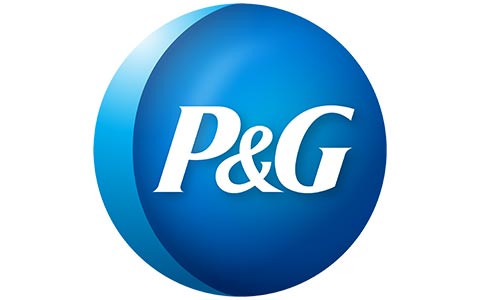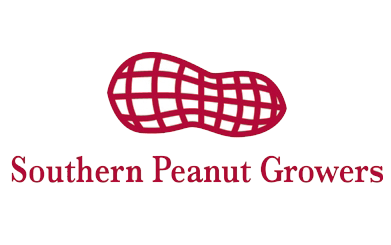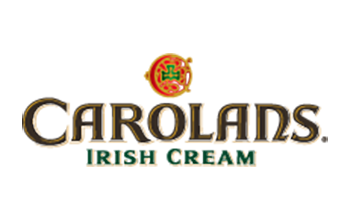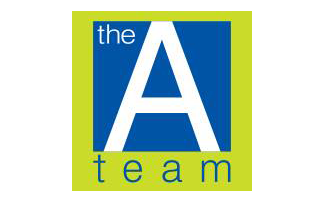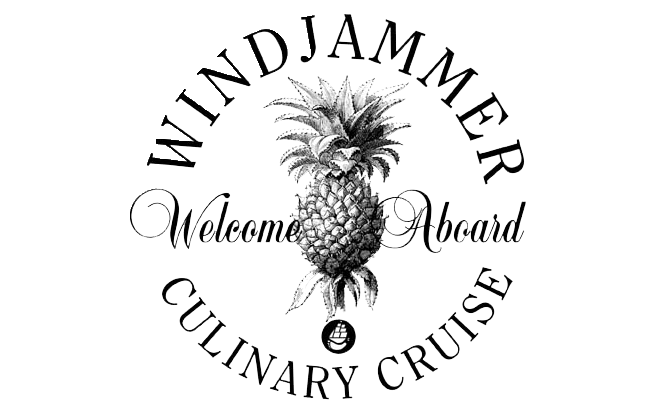 Food & Prop Styling
Food styling is so much more than a pretty picture. A mouth-watering photo, styled with mood–evoking props, can transport the viewer to a distant memory and stir the urge to start cooking. With the right compelling image, they will be grabbing your product as they stir. Now more than ever, images are about lifestyle and are inspirational. Your product is not just selling its role in a dish, but in a lifestyle. Compare a mid-century cookbook to a glossy spread today. Smiling people, an over-abundance and cascading bounty, spilling off the cutting board, and likely some crumbs and a couple drips of honey, strategically placed. That is a gathering you want to join.
It takes a trained professional to showcase your product at its freshest and best. A great food stylist knows how to cook for the table, but more importantly how to take a dish apart for the camera and lights. With decades both behind the tweezers and the camera, I also bring an artistic vision for layout and composition. Careful pre-production planning is essential to having all the bases covered and tools to roll with last minute suggestions. The food is always the star, but props are critical to carry through the vision. With more than 1000 live TV segments under my belt, I have earned the following badges of honor: resourcefulness, nimble reactions, flexibility, and a killer sense of humor. Those are the main tools in my kit.
I am reasonably sure I have seen and styled it all. Create raw lamb kidney kebabs for famed filmmaker John Waters? Oh yes, I did that…all while three generations of Chinese crested pooches stood on the table and licked pâté off a leg of lamb. Raided by NYFD just before a live Julia Child segment? Well, that happened and despite them hauling off with my burner, Ms. Child wanted her croque monsieur to be a bit more golden. (I used a Preval paint sprayer loaded with "the color of toast" to bronze up the bread.) Christmas reindeer making googly eyes at my beauty dish, and my personal favorite…a certain Today Show host showing off her favorite anchovy-loaded pasta, and blaming the stench on the cats in the next segment. You can NOT make this up!!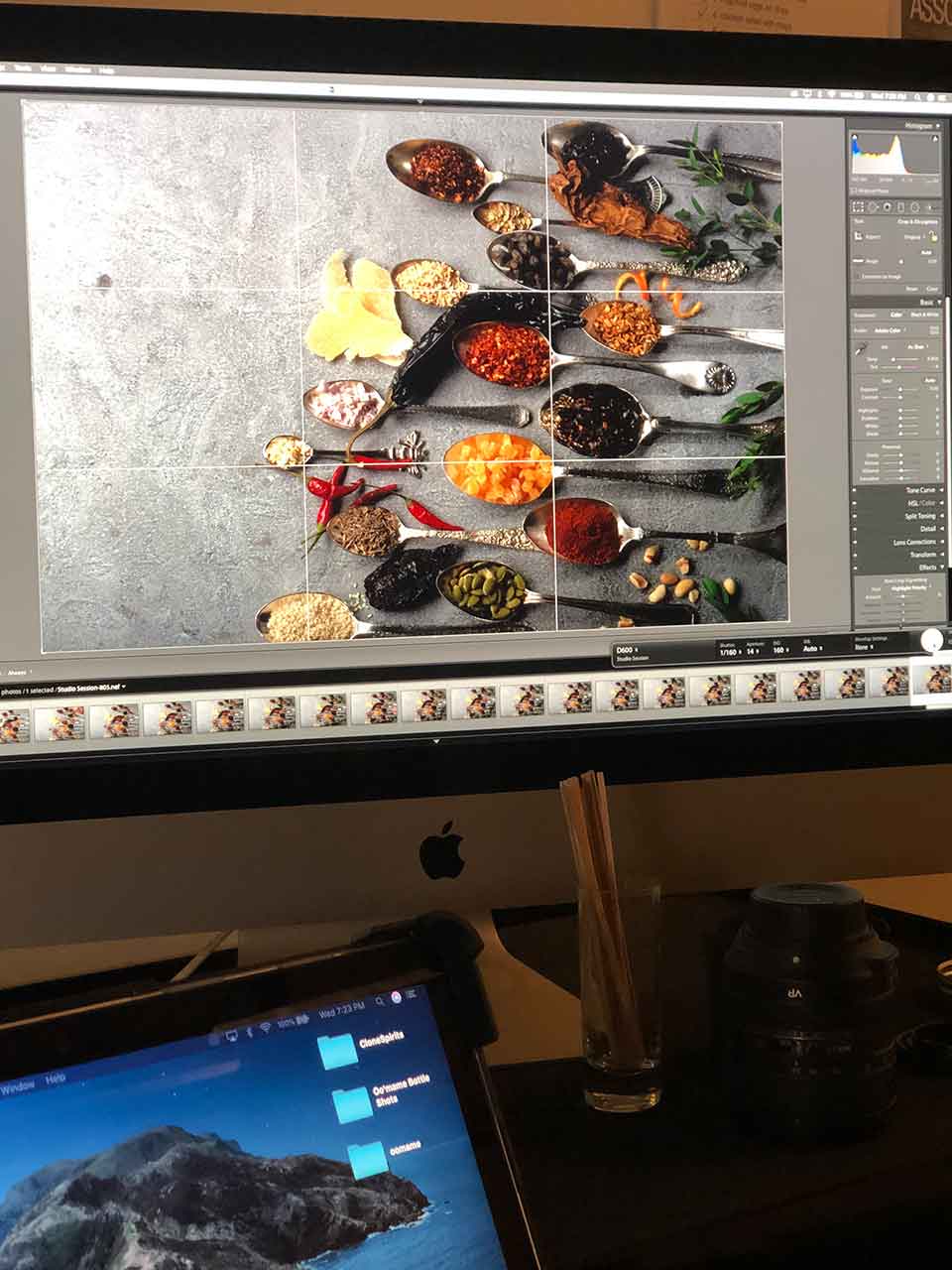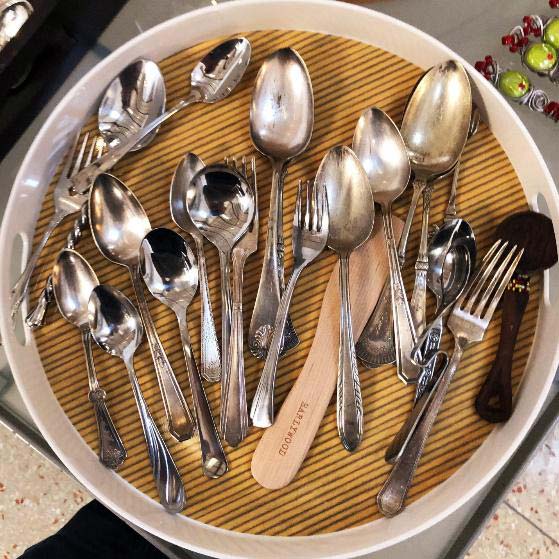 Two-time Daytime Emmy Awards honoree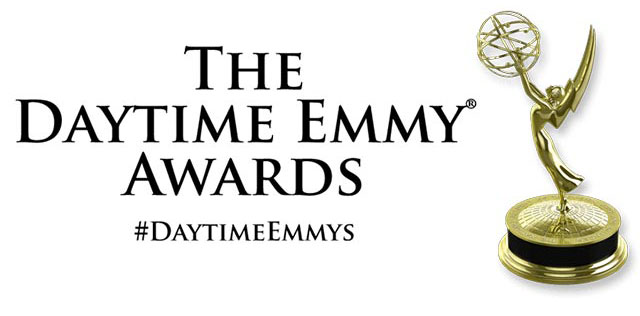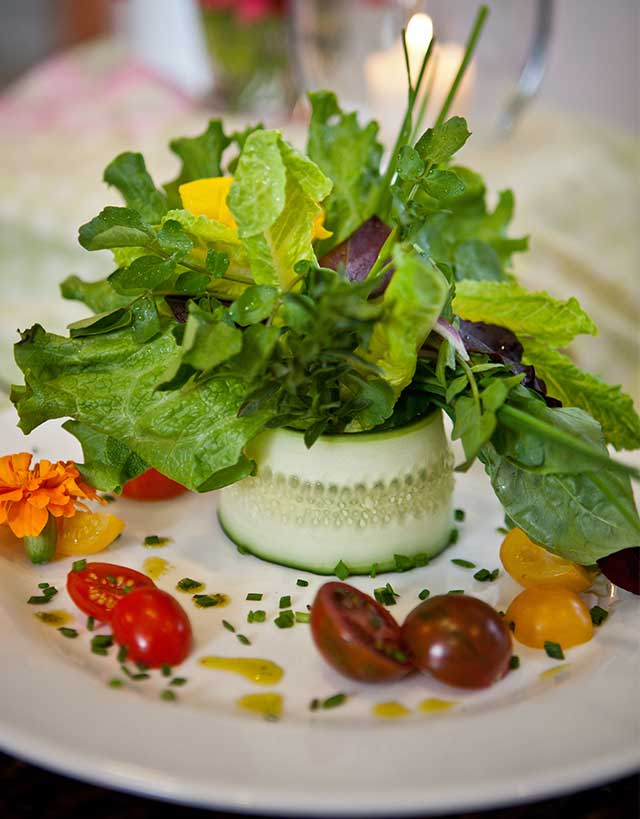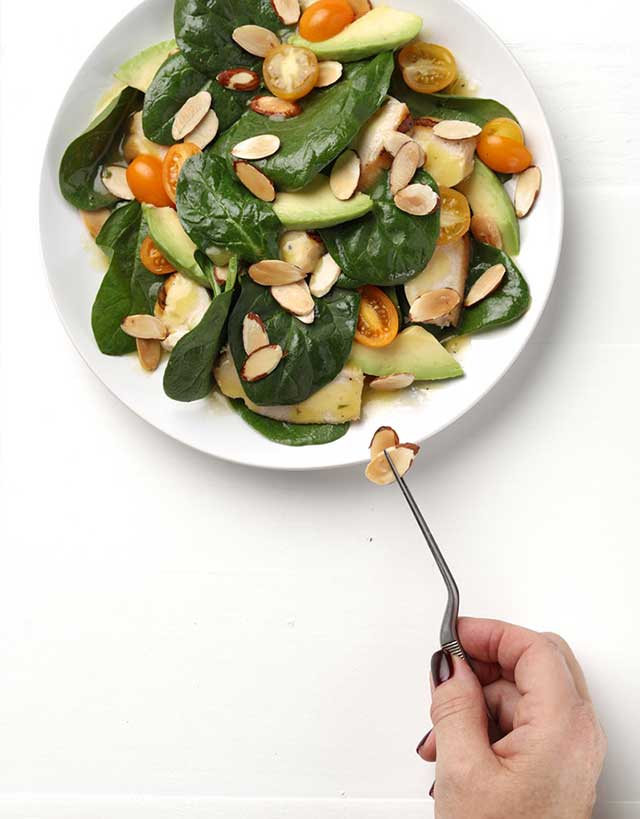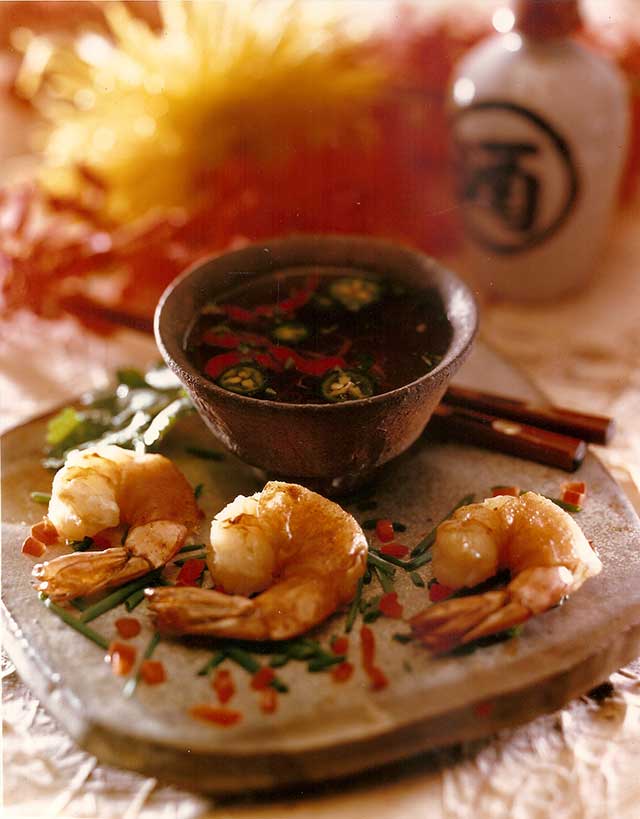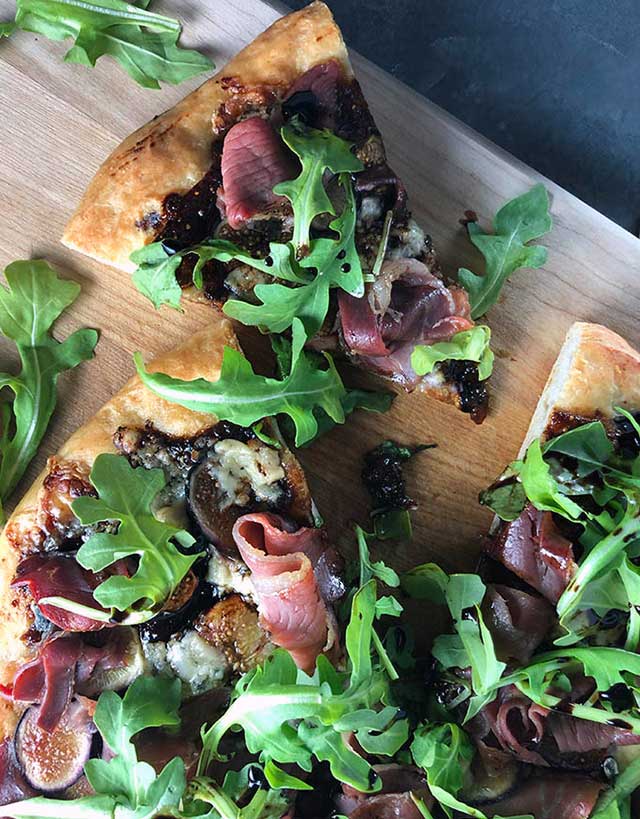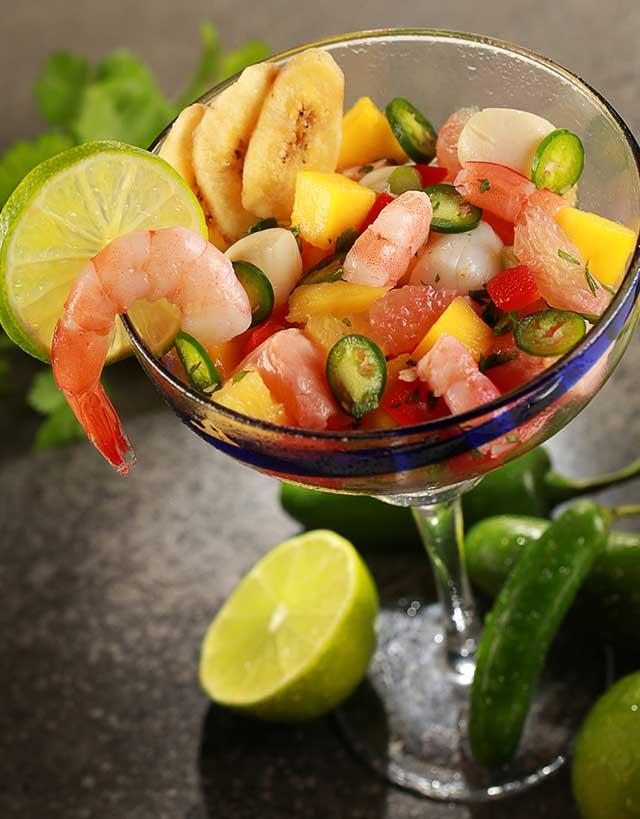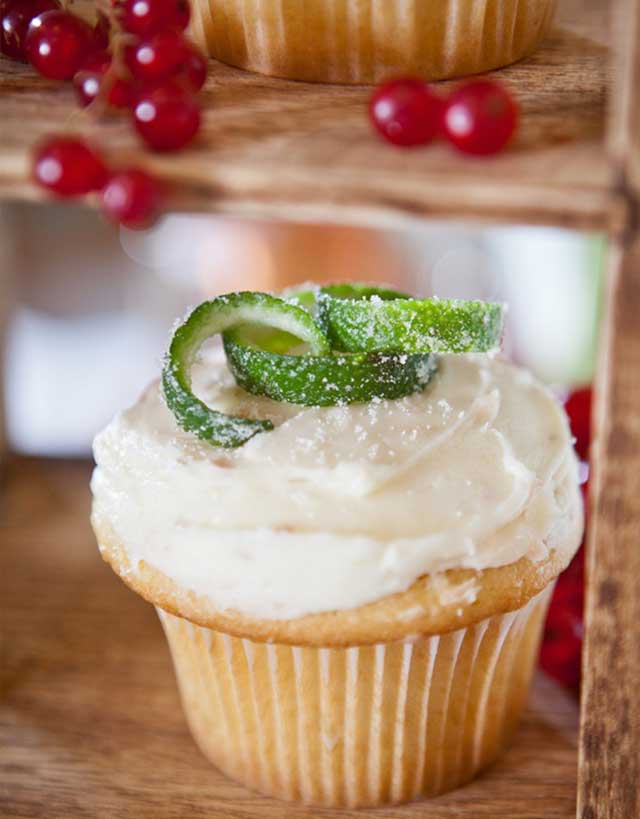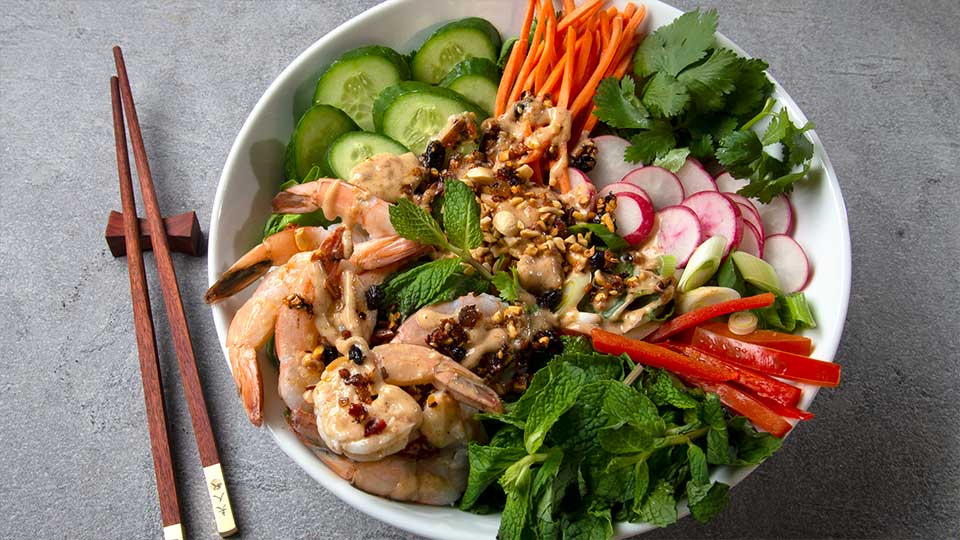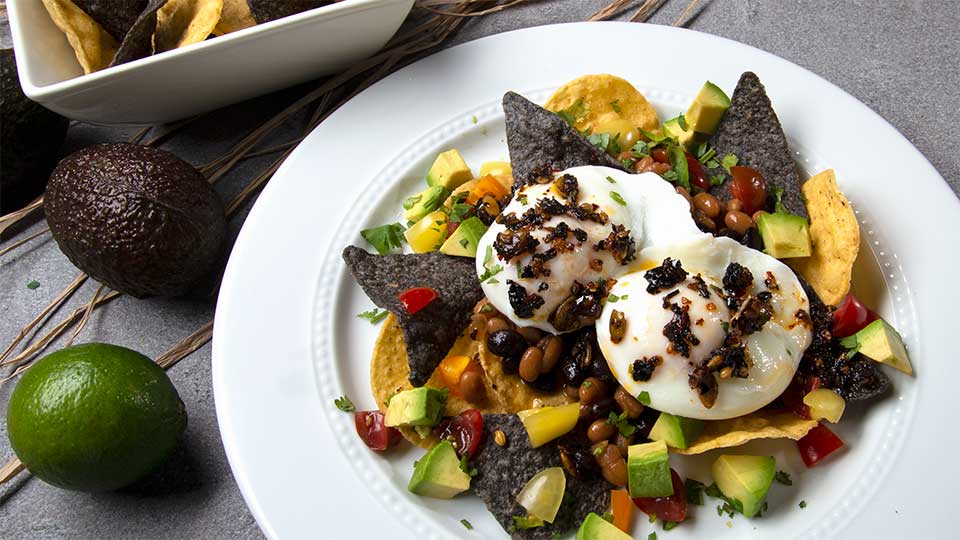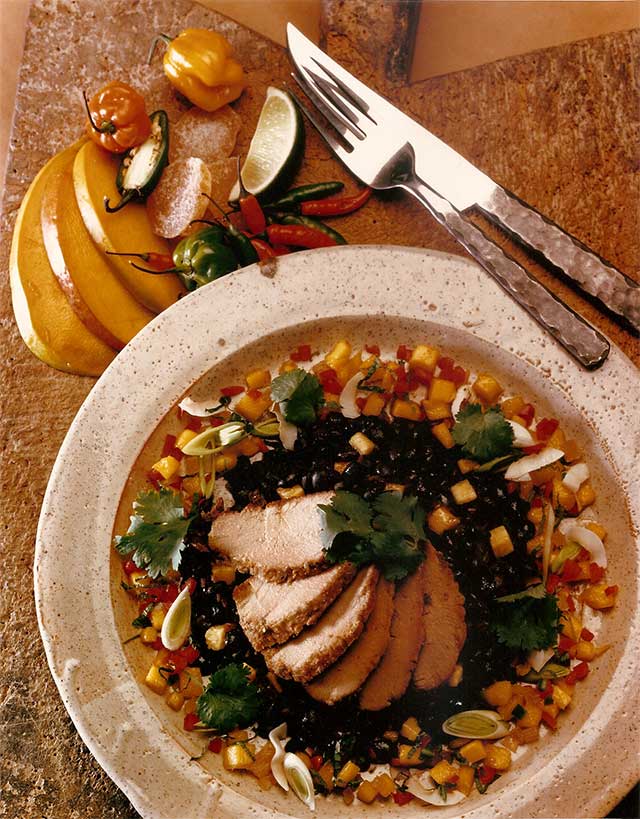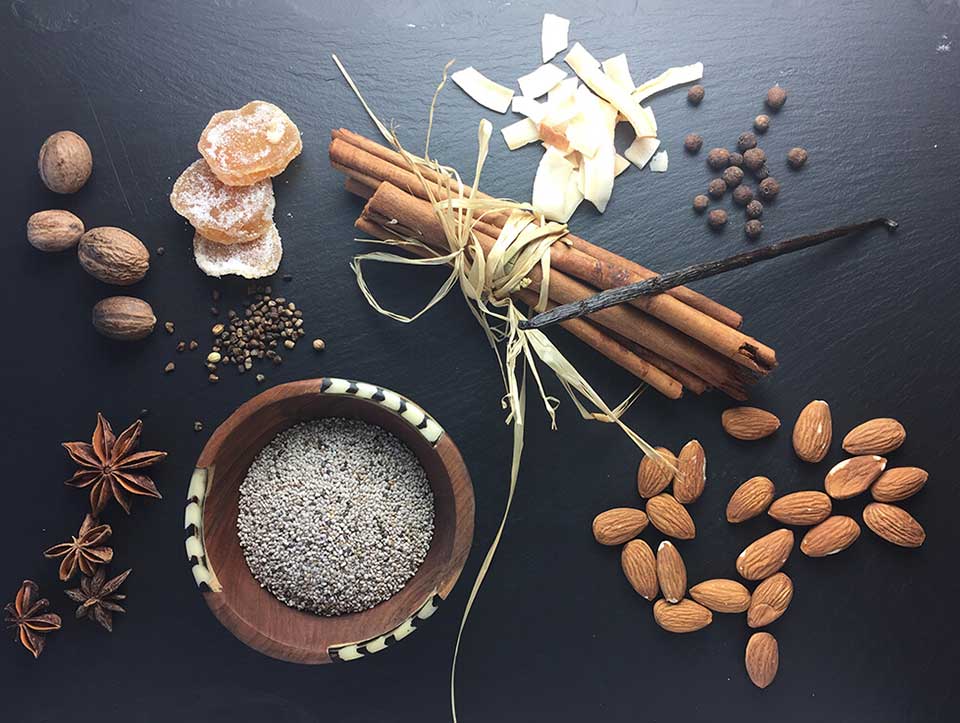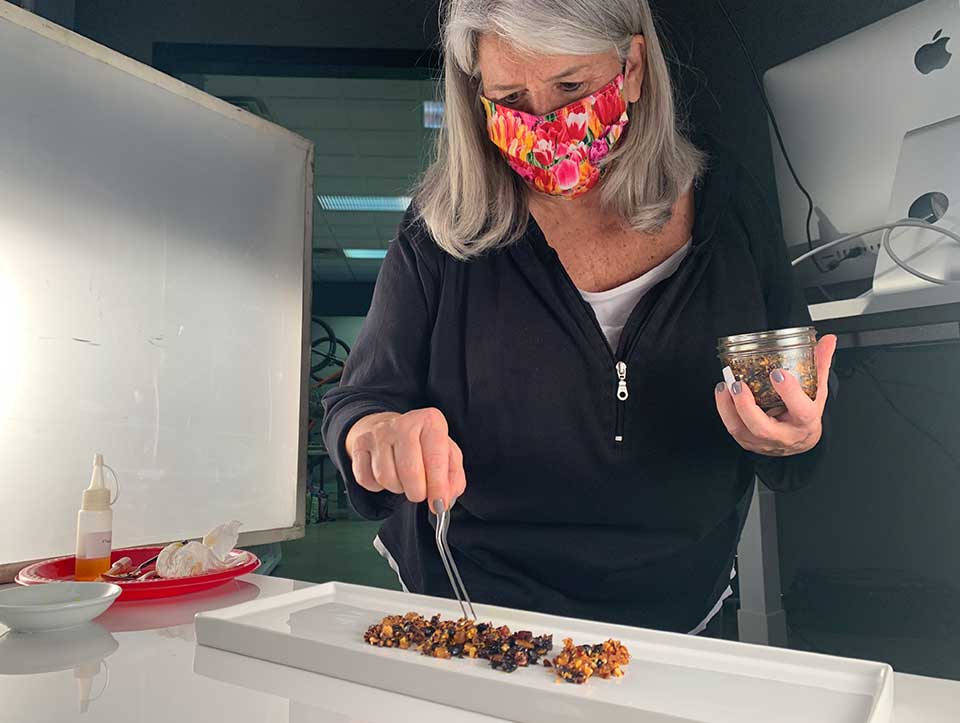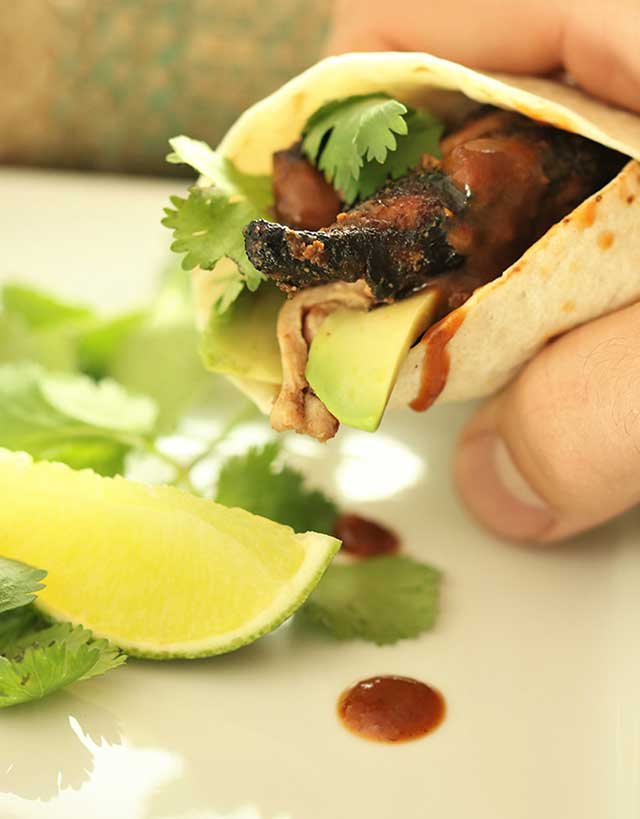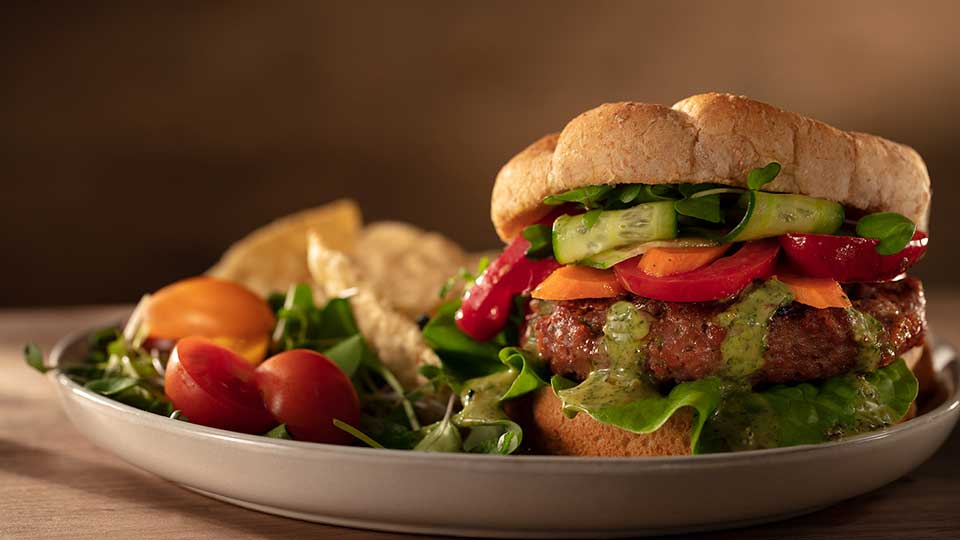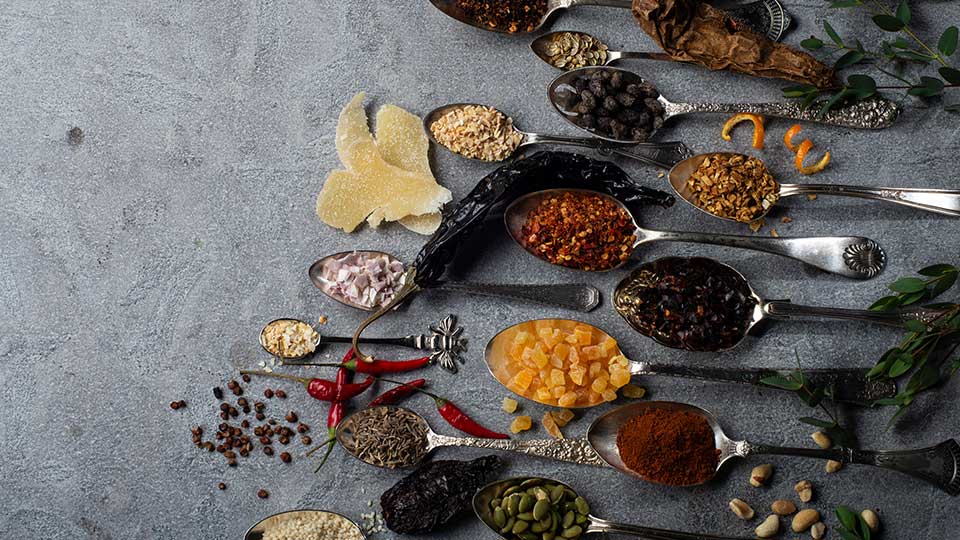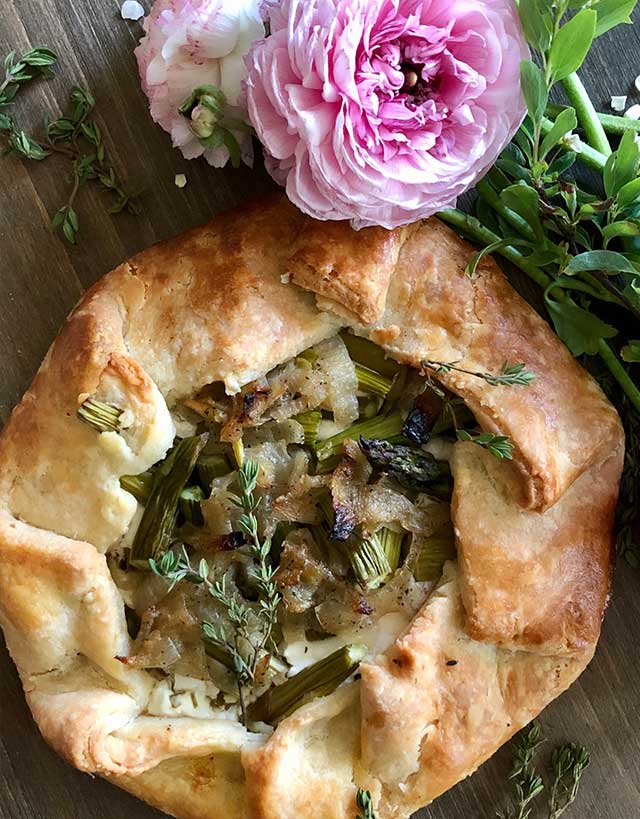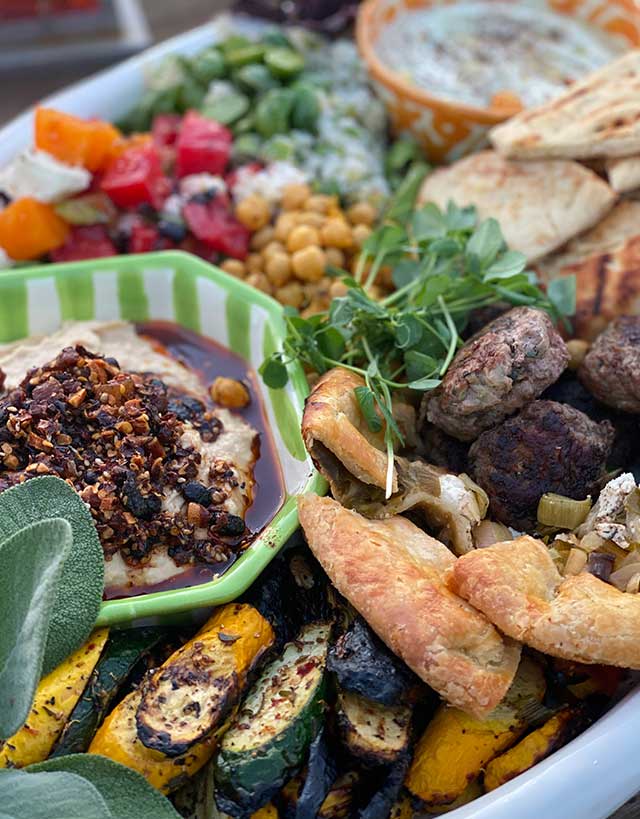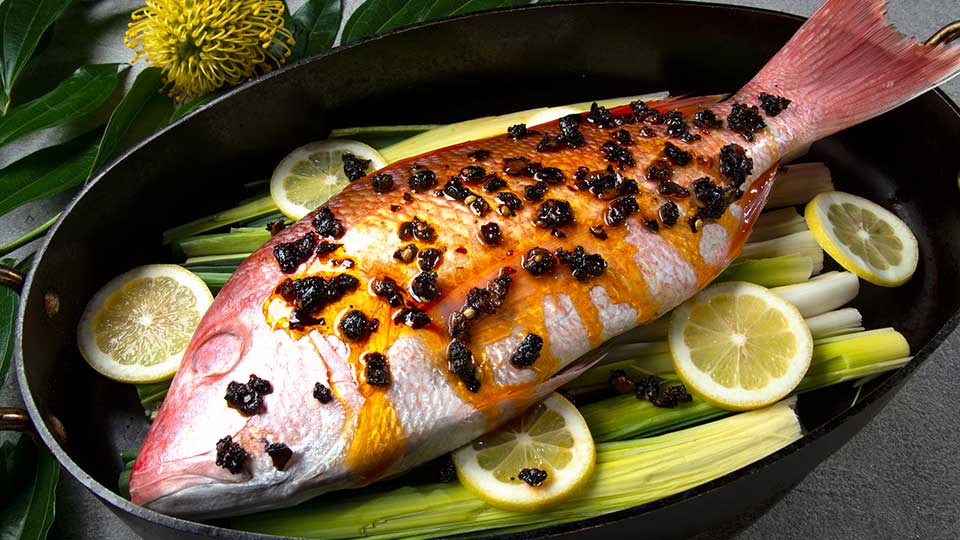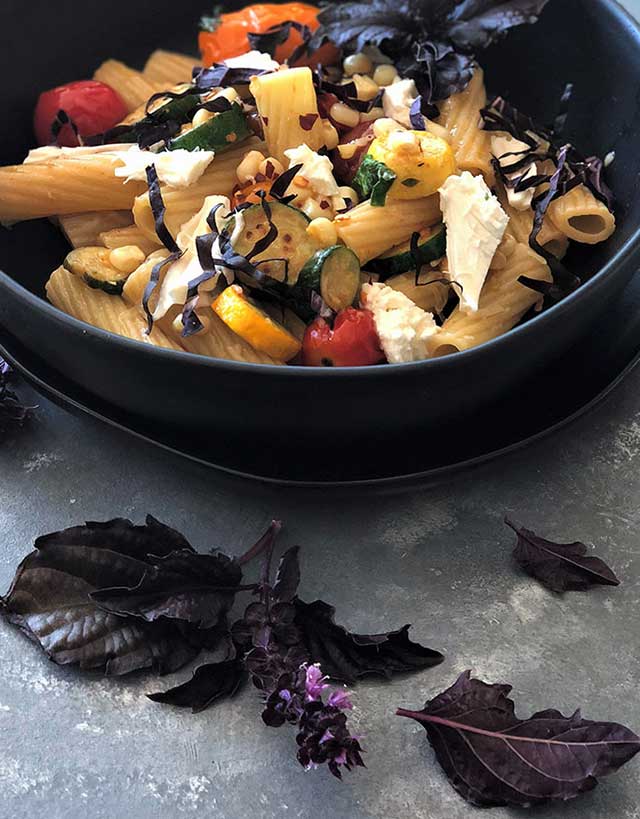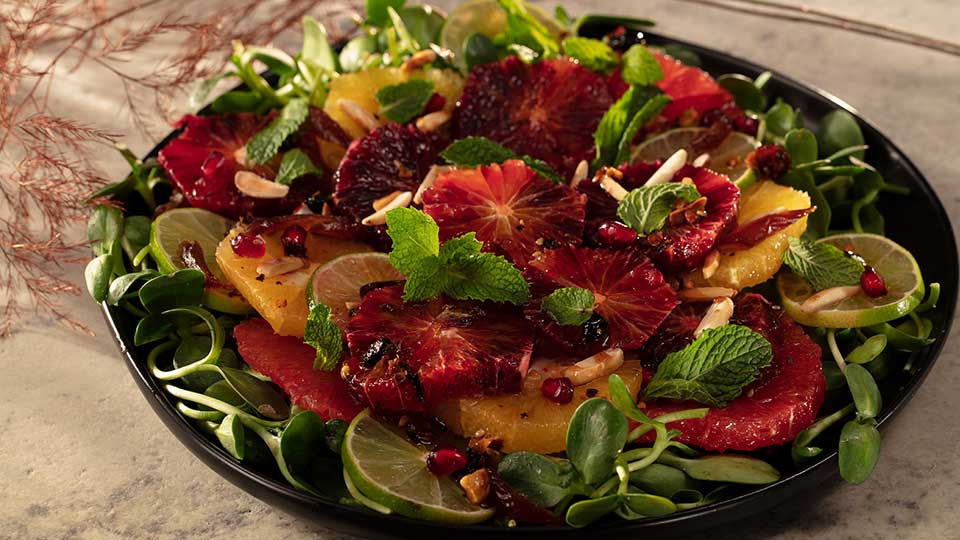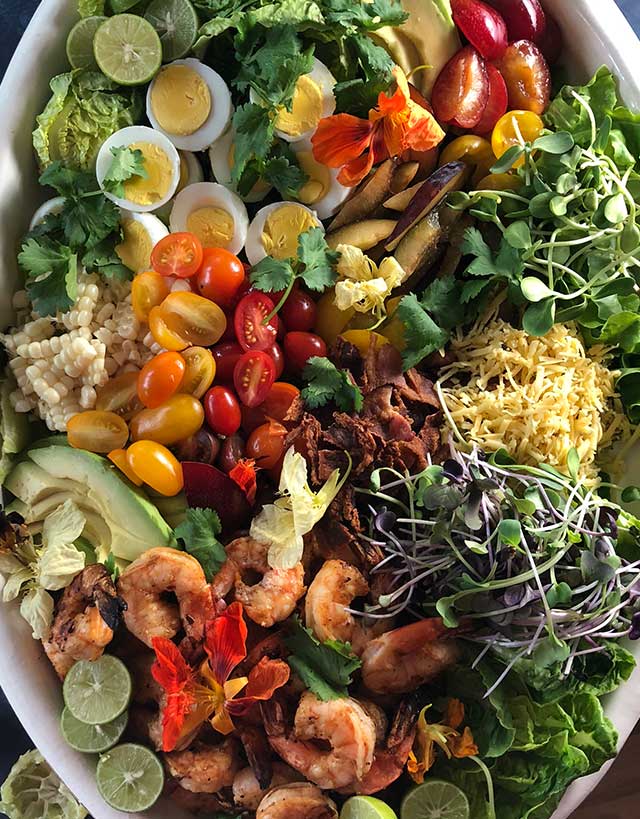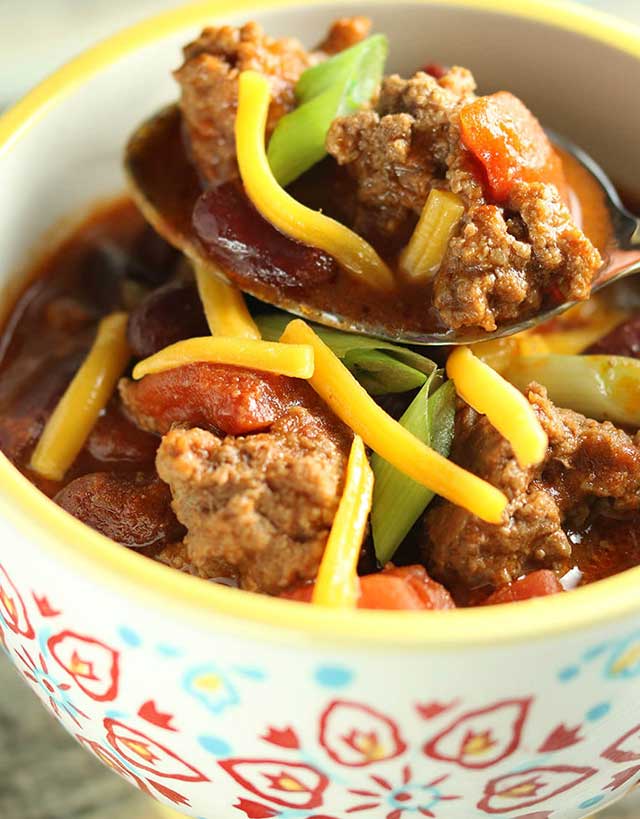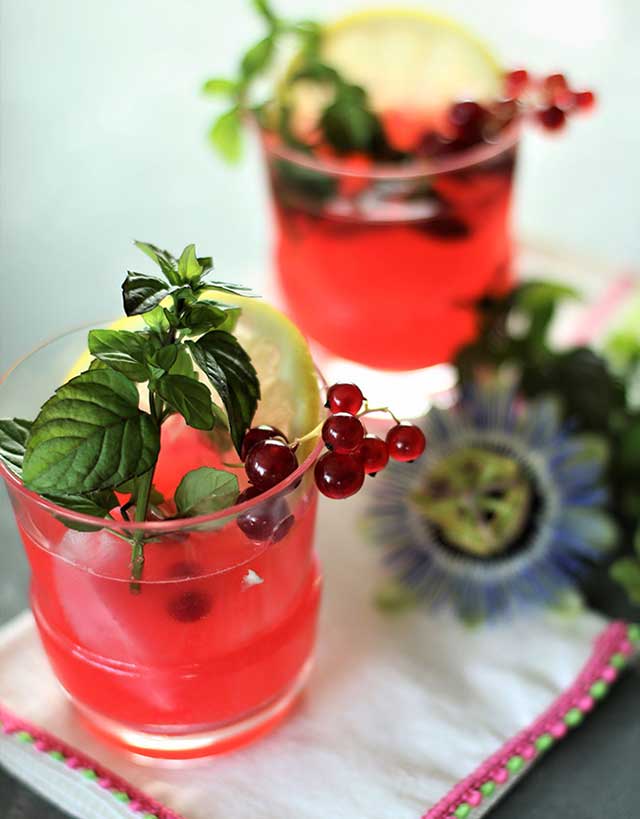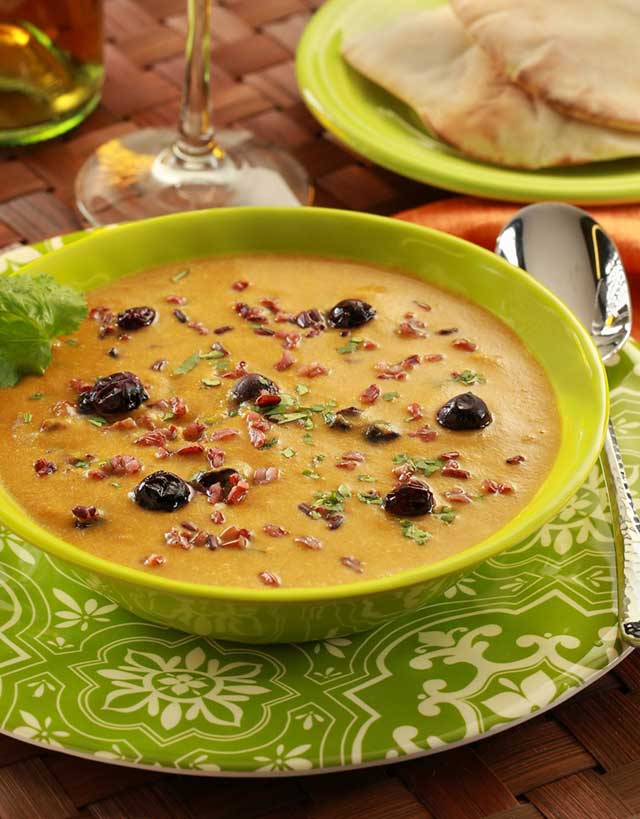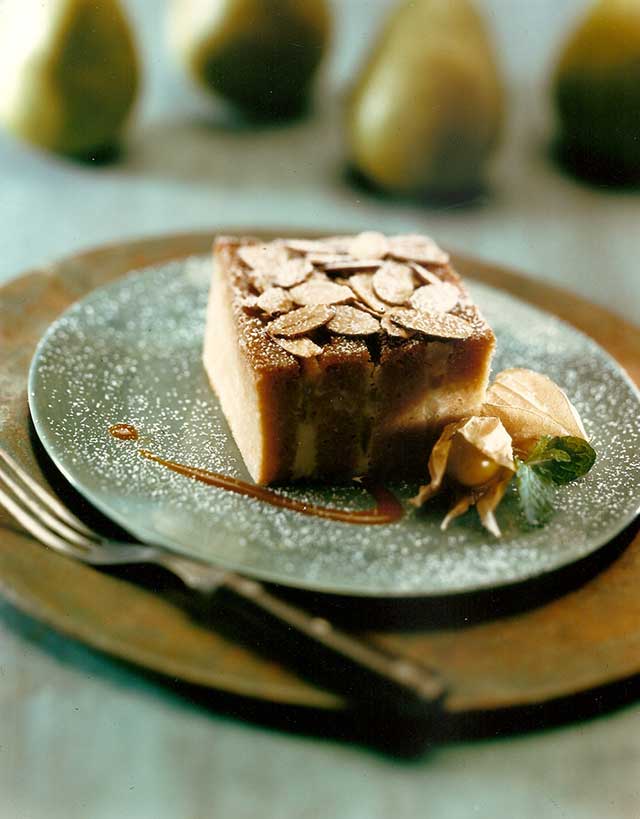 Events, Tastings & Media Swag

If a photo is worth 1000 words, a bite must be worth one million! Nothing beats getting your product in the mouths of possible fans. For new products, a media swag delivery might be the ideal solution. Let me create a gift basket full of custom recipes to go with your press kit, and deliver it to their desks or home offices. Or maybe you want to get the press to your event and so you hold it at a spa? Who is going to prep the tasting and create a sweet take home bag? Not the massage therapist!! Me. I would be the one doing that!!
Or maybe you want to show your product in action at a tradeshow and need 1000 portions of recipes I create. For every day of the show!! We can do that.
I have also worked with many brands to run consumer contests – with services running from recipe testing, to prepping the finalists' dishes to booking the judges and judging. Ditto for focus groups and the panels. Here are just a few of the ways I can amplify your brand promotion to the consumer:
● Tradeshow Tastings
● Consumer Contests
● Swag & Press Kits to the media
● Focus Groups
● Custom Press Events
● Product Sampling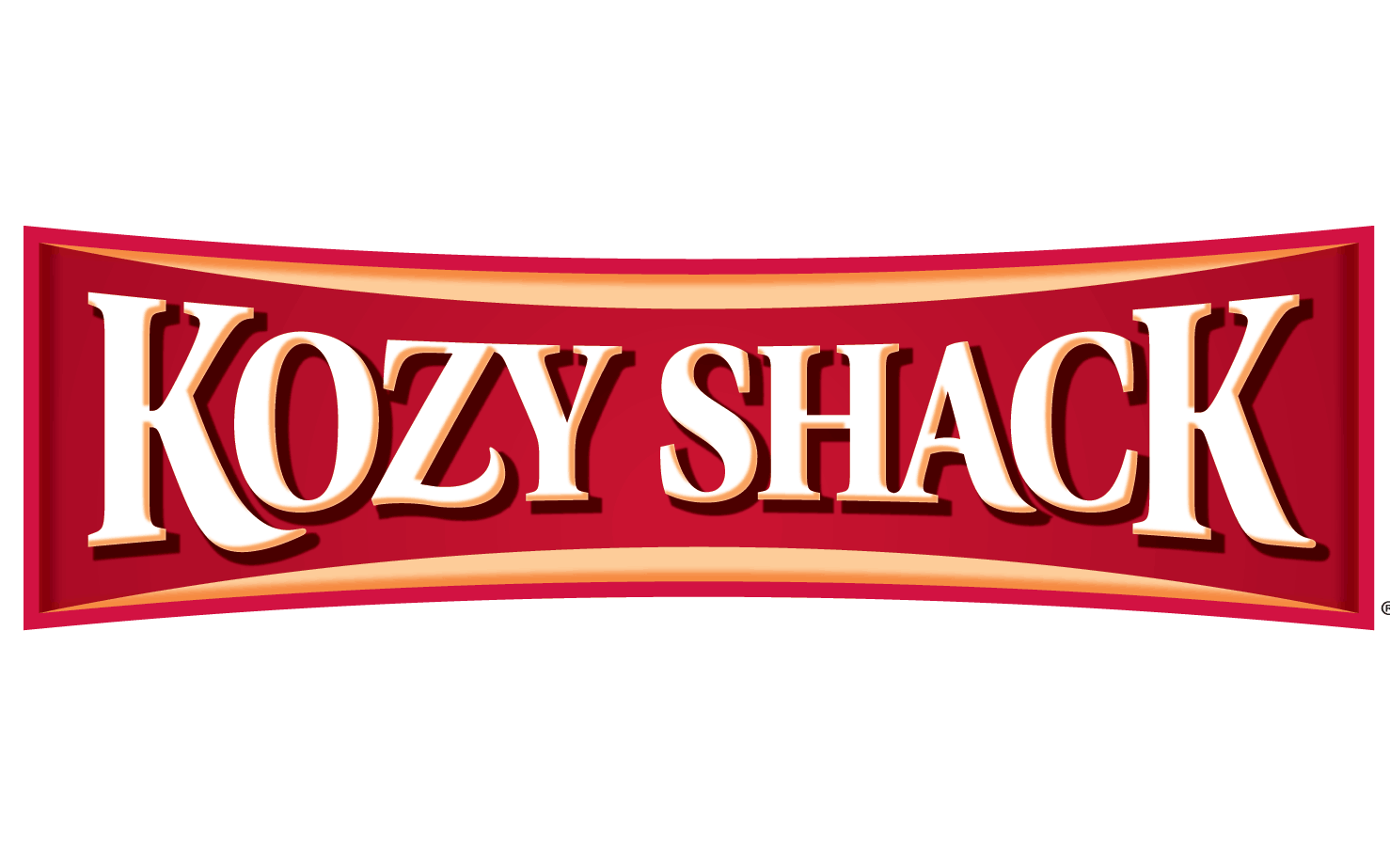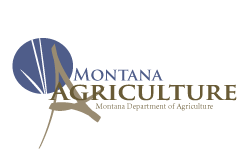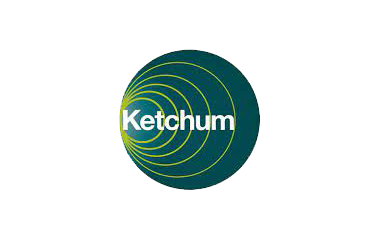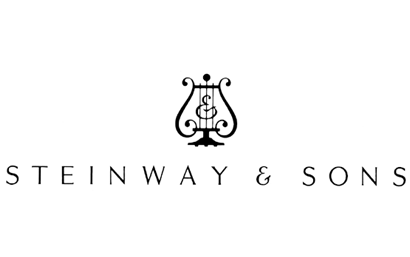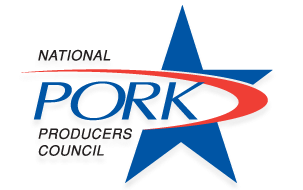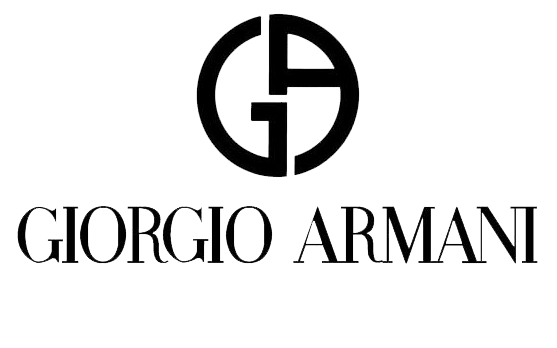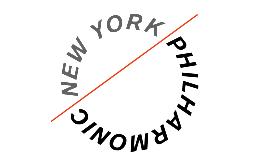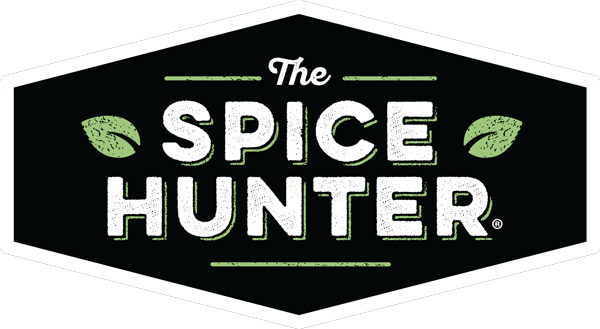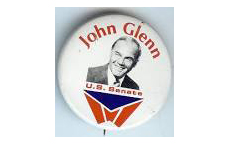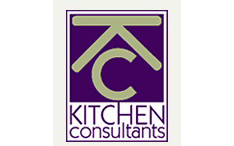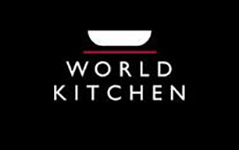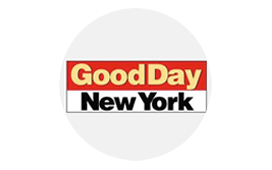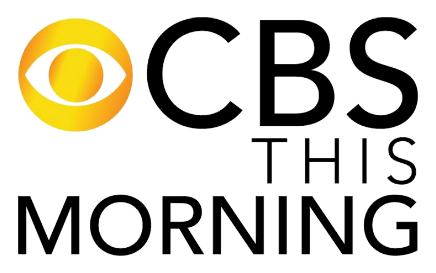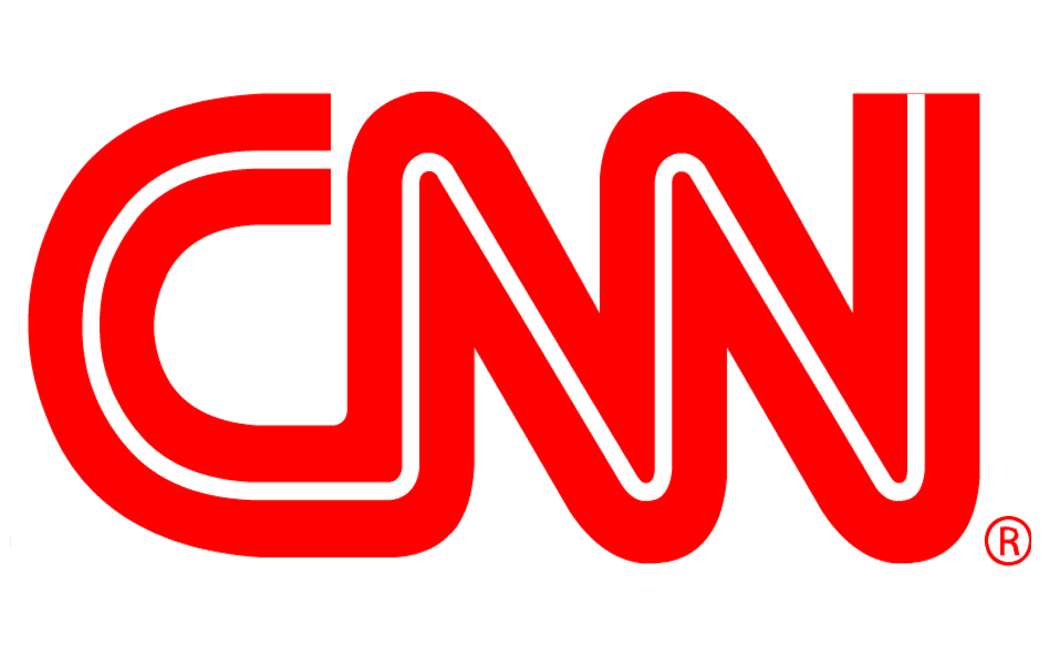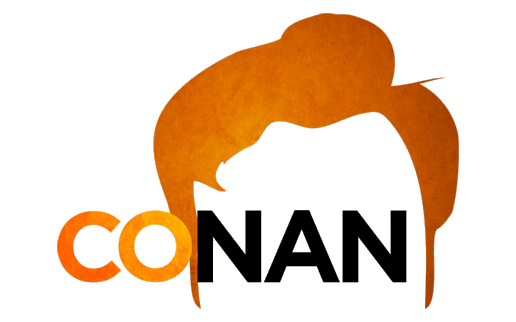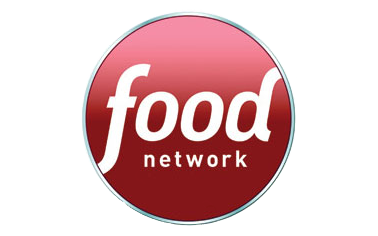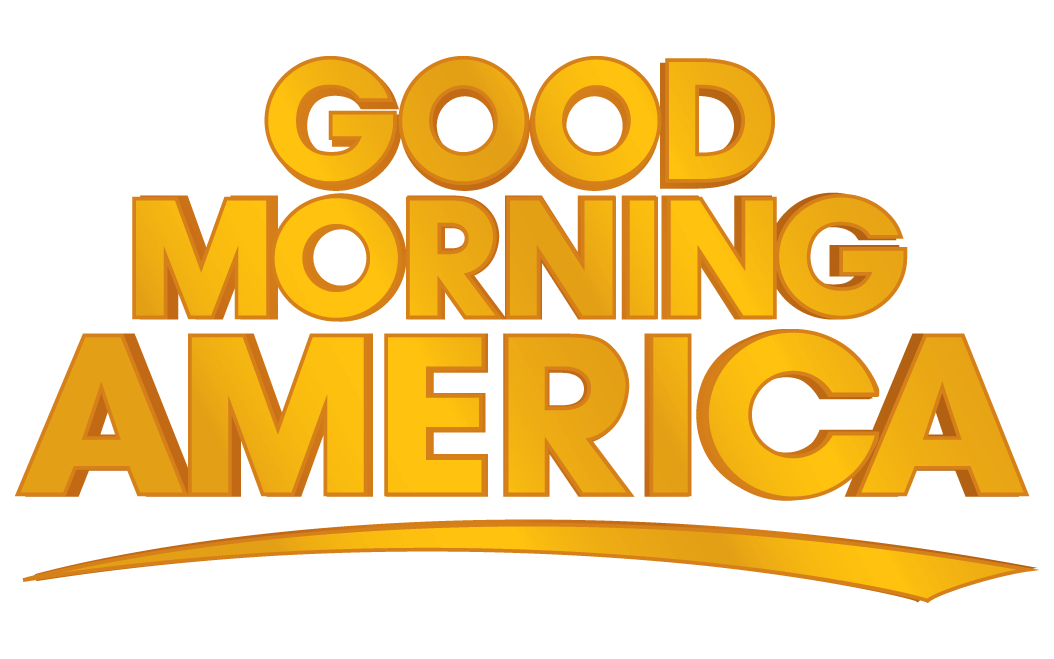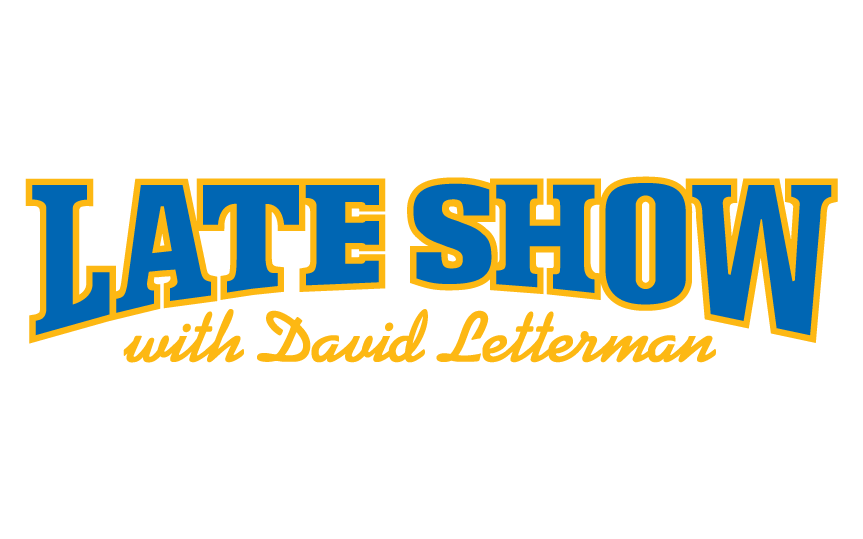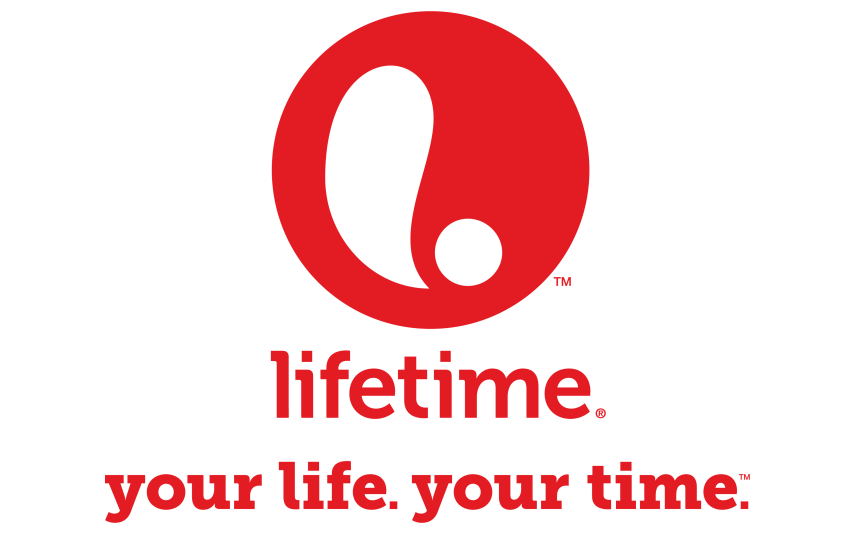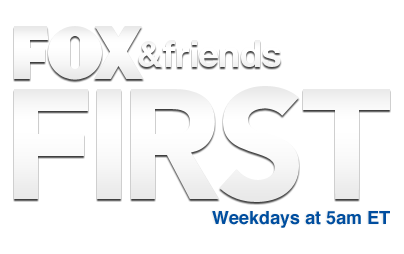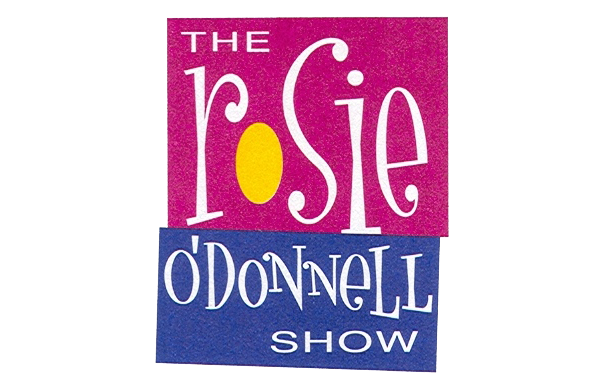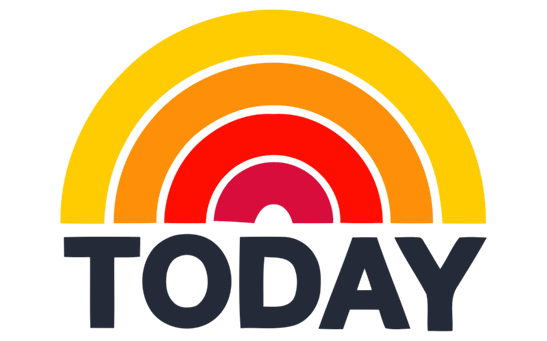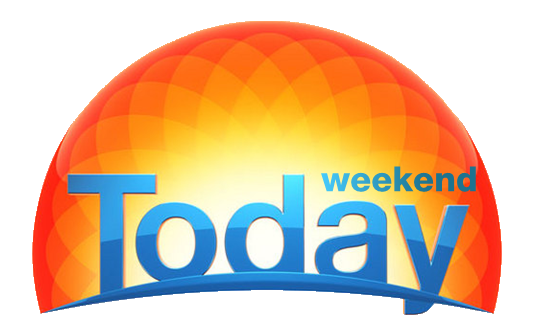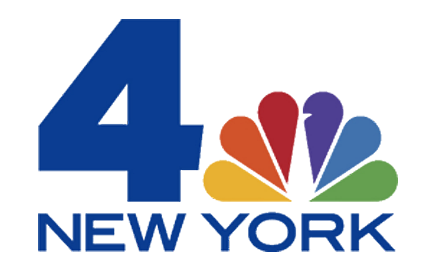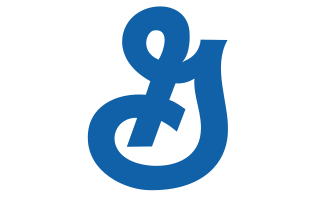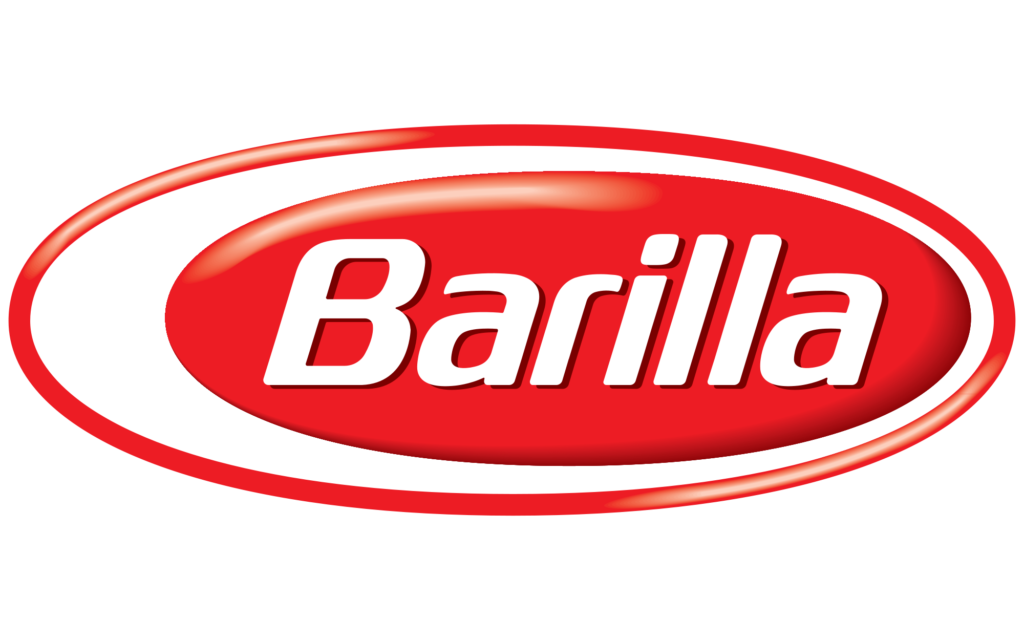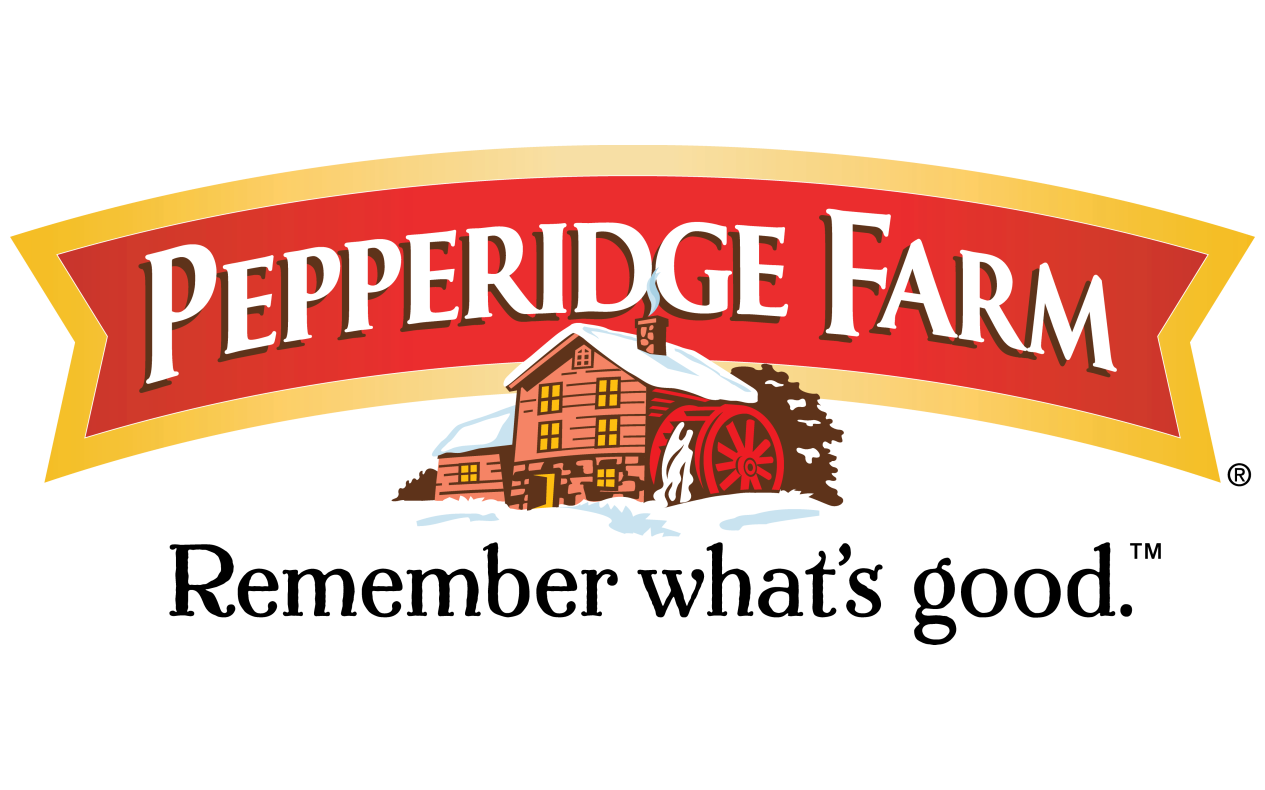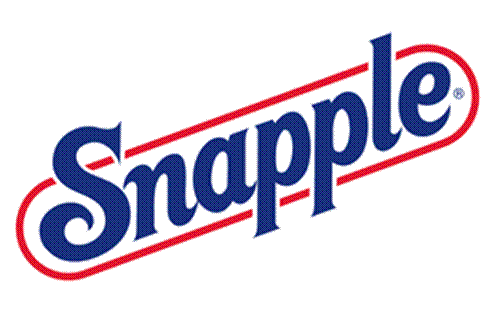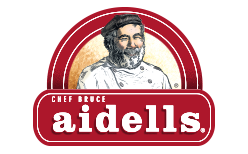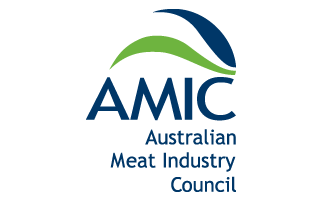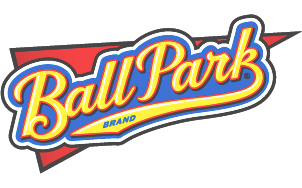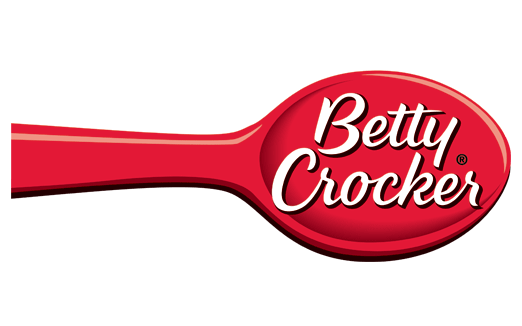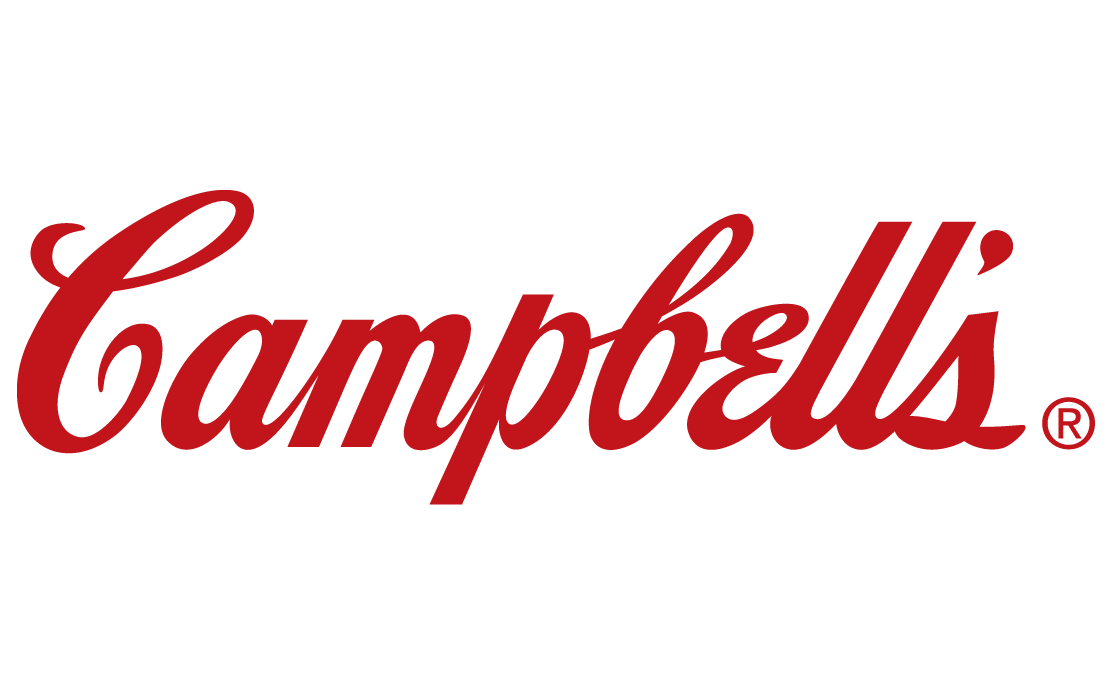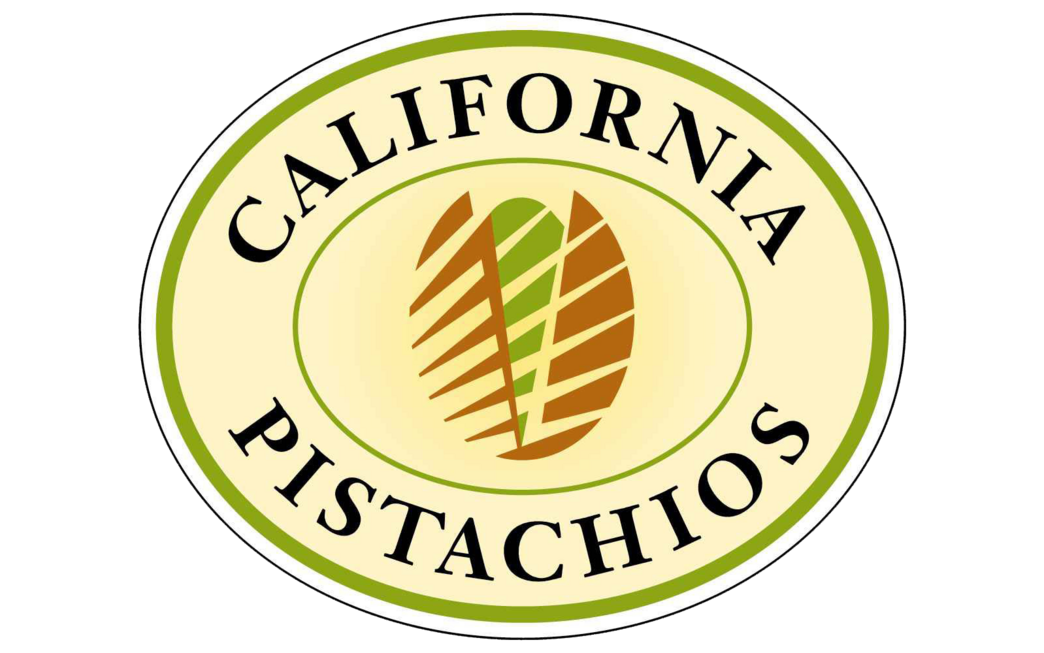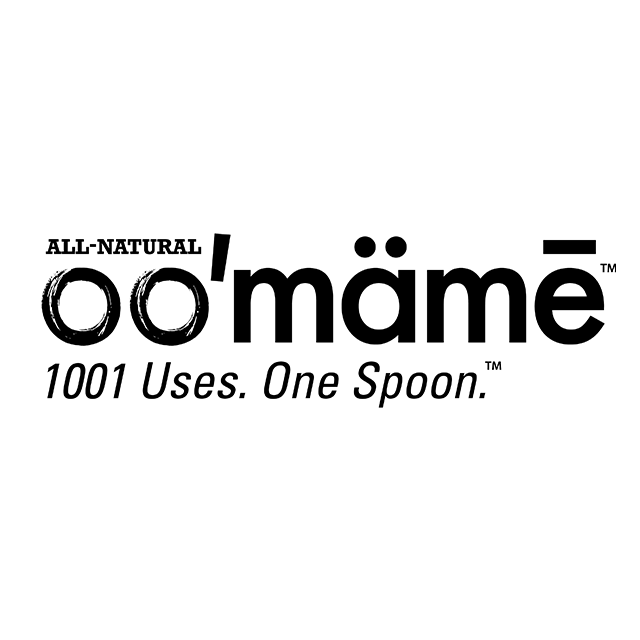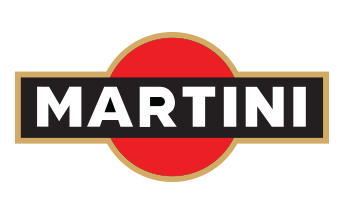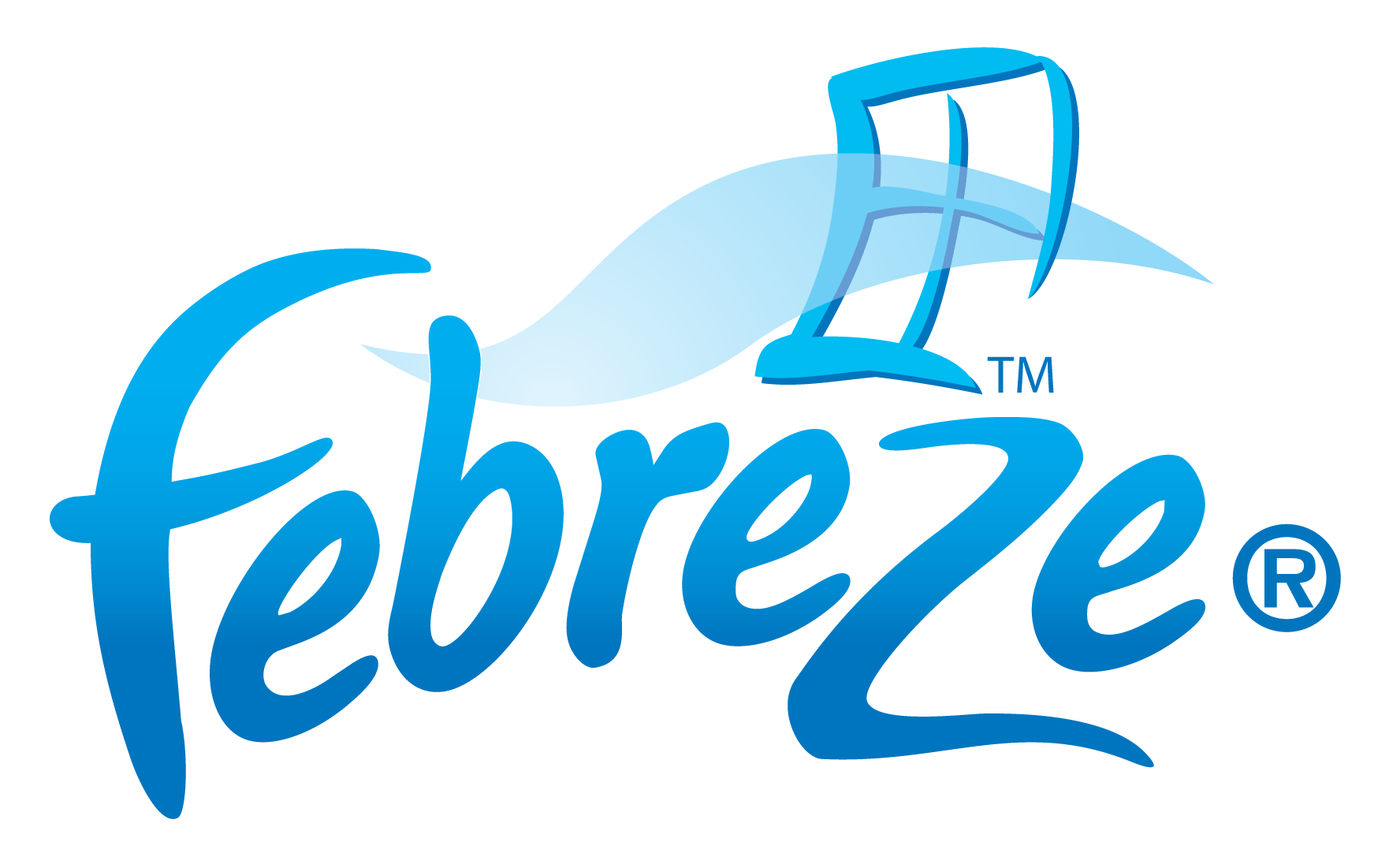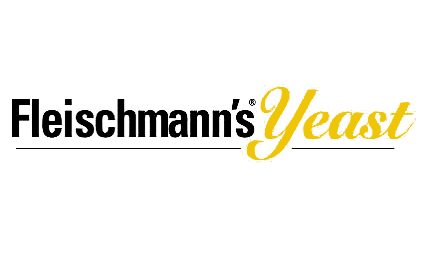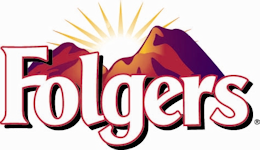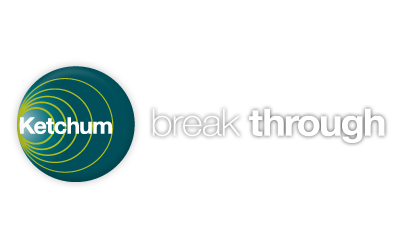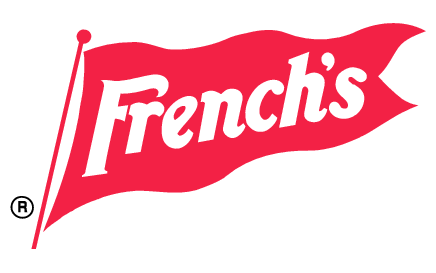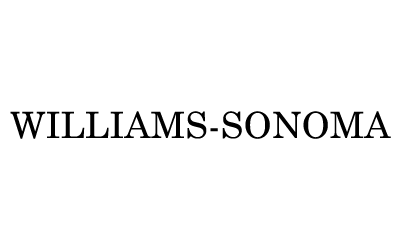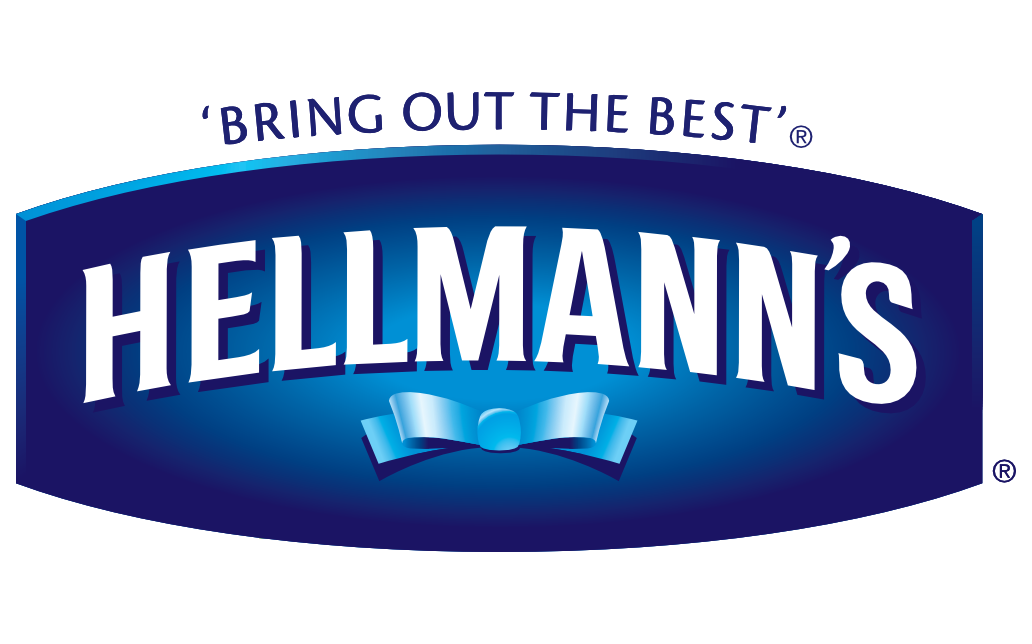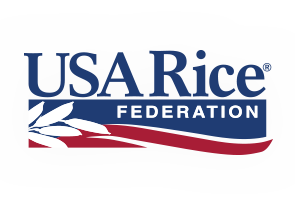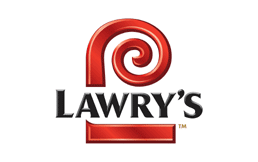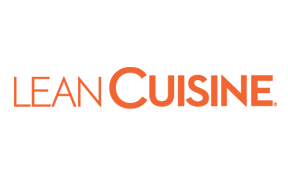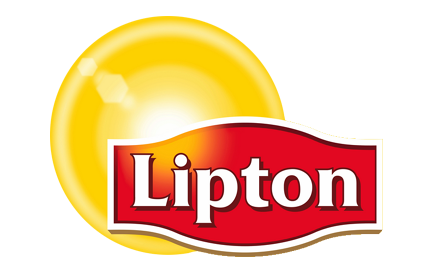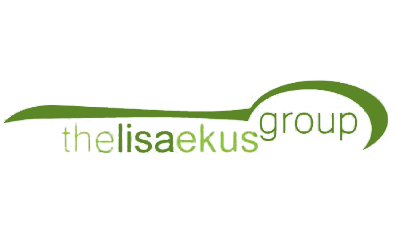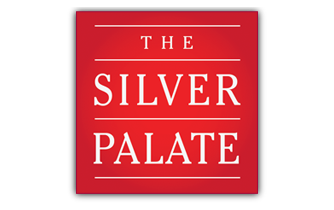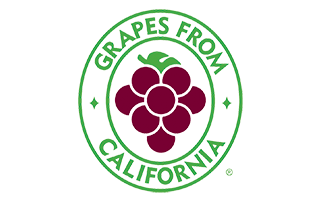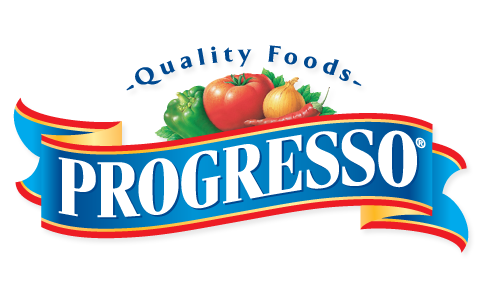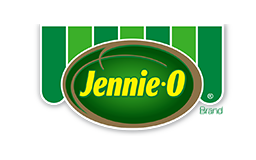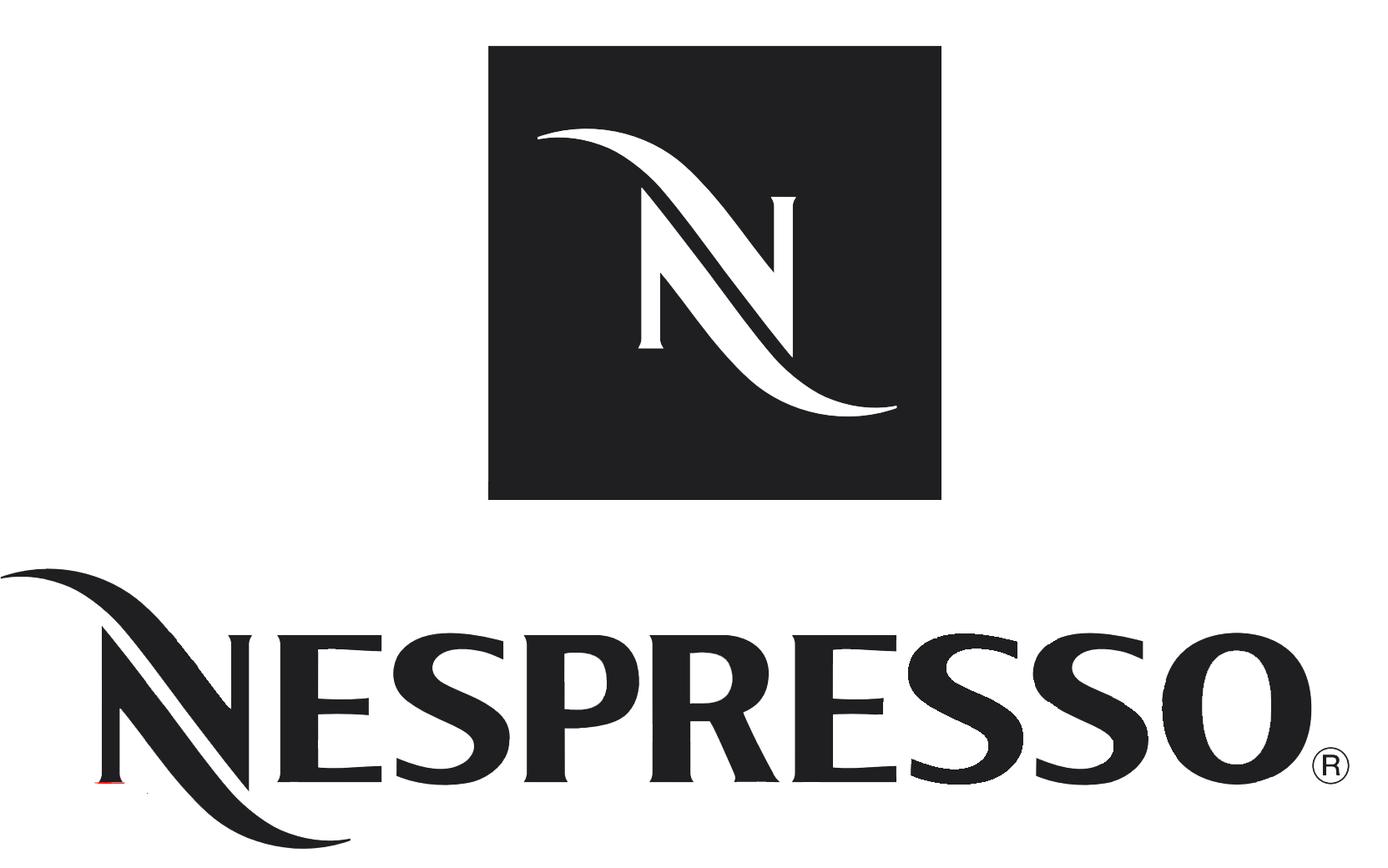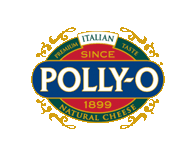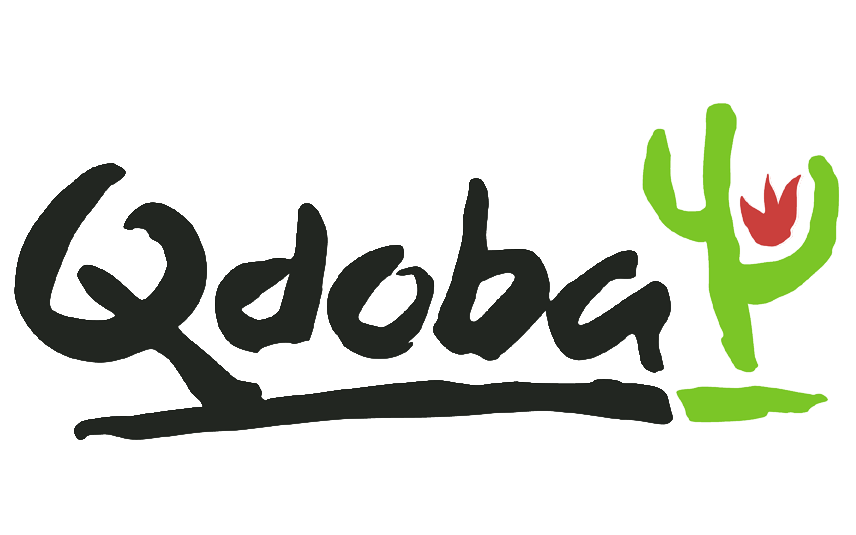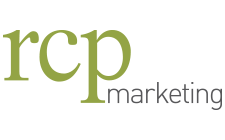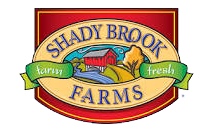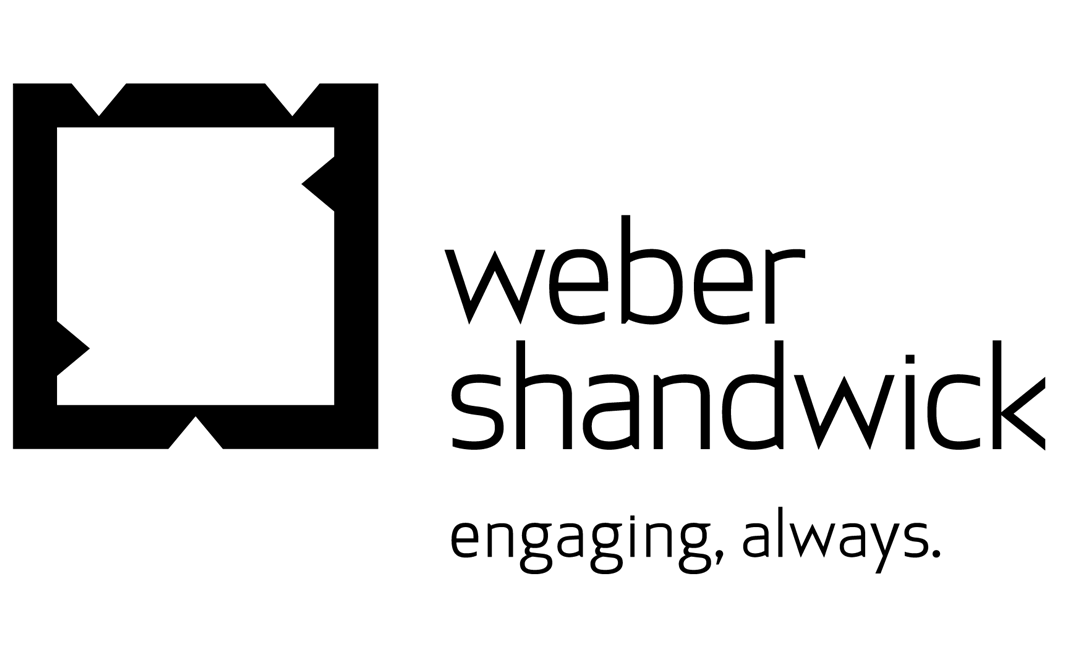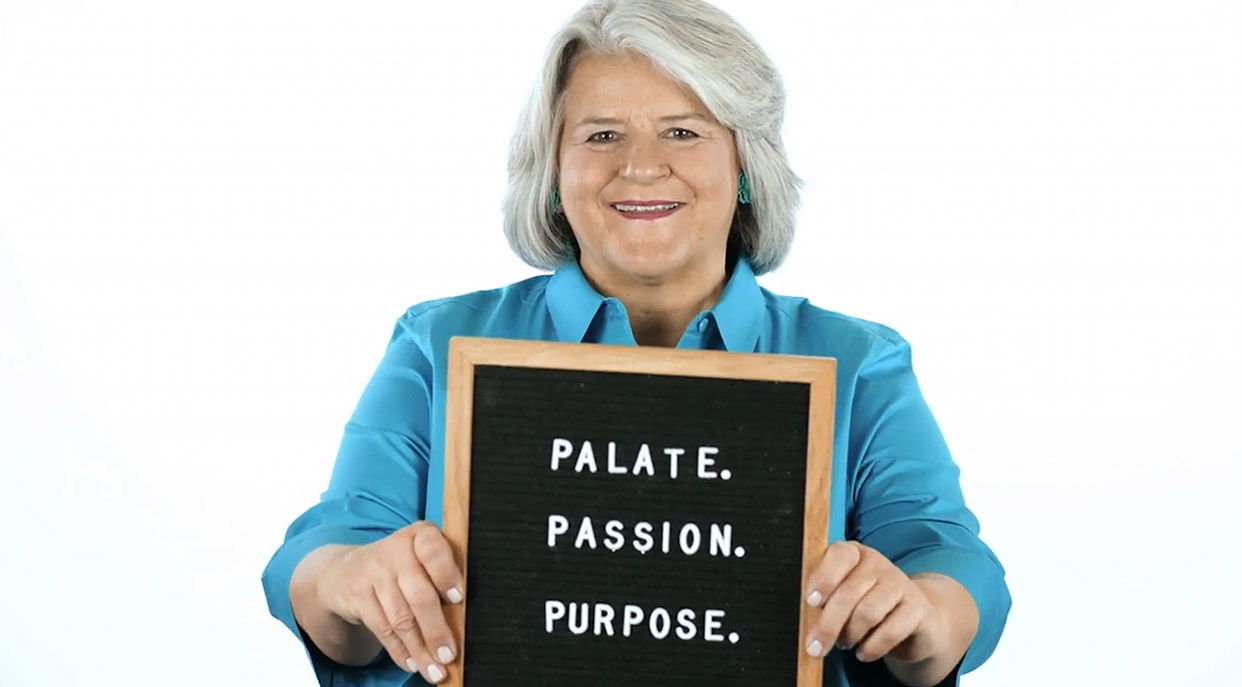 Need an out-of-the-box idea for how to perfectly position your product? Let us help.