Is breakfast really the most important meal of the day? As a meal, it must have a great agent because it sure has a lot of press indicating that is the case. If it's a quick grab and go meal that can be prepped earlier in the week that you are after, consider this pumpkin chia pudding. Or if you are entertaining a crowd and don't want to be a short order cook, this poblano strata has your name all over it. And let's be real, no one will judge you if you eat cold pizza, especially if it's topped with fig and prosciutto. Whatever you chose, celebrate the morning with something memorable.
Well color me surprised! If you ever told me I would be writing about Pumpkin Chia Pudding, I would have called you a big fat liar. Not really my thang. But a couple weeks ago I ran across a post called Chia Seed Pudding Is Disgusting, and You...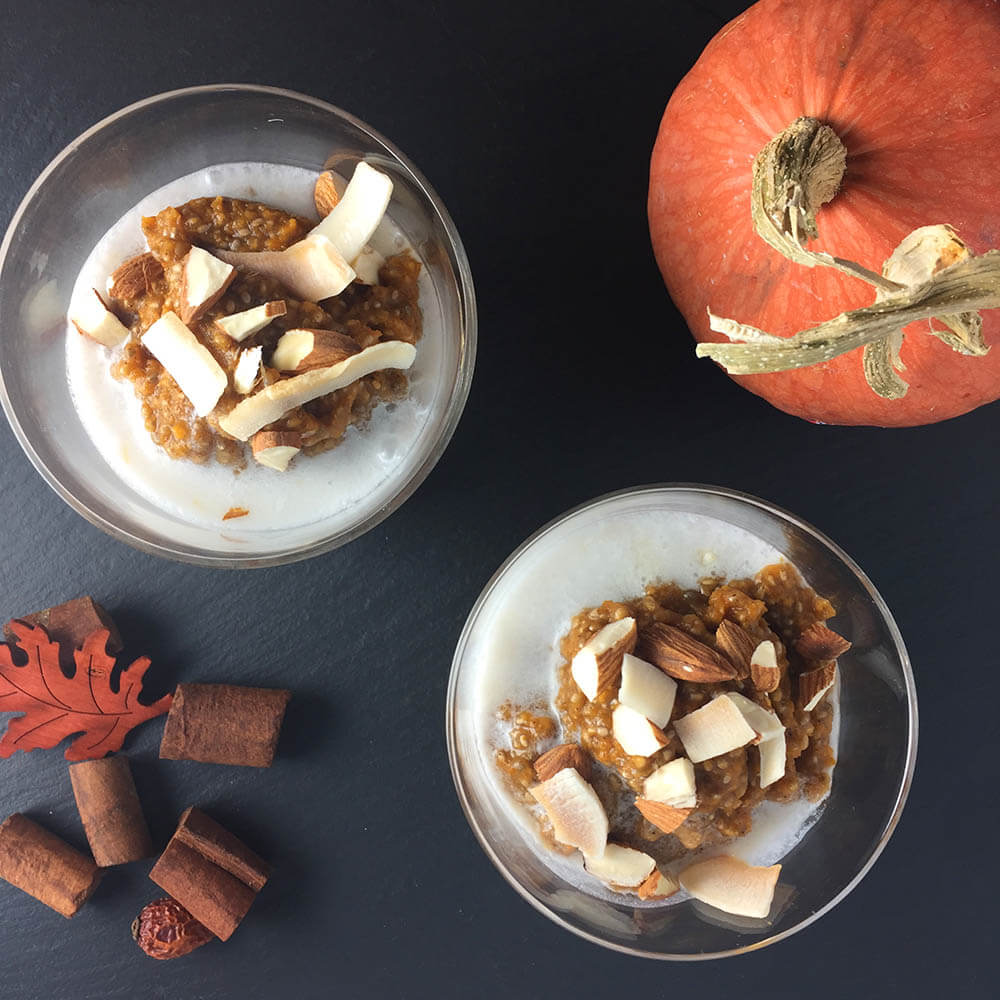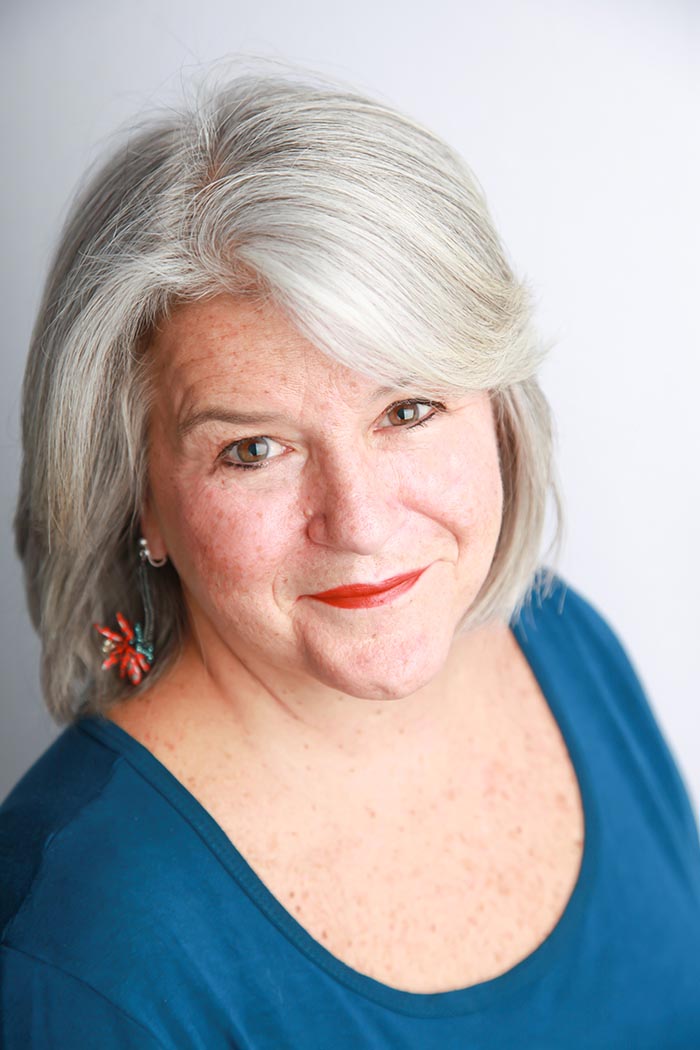 Meet Katy
Well, hello there! I'm Katy. And I'm all about Palate & Passion & Purpose. I've spent my whole life weaving together a passion for food, entertaining, and enjoying family & friends with a purpose for improving the lives of others. There's no better way to live with purpose than to break bread with others. See how that all came full circle? And…I was lucky enough to make a career out of doing so!