In many parts of the world, the word salsa translates literally to sauce. But here in 'merica, we think chunky, spicy, and uncooked, often with a nod to Mexican. I love to mix fruit in salsa to offset the savory heat with a touch of sweetness. And I love to expand the concept to other cuisines. Try this plum ginger salsa with an Asian marinated pork tenderloin, so colorful if you use assorted plum varieties. And this Island Ceviche with Tropical Fruit turns into a mango salsa, if you just hold the seafood. Or this Pineapple Mango Salsa is equally delicious with plum glazed shrimp or marinated pork tenderloin. For a cooked salsa, think chutney and try this one made with spiced cranberries, ginger and kumquats. It's a perfect foil to roast turkey at Thanksgiving.
So many plums, so little time. The countdown is on for the end of the stone fruit season, but right now you can find perhaps a dozen plum varieties at both your local farmers' market or supermarket. A recent stroll down the grocery aisle revealed Pluots of the red,...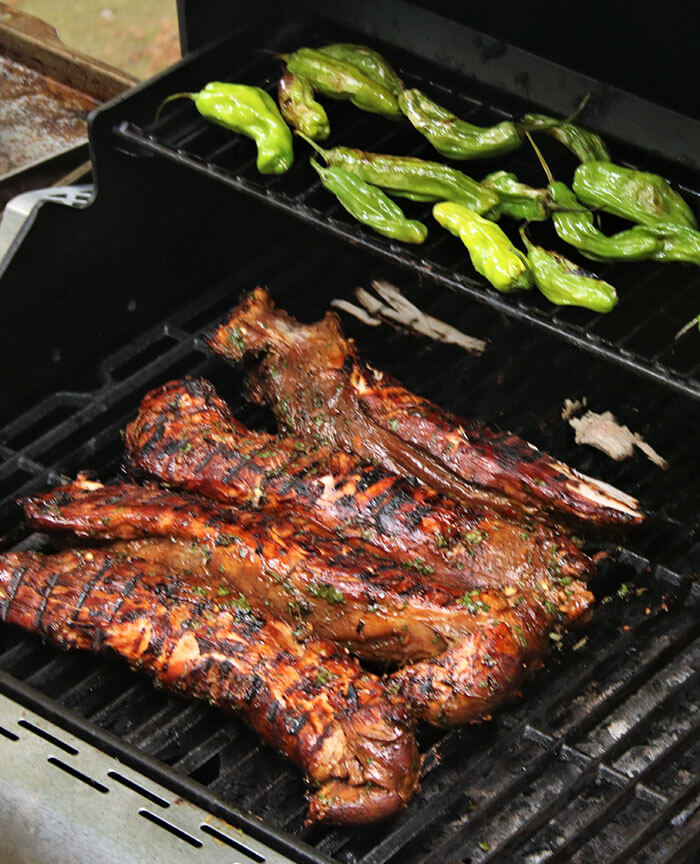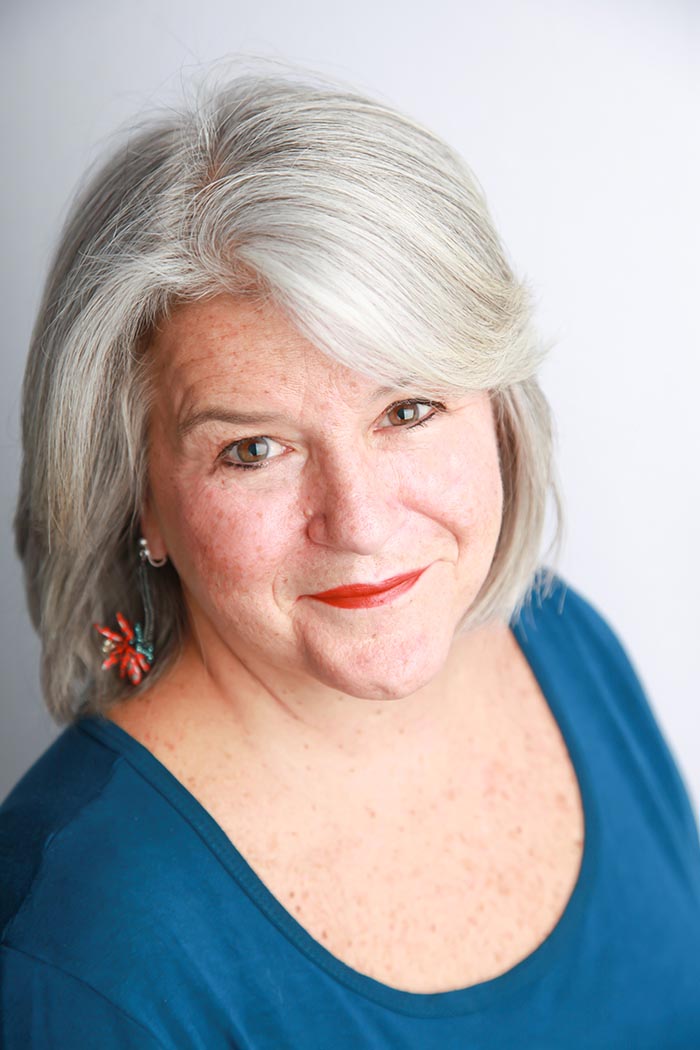 Meet Katy
Well, hello there! I'm Katy. And I'm all about Palate & Passion & Purpose. I've spent my whole life weaving together a passion for food, entertaining, and enjoying family & friends with a purpose for improving the lives of others. There's no better way to live with purpose than to break bread with others. See how that all came full circle? And…I was lucky enough to make a career out of doing so!