"In the kitchen, time passes mysteriously," so says Cara Eisenpress in a recent Bon Appétit article. "Chefs who understand timing perform a kitchen ballet that those who struggle to mimic transform into offbeat steps."  Not all chefs use dance as their timing metaphor. Some use music, some tennis, some Facebook, and some their nose. While keeping good company somewhere between Michael Ruhlman and the chef at Chez Panisse, I am proudly holding down the bartending section all alone by timing meat-flips to finished martinis. Pure genius, if you ask me. To read more…..
If all else fails, there is always old school technique. Meet my people.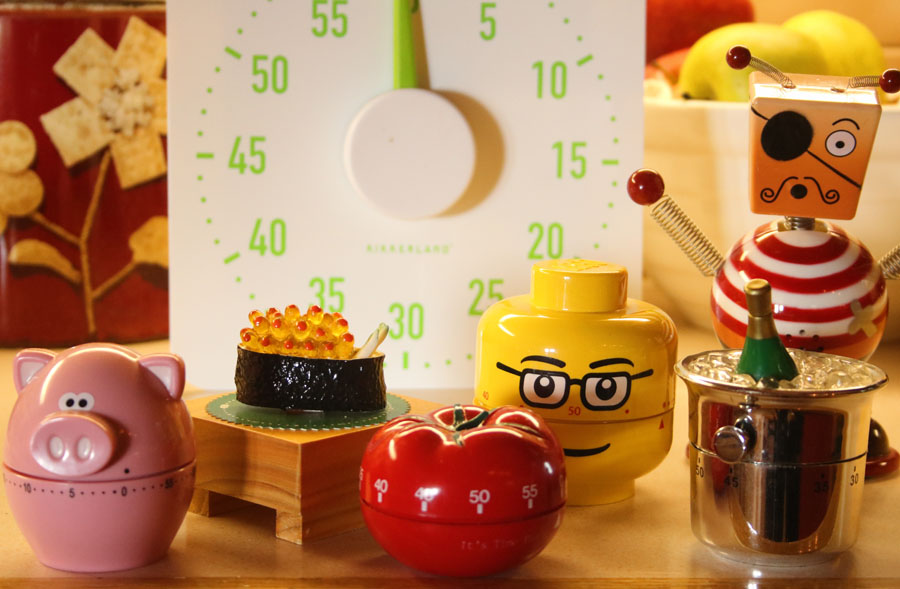 Hey, we want to hear from you!
Don't forget to Comment below, Share & Subscribe to our blog.