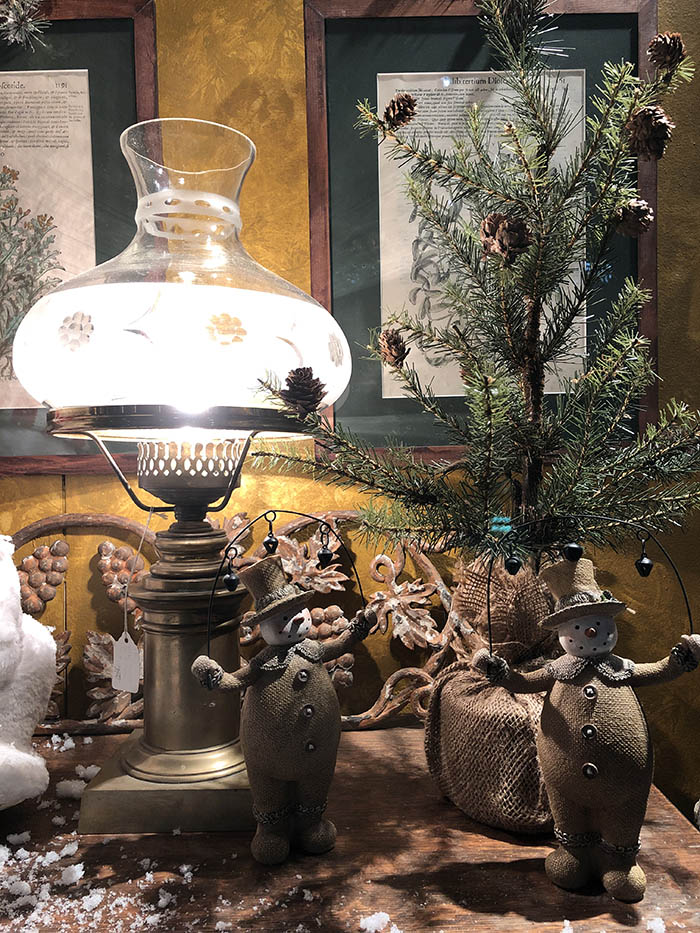 I hope you are all cozied up by the fire and in full view of the tree on this fine morning! Me? I gotta get a move on in the kitchen. People are comin'!! What's that you ask? Did Santa come last night? He did! He stopped by my house long enough to fire up the grill and pop a cold one. Santa is a hungry fella! And then, just as quickly as he arrived, he was off again to spread joy and seasonings' greetings to all the good little boys and girls.
Seasonings' Greetings with Gratitude!
I want you to know how grateful I am for your support and for being a loyal follower. I have much to celebrate, thanks to you. I send my love, warm appetizers, and cold bubbly. From my kitchen to yours, Seasonings' Greetings!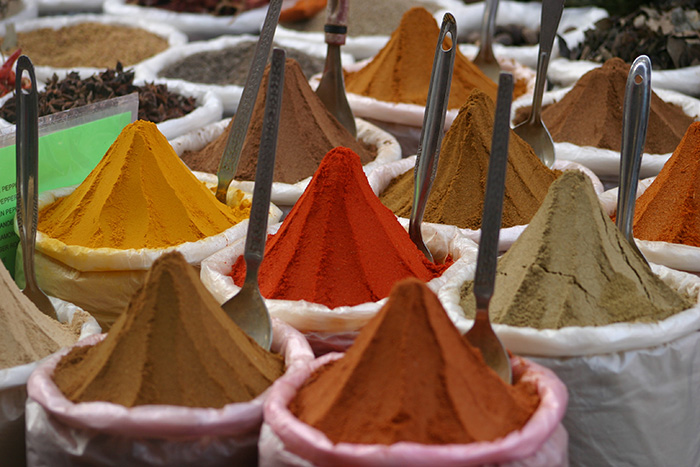 And while we're being hopeful, how about some Peas on Earth? Wishing you a joyous holiday with family and friends, and peas & prosperity in the days ahead.
Best, Katy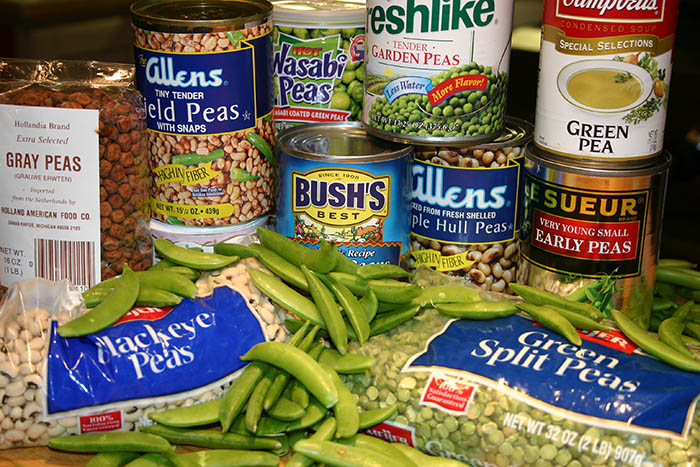 And don't miss this year's line up of food ornaments – check out my album on Facebook.
© Copyright: KatyKeck.com 2018. All rights reserved.
Hey, we want to hear from you!
Don't forget to Comment, Share & Subscribe to our blog.