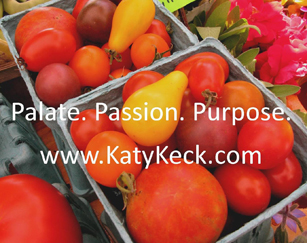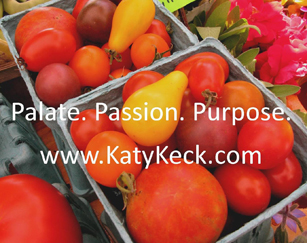 STAY UP TO DATE WITH OUR LATEST POSTS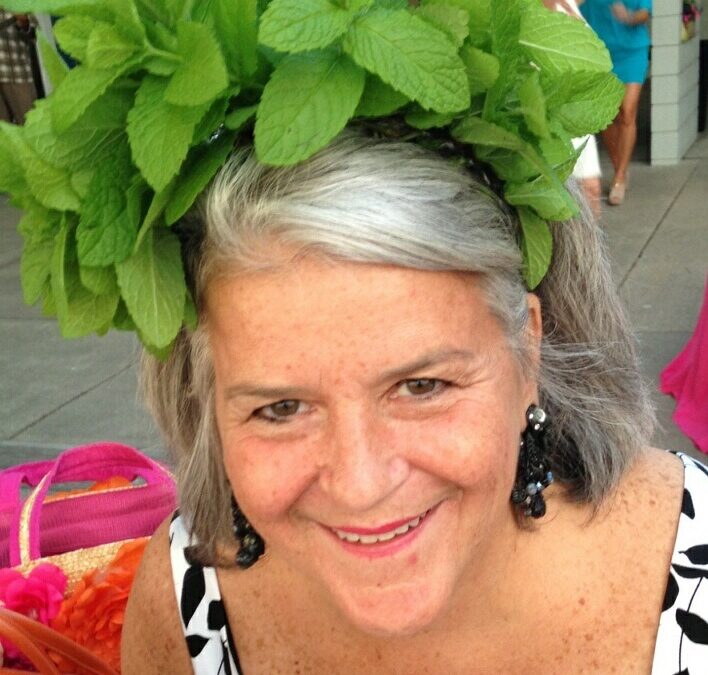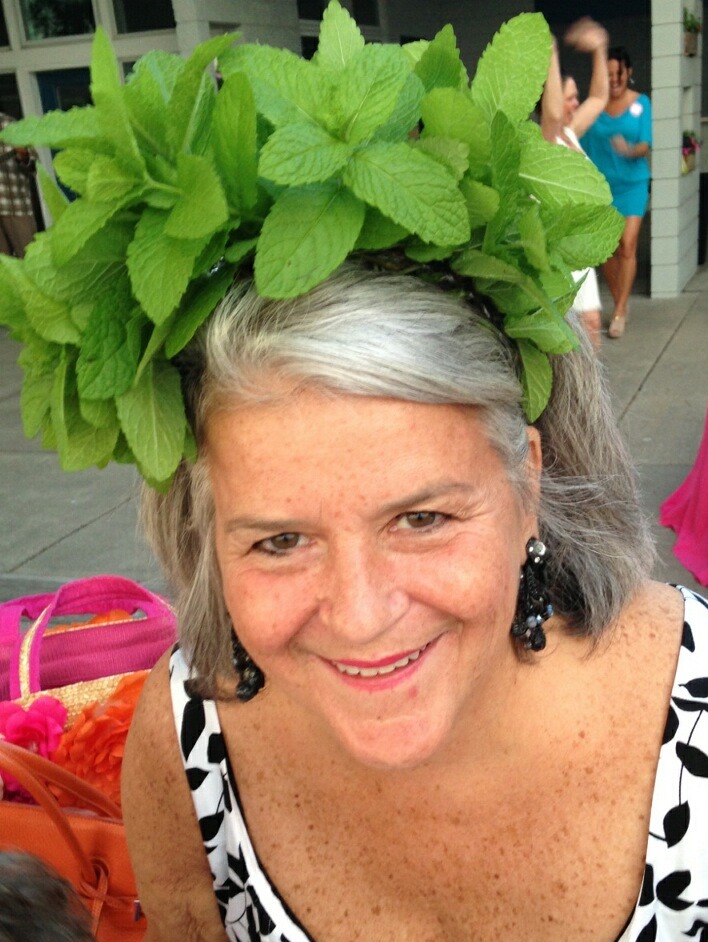 Introducing KatyKeck.com
Here's a recipe that's a sure-fire winner:
2 cups marketing savvy
3 pounds palate and passion
Generous splash of human rolodex, and
6 parts leadership and creativity.
Combine with rolled-up sleeves and endless energy. Best served NOW.
In the years since I styled my first yeast roll for Fleischmann's, I have had the pleasure of working with so many authors, celebrities, brands, publishers and more than 100 TV shows. From styling, to recipe development, to spokesperson, to charity champion, my work speaks for itself. Behind it all has always been a passion and purpose. It's no coincidence that my clients represent quality and have integrity. I chose to work with companies that do more than pay my bills. They set a standard and lead. We work as partners to expand their brand. As a boutique business with a depth of knowledge developed over a two-decade career, I am able to give clients hands-on treatment and provide cost-effective service, while juggling complex logistics under deadlines and a lot pressure. I'm a high-energy, results-oriented leader, willing to go the extra mile, with a big smile and perhaps wearing a mint crown.
Check out the website and sign up for my blog.
Looking forward,