Taste
Custom Recipe Development
Flagrant Flavors
Good recipes are essential to empowering a home cook. And, not all recipes are created equal. Nothing is more disappointing than a poorly written recipe – it frustrates the cook, it wastes great ingredients and it leaves a bad taste. But worst of all, it misses the opportunity to celebrate – an occasion, a perfect piece of produce, a meal with friends.
I love to cook and know recipes. A carefully crafted recipe can make a meal sing. As a global flavor expert, I bring unique flavors together, while keeping a cultural or geographic integrity to the dish. Unlike many trained chefs, I am experienced in the art of balancing editorial with flavor and science. And, my background in marketing adds creative product positioning to the mix.
I can create recipes to any specification you can imagine: simple (complicated!), healthy (or not), quick, low XXX and high flavor. Limitless possibilities. I have worked extensively with trade associations, food and beverage producers, appliance manufacturers, and even cruise lines.
Recipe Development Clients





















Recipe Development Clients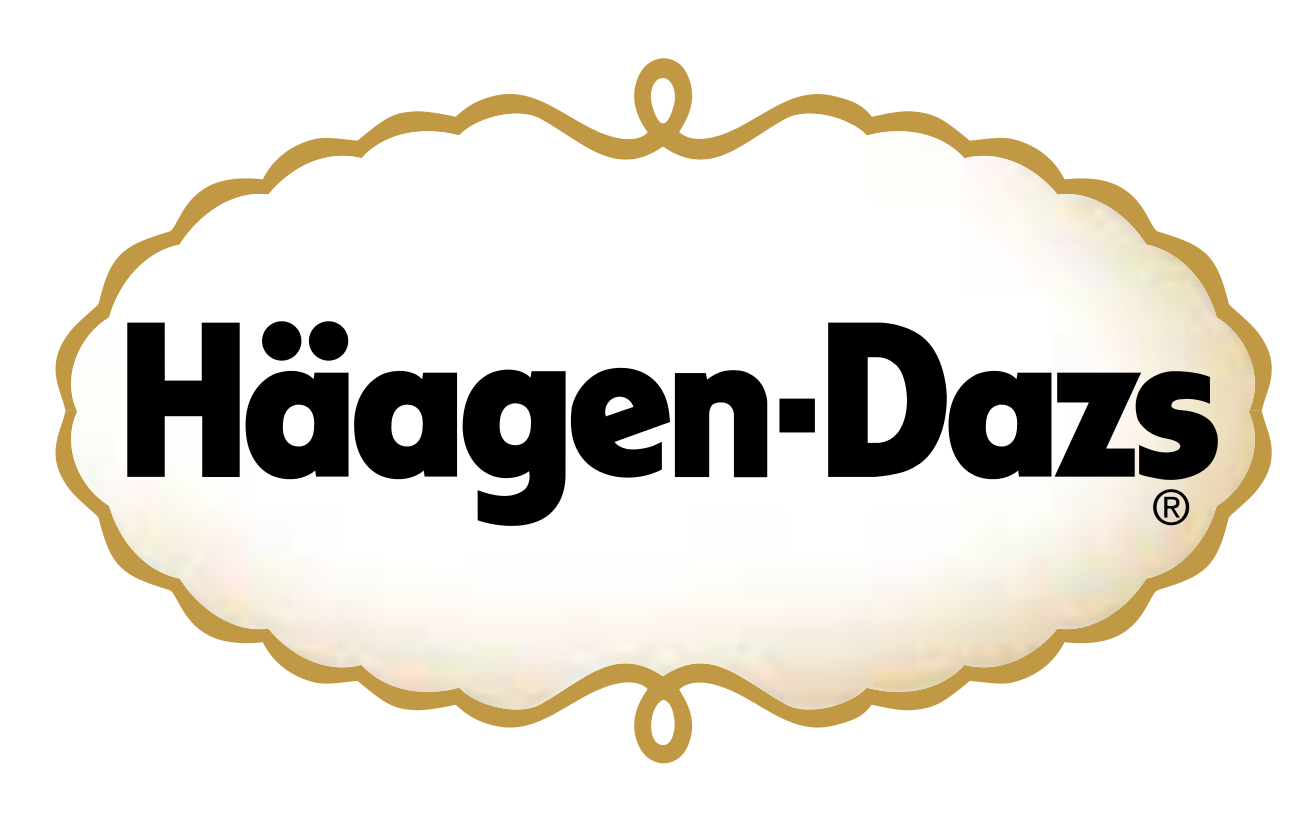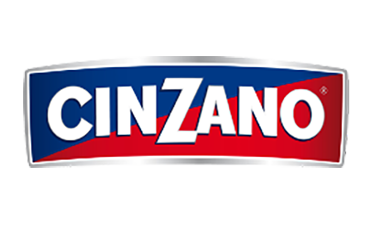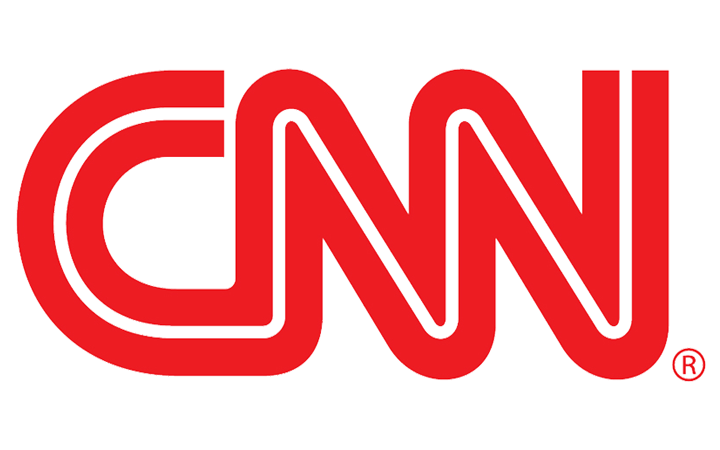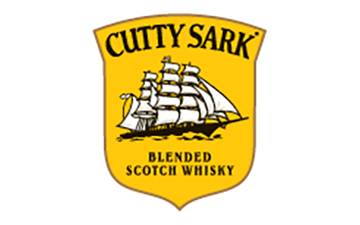 ---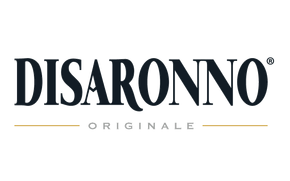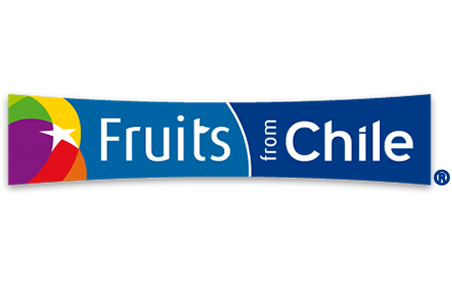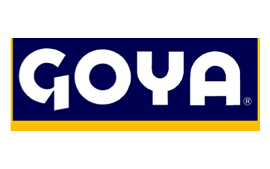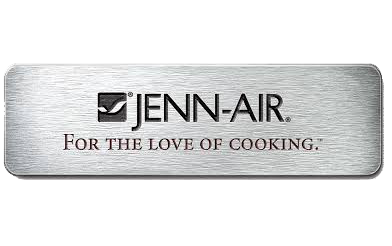 ---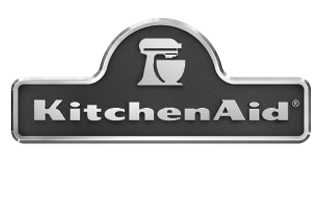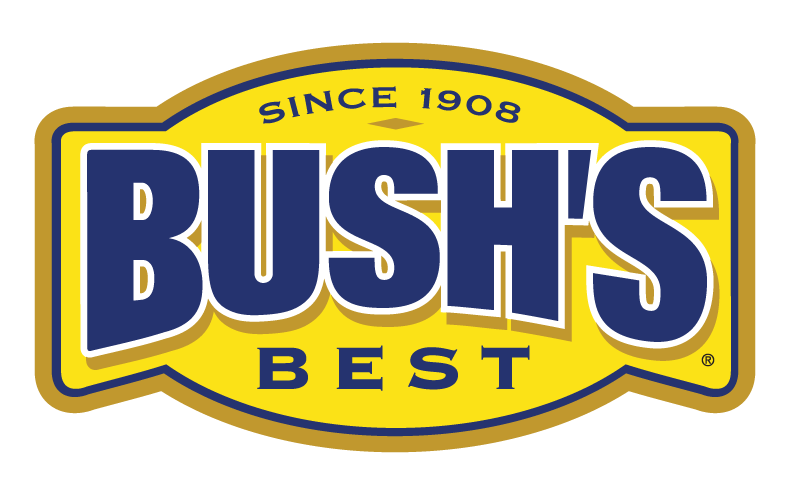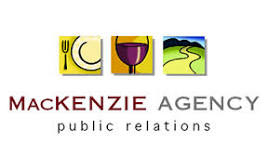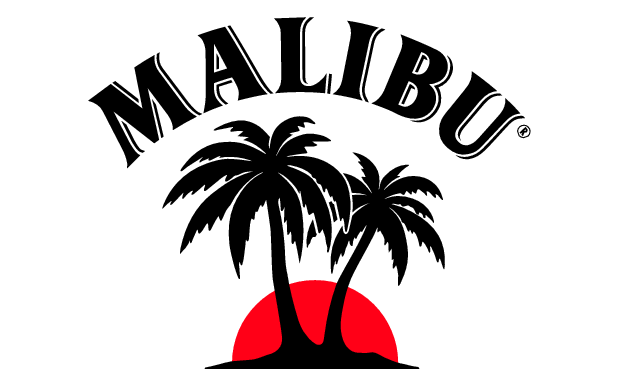 ---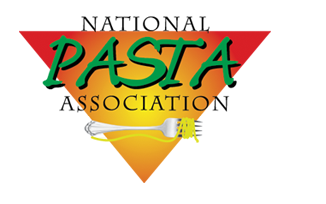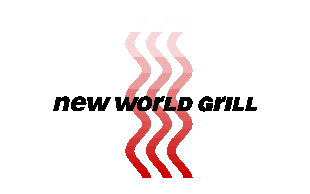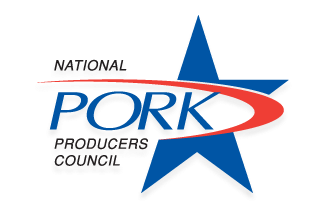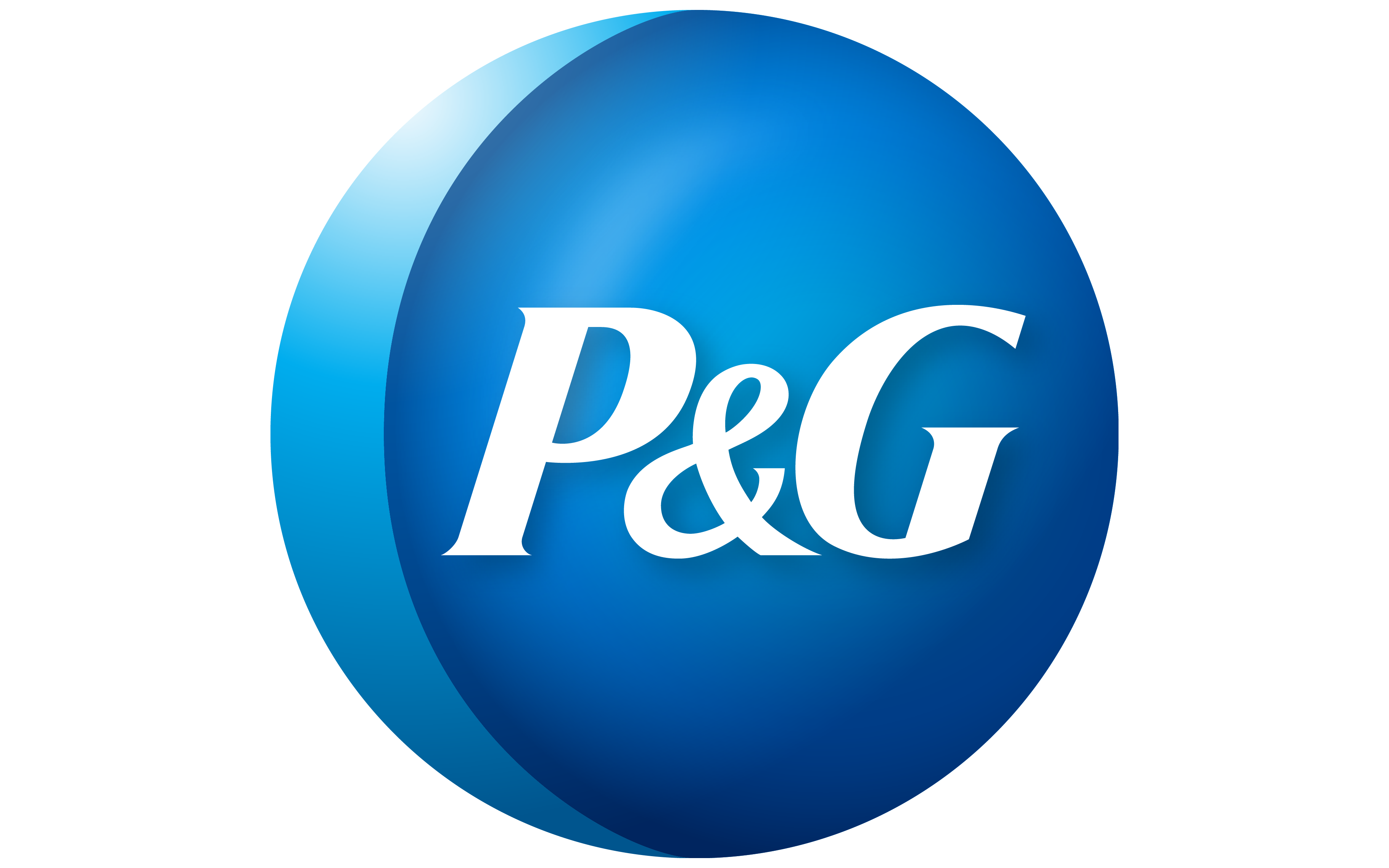 ---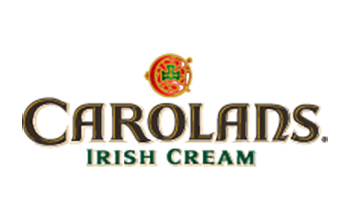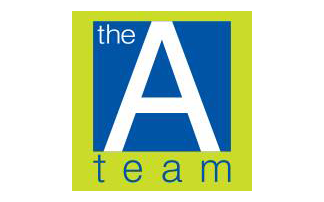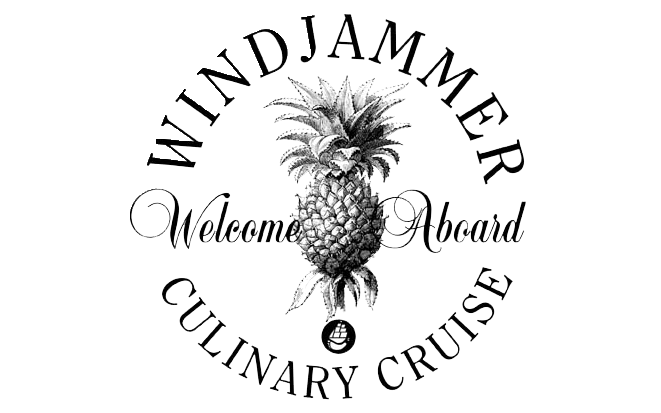 Custom Recipes for Clients