Promote
Spokesperson & Brand Ambassador
The blissful marriage between my extensive food knowledge and marketing and business skills, coupled with an enthusiastic belief in the product, has provided me with numerous opportunities to work as a media spokesperson. My mantra throughout life has always been high quality and integrity – the same goes for selecting companies to represent and partner with. If you don't believe in a product and stand by its quality, it's impossible to present passionately and with credibility.

Creativity in crafting the message often depends on finding an out-of-the-box idea that perfectly positions the product for maximum impact. I work closely with clients to create innovative solutions for product positioning, develop unique recipes, and create messaging that delivers an integrated 360 degree approach to the brand. I have strong media connections throughout the industry and have been professionally media trained.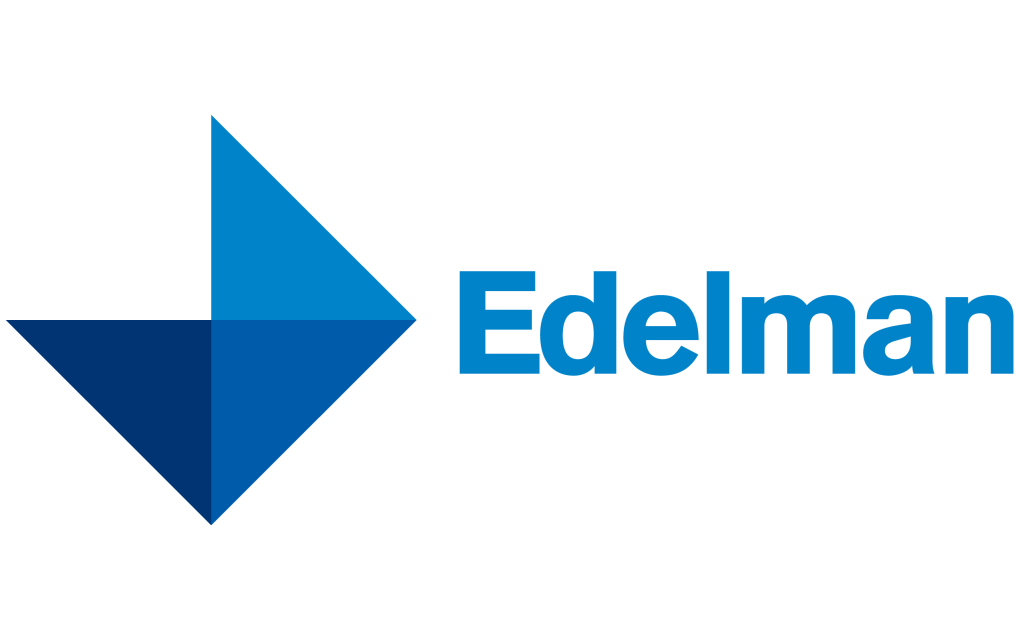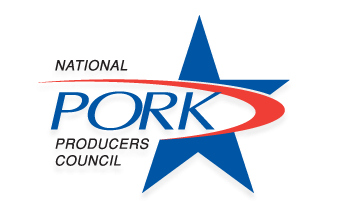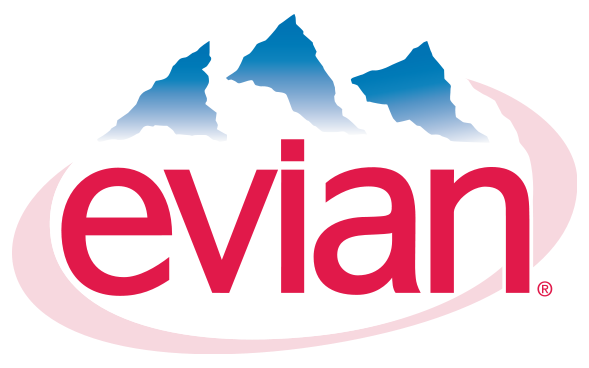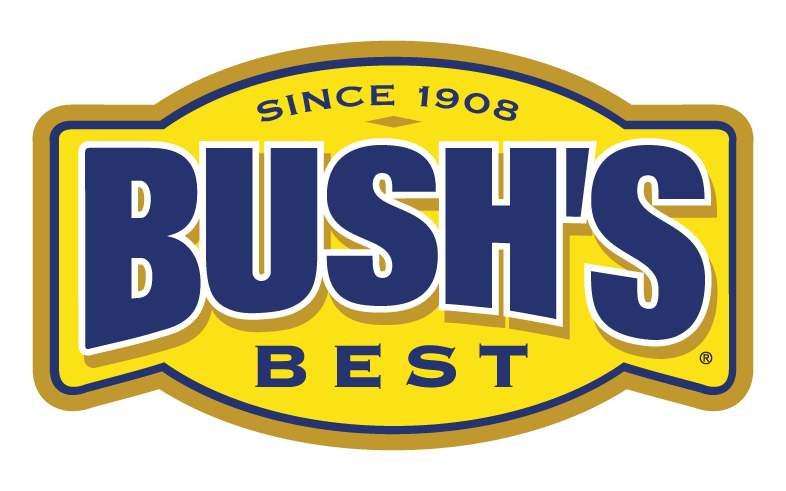 ---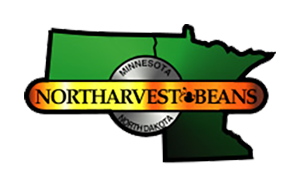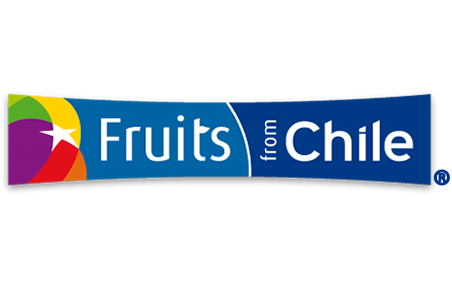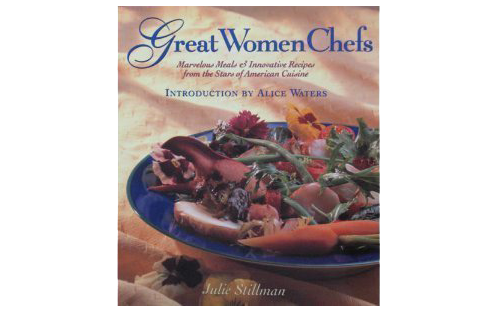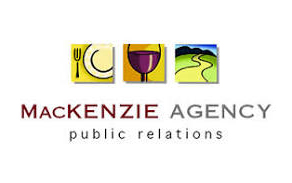 Promote for the Chilean Fresh Fruit Association

---
Challenge:
In an era of local and seasonal cooking…..
---
Solution:
……. the mission for these contra-seasonal fruits was to educate the media on the importance of expanding beyond the very limited selection of fresh fruit available during North America's winter months. You don't throw out prescription medicine half the year, right?

The color commentary on fresh fruit is that shade matters. Though the goal is to ingest the rainbow. winters in the US tend to be quite monochromatic for domestic product. A lot of Yellow and Orange, both important, but far from complete. Purple and Blue– major players with phytonutrients that protect against heart disease and prevent inflammation – are seriously missing when it's cold up north.
The crown jewel of the Chilean fruit tiara is the Blueberry, a fruit that is happily full of blue and purple phytonutrients – a super food – one stop shopping for the highs and lows of winter:
High fiber
High potassium
High Vitamin C
Low calorie
Low glycemic
Low fat
And the baddest free radical scavenger of the fruit world –antioxidants – high high high! More than red wine (which is quite convenient since most bosses frown on the workplace red wine smoothie)
Yet science is not enough to achieve success. A commitment to a healthy lifestyle depends on great taste. The super tasty recipes I created went well beyond blueberry pancakes and muffins (delicious as they are) and supported healthy resolutions for a new year, while remaining hearty enough for a cold winter day – Roasted Fresh Chilean Blueberry Mulligatawny Soup and Fresh Chilean Table Grape and Plum Stuffed Sweet Potato Soufflé, among them. These recipes illustrated the versatility of incorporating contra-seasonal fruit into a year-round recipe program: they fit our lifestyle – easy to use, tasty and nutrient-packed.
But editors are bombarded with recipes. I took the campaign one step further – a blueberry facial mask. Since many of the free radicals that assault our bodies come in environmentally – smoke and sun being two of the major offenders, it should be no surprise that a topical food application delivers nutrients that can scavenge these free radicals. This mask benefits from all the anti-oxidants properties of blueberries with some soothing honey and the clarifying lactic acid in yogurt. We included a blueberry mask in the press kits so editors could sample the cold, refreshing mask for themselves.