It takes a special person to lean into the artisanal life of producing food by hand using heritage processes and old-school techniques. In these days of mass production, these passionate producers are a rare breed. We are blessed to call these people friends and are honored to be able to share their stories with you. Understanding where our food comes from is a critical step in learning how to steward our planet and make the best possible decisions about purchasing and preserving what we need and have.
Laughing Tree Bakery not only does things by hand, but uses artisanal ingredients using only solar power. Wise Family Farm landed in West Michigan after Brad's Coast Guard career brought him here, but they quickly adapted to a rural existence, tending chickens, cows, rabbits and so much more. It's a family affair. And the Cheese Lady, while not a producer herself, has drawn from the cheese traditions of Old World Europe, curating the finest collection of any fromagerie in the area. Stepping into one of their shops is like a stroll through Paris. The impeccable collection and all the accoutrement are transporting.
These stories, and more, are not to be missed, as they tell the tale of producers that go the extra step, preserving traditions and producing in a sustainable way.
So here's the full disclosure on Garlic Scapes – you are either going to have to run right now or bookmark this page for next year. I've kind of being keeping this secret recipe under wraps so there would be more for me (sorry, not sorry). Depending on your...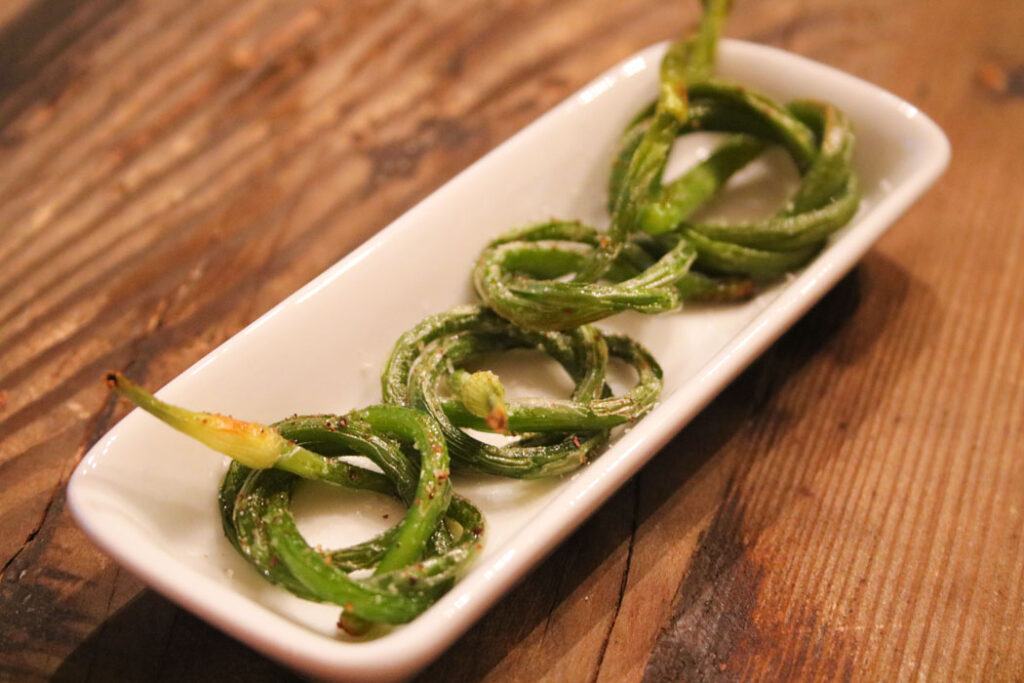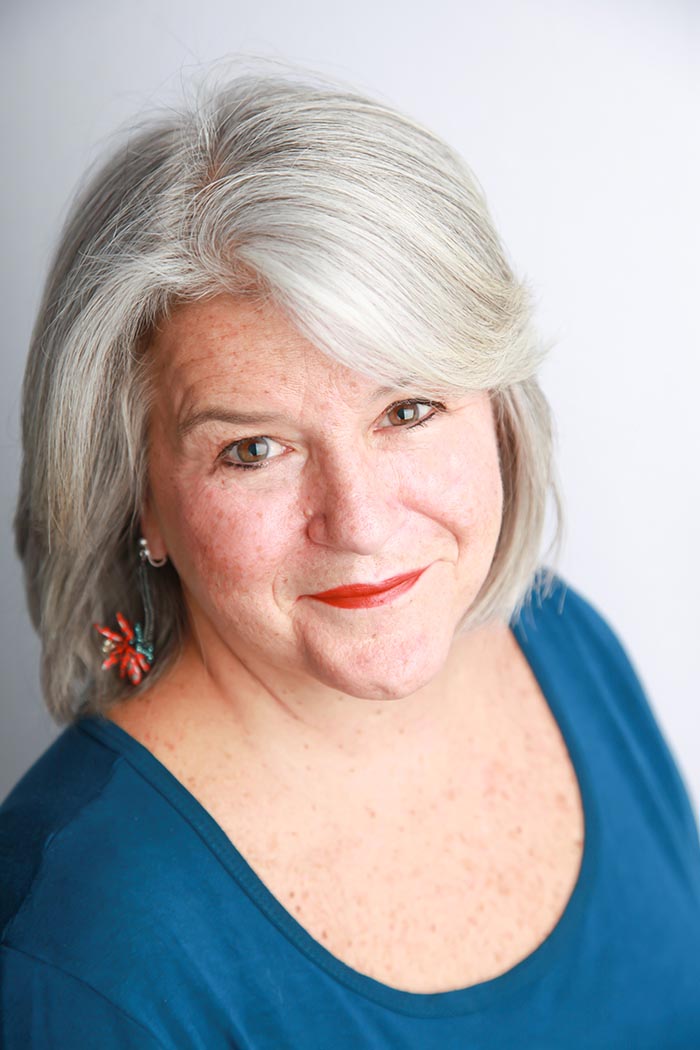 Meet Katy
Well, hello there! I'm Katy. And I'm all about Palate & Passion & Purpose. I've spent my whole life weaving together a passion for food, entertaining, and enjoying family & friends with a purpose for improving the lives of others. There's no better way to live with purpose than to break bread with others. See how that all came full circle? And…I was lucky enough to make a career out of doing so!