Homemade gifts are the best, made even better if you can devour them. Culinary gifts are so personal and are a genuine gesture from the heart, using heirloom recipes that show the extra mile you ran to wrap it up in a pretty package. And who doesn't love a present that will be gobbled up in no time, claiming zero space stuck in the back of a closet or a re-gift drawer?
From seasonings to Grandmother's candy, to homemade Kahlúa, we have a collection of recipes perfect for a homemade culinary gift. No time to prep? Then dive into a perfectly curated online list for the food-lover in your life. Every year we put together a list of gifts for all wallets that are full of whimsy, collectible investment pieces, and stocking stuffers, along with those that give back through charitable organizations. Who doesn't want to get an acre of sweet potatoes in Kenya? No weeding required! There is culinary gift for every foodie on your list.
It barely feels like winter has kicked in, but here we are waving goodbye to another National Soup Month. Lucky for us, Super Bowl is just a few days away so we can keep rocking the soup vibe without shame. This Posole Verde is so much more than a soup,...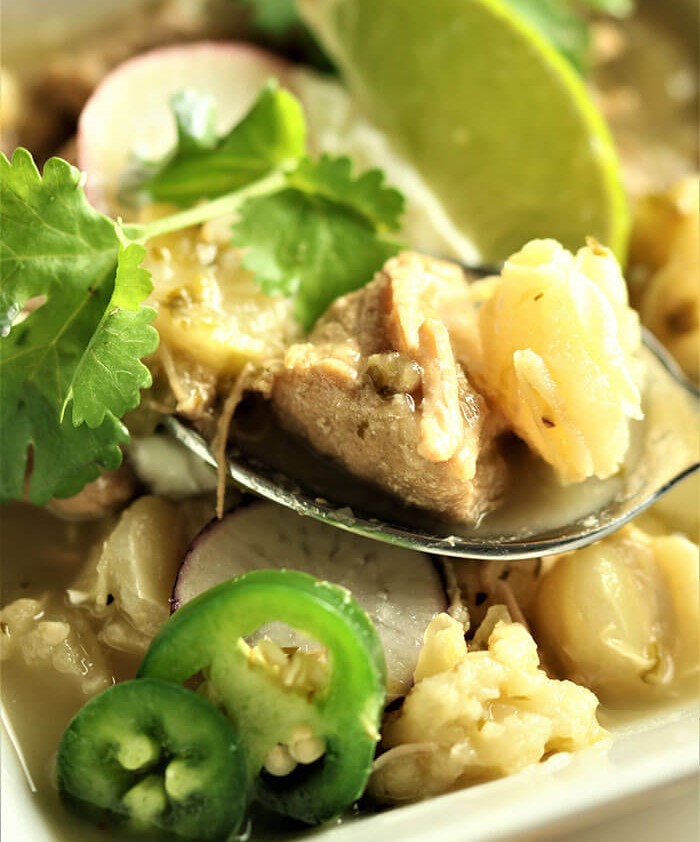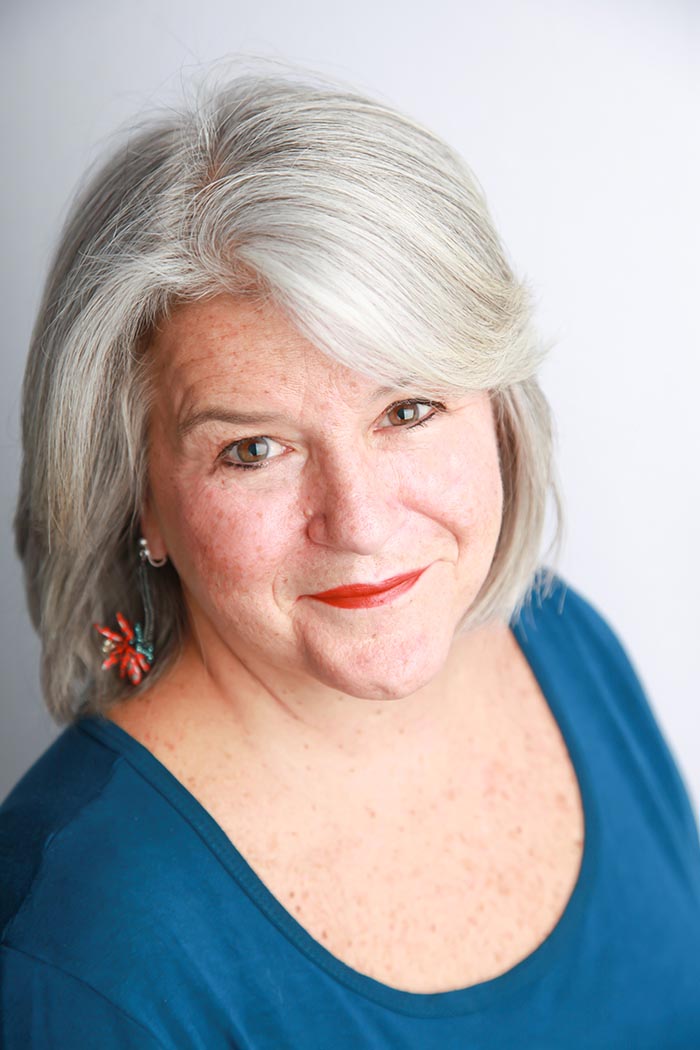 Meet Katy
Well, hello there! I'm Katy. And I'm all about Palate & Passion & Purpose. I've spent my whole life weaving together a passion for food, entertaining, and enjoying family & friends with a purpose for improving the lives of others. There's no better way to live with purpose than to break bread with others. See how that all came full circle? And…I was lucky enough to make a career out of doing so!