Okay, Okay, Okay!! I heard you already.  I have been getting a lot of requests for the Firecracker Cole Slaw that got a fleeting mention at the end of the burger pot lucky post.  I guess it's time.
This is a recipe adapted from my very first menu at New World Grill. We served it with a delicious steak sandwich with a horseradish aioli on toasted sourdough (I know you can do that on your own).  The tang of the cole slaw with the richness of the beef was a match made in heaven.  But for reals…cole slaw?? What doesn't it go with??   It's fantastic on pulled pork.  Wait, did I say fantastic?  No, sir. It is mandatory!  Reubens?  Pa-lease. I'm a New Yawker!  And required with a fish sandwich. Bien sur. And because at New World we always took the "less-traveled" route and never made anything in classic style, Firecracker Cole Slaw had Black Sesame Seeds
(the cracker) and a splash of chili oil (the fire).  And for added fire, this version has both chili oil AND sriracha.  If you are a minimalist you can go with one or the other and double down (Sriracha gets my vote).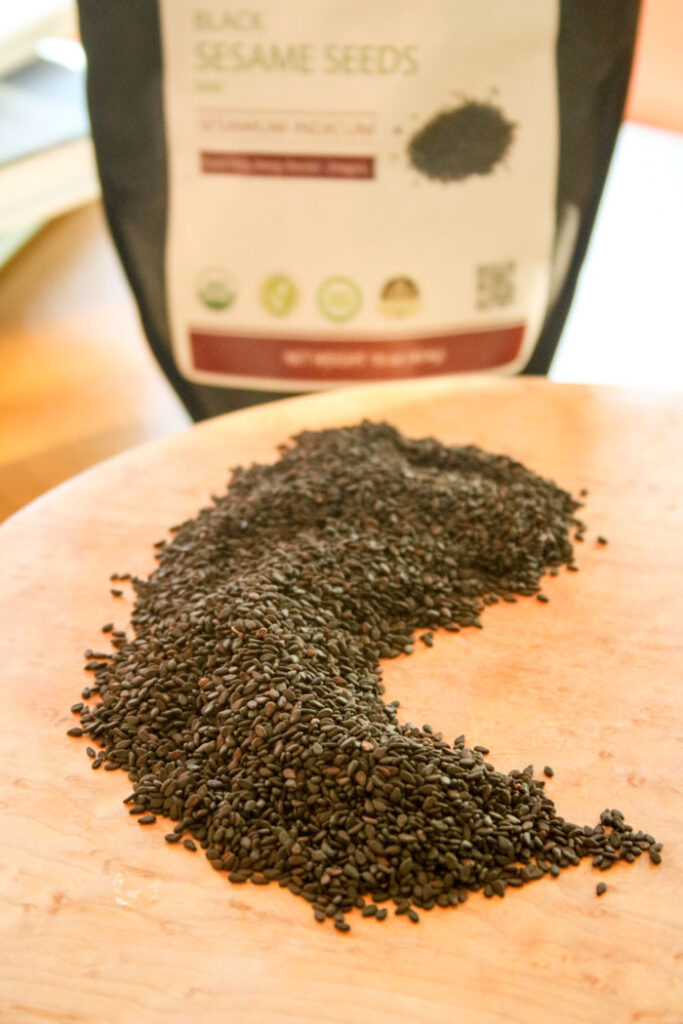 It's a well-documented fact that I am a hater when it comes to mayo.  I won't go so far as to say I never use it but I won't slather it on my turkey sandwich with white bread.  I like the sass of Dijon. And speaking of sass, let me introduce you to my bestie buttermilk.  Buttermilk feels rich and creamy, but it's really low fat (1 cup has 2 grams of fat) and it adds the acid hit I am always desperately seeking.  I have another favorite slaw I will bring you soon that gets its juice from white miso paste.  Forever seeking  rich and single…er, creamy without the fat or mayo.
You can absolutely use bell peppers of any color, but here I am using mini sweet peppers. They happen to be on hand, but I also like the contrast of the mini bell rings to the cabbage shreds.  Go with your heart on this one. No wrong choices. And #nojudgement.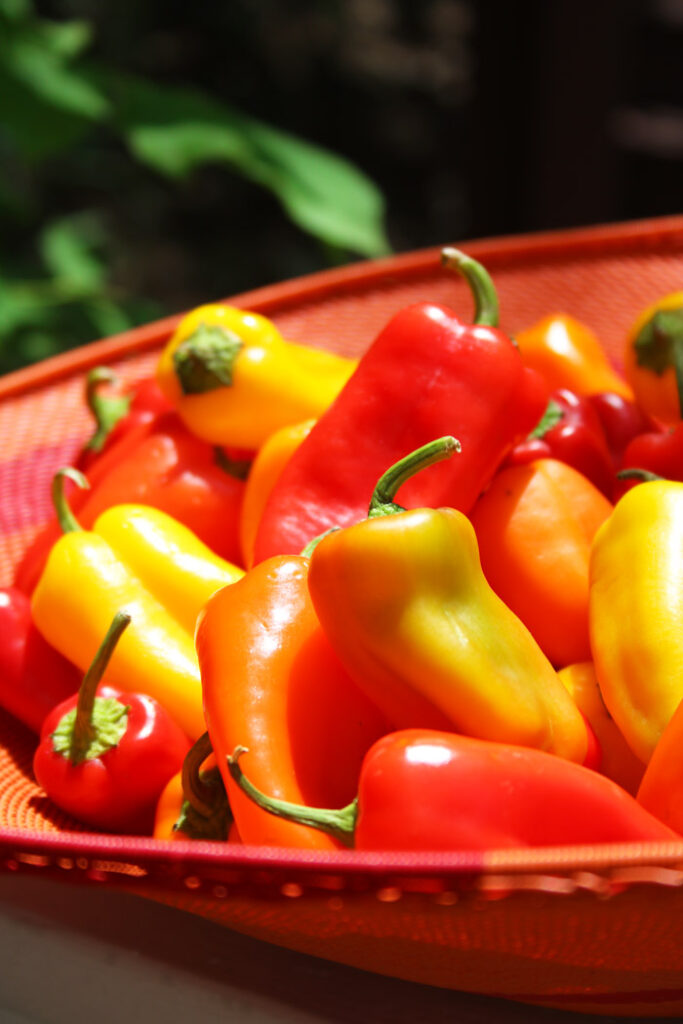 This is a super simple dish to whip up if you put your food processor and blender to work.  And a little bit of cabbage goes oh so far. I last made a double batch of this, but had a crowd.  It holds well for a couple days. If you are making it ahead, add the seeds at serving time.
Firecracker Cole Slaw
Cole Slaw Dressing:
1 cup sour cream
1 cup buttermilk
3 Tablespoons lemon juice
1 Tablespoon rice vinegar
1 Tablespoon Sriracha
2 teaspoons chili oil
1 teaspoon ground cumin
1 teaspoon salt
½ teaspoon red pepper flakes
Place all ingredients in a blender and mix until well combined.
Makes  2+ cups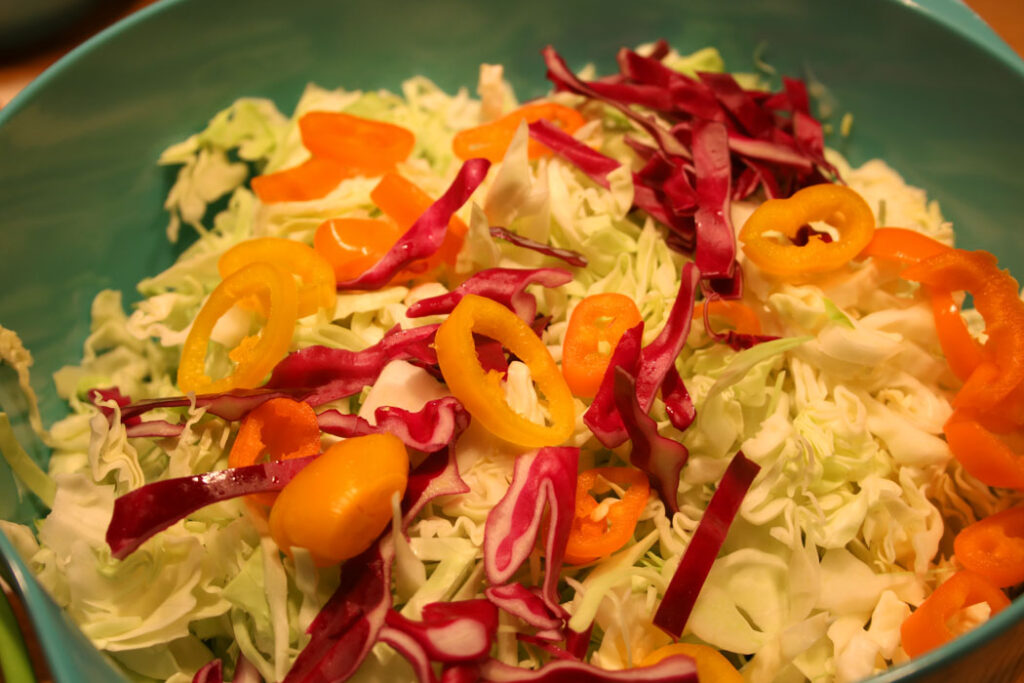 Firecracker Cole Slaw
½ head red cabbage, finely shredded
½ head green cabbage, finely shredded
½ pound mini sweet peppers, cut into rings (or 1 red and 1 yellow pepper, diced or slivered)
¼ cup Black Sesame Seeds
Toss cabbages and peppers in a large mixing bowl and pour on dressing, stirring to combine.  Depending on your cabbage size, you may have some dressing left over. (Refrigerate for future use in an airtight container).
Taste and adjust seasonings, as needed.
Stir in black sesame seeds before serving.
Makes 1 ½ quarts.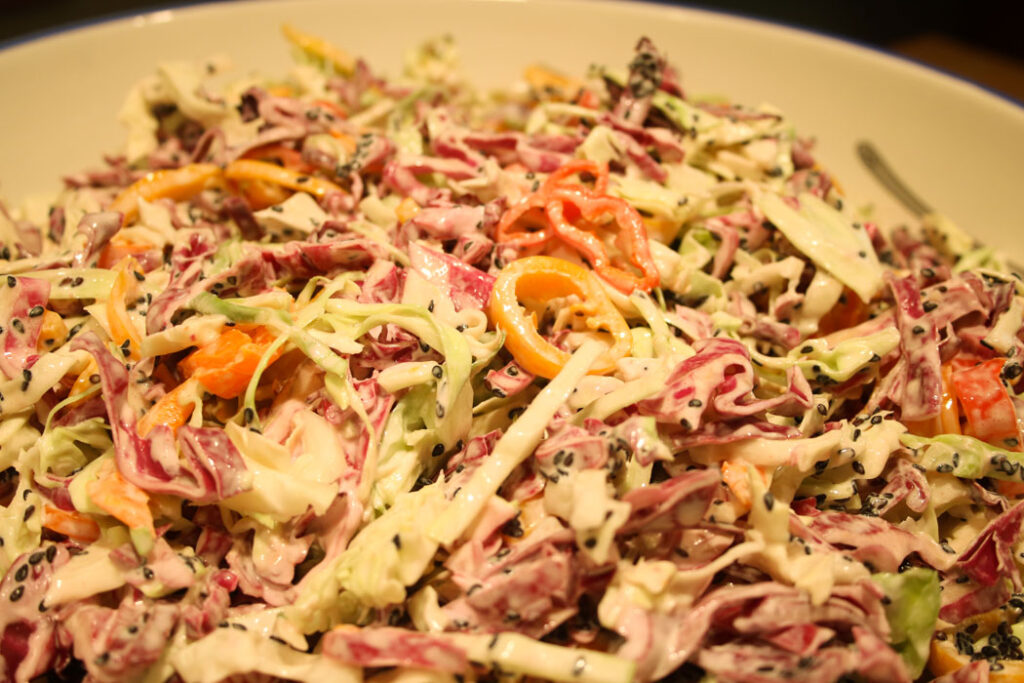 Some other great salads perfect for summer…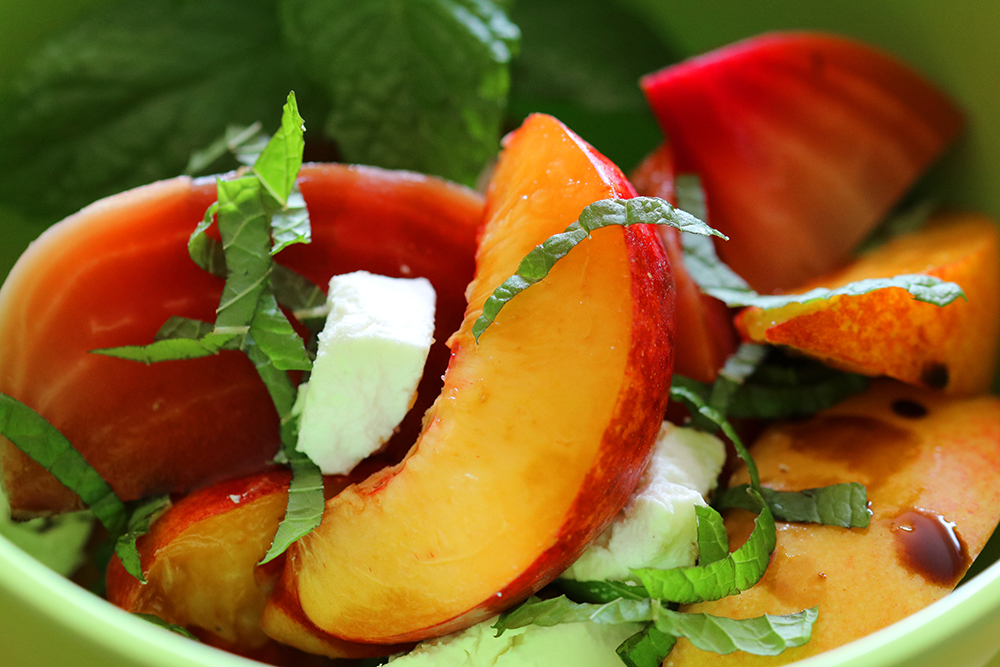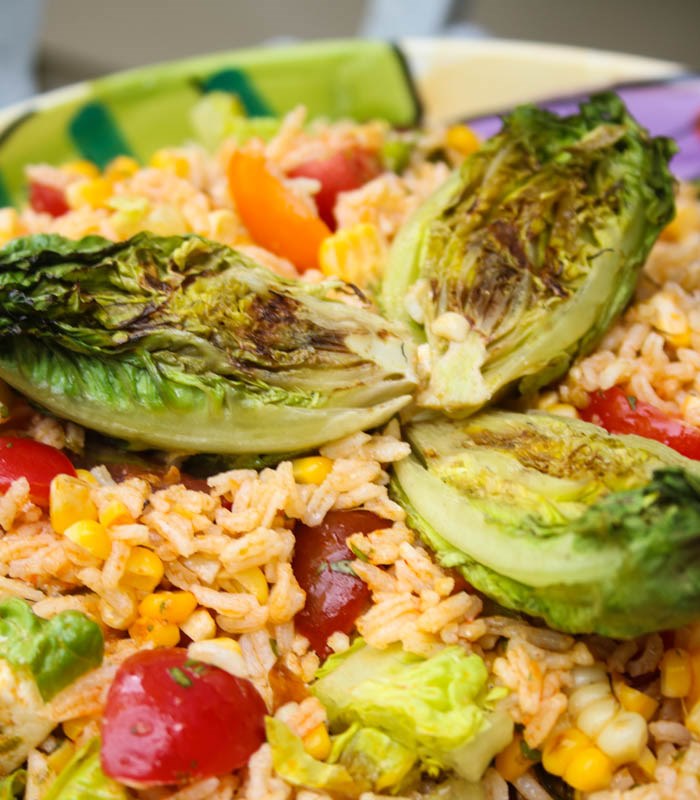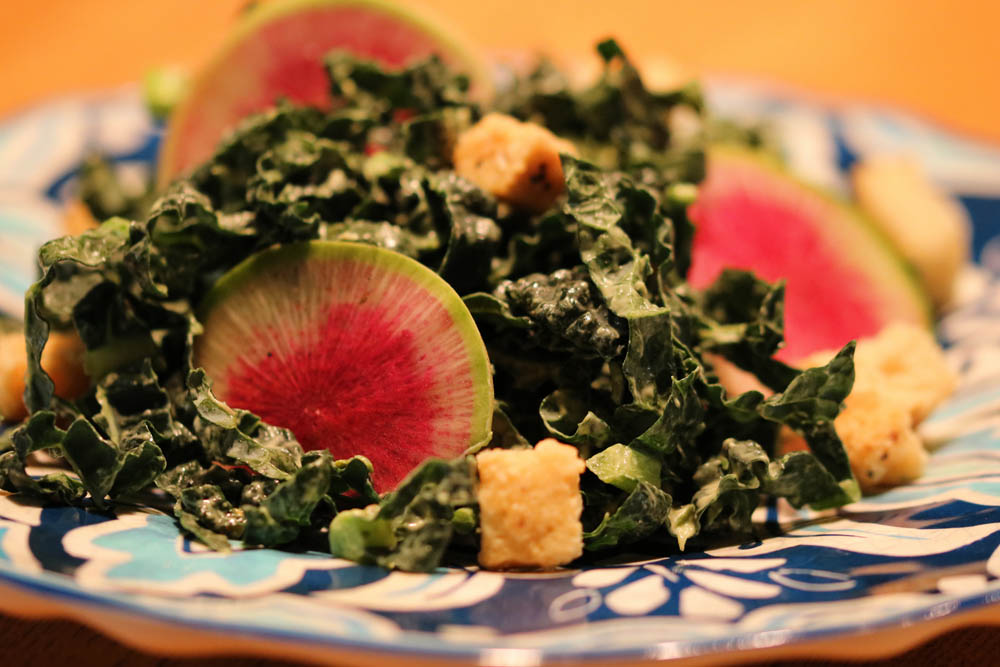 This post contains affiliate links.  For more of my must-have faves, check out my shop.
© Copyright: KatyKeck.com 2016. All rights reserved.
Hey, we want to hear from you!
Don't forget to Comment below, Share & Subscribe to our blog.
Save
Save
Save
Save
Save
Save
Save
Save
Save
Save
Save
Save
Save
Save
Save
Save
Save
Save
Save
Save
Save
Save
Save
Save
Save
Save
Save
Save
Save
Save
Save
Save
Save
Save
Save
Save
Save
Save
Save
Save
Save
Save
Save
Save
Save
Save
Save
Save
Save
Save
Save
Save
Save
Save
Save
Save
Save
Save
Save
Save
Save
Save
Save
Save
Save
Save
Save
Save
Save
Save
Save
Save
Save
Save
Save
Save
Save
Save
Save
Save