Fans of this site have been fully immersed in the concept of Pot Lucky. It takes the concept of a Potluck one step further, emphasizing the Lucky. A Pot Lucky is basically a Curated Potluck. In case you don't yet know, I have a deep-seeded fear of potlucks.
Shivvvvvvvvvvver. One too many frilly picks securing Slim Jims to Velveeta cubes. Fact: I ate that once – recently! – at a Potluck. I was THAT hungry.
So, it occurred to me to help people help themselves. By creating a theme (which makes it easier for guests to focus on their contribution to the menu), suggesting categories, and having a Sign Up for Your Dish List, you can create an amazing feast. We are up to a dozen now and all are detailed here. Every feast has been a standout…from soup exchanges to sliders, pizza, meatloaf, and nautical style. Like any good mother, I can't really choose. If you want to host your own, here is the 411 with the How-Tos.
If you are not already hip-deep in cabbage and corned beef for this weekend while slogging green beer, permit me to suggest a deep dive into the land of meatloaf. I have wanted to take the Pot Lucky into meatloaf territory for some time and finally got the chance....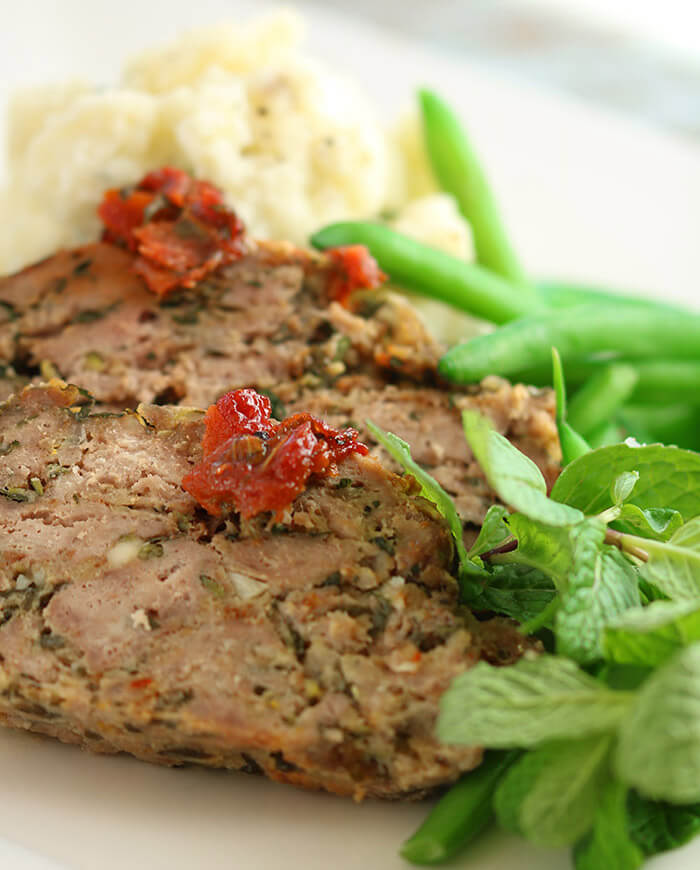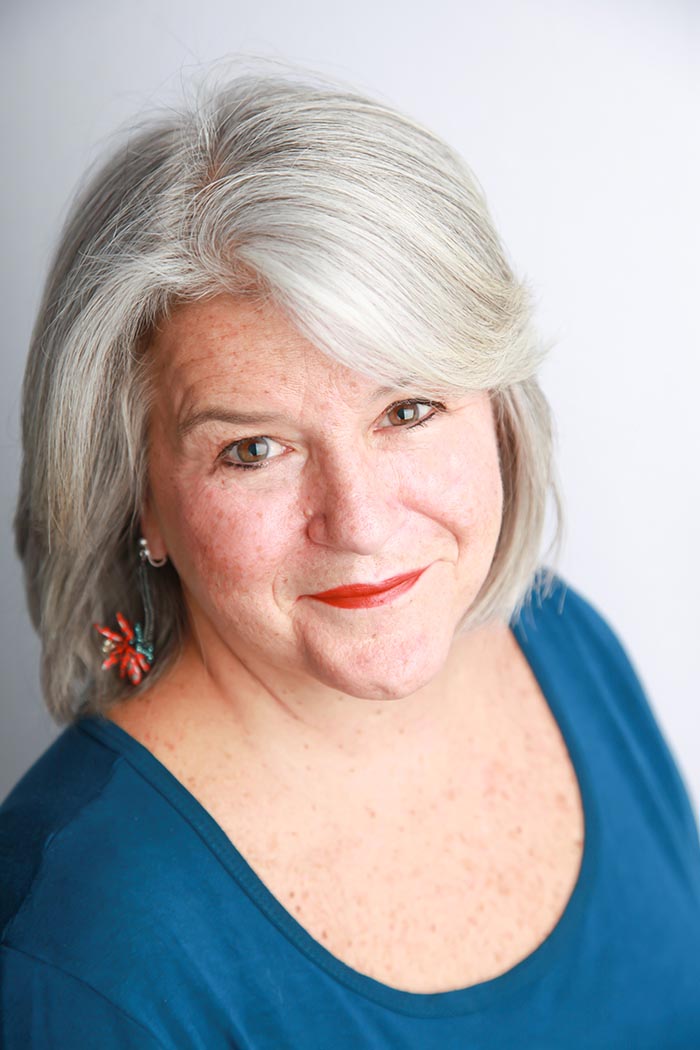 Meet Katy
Well, hello there! I'm Katy. And I'm all about Palate & Passion & Purpose. I've spent my whole life weaving together a passion for food, entertaining, and enjoying family & friends with a purpose for improving the lives of others. There's no better way to live with purpose than to break bread with others. See how that all came full circle? And…I was lucky enough to make a career out of doing so!