What's for dinner? Seems to be the perennial question. And I have plenty of answers. From the how-to on perfect roast turkey to the ultimate party crowd pleaser, the famous sugar steak, I have lots of options. When entertaining, it is great to have one giant platter that makes a whole meal. The Southwestern Grilled Cobb is perfect for that. It can be made ahead and served cold. Or make the whole platter except the shrimp, then quickly grill them while sipping a frosty margarita just before serving.
For cozy winter meals, consider posole, turkey tetrazzini, or shiitake kale lasagna. They take a bit more time, but let's be real. It's winter and you are home by the fire anyway, right? For spring, try this 5-minute scape arugula pesto recipe to top a quick, tasty pasta dish. Or a minty pesto to top sriracha and chipotle shrimp and white beans.
Here's hoping you had a wonderful feast and joy-filled Thanksgiving last week. But in case you were simply too busy stuffing your faces to catch this little jewel on Eat, Darling, Eat, I am linking it here. Almost too good to miss, right? Those bangs?!?! Anybody...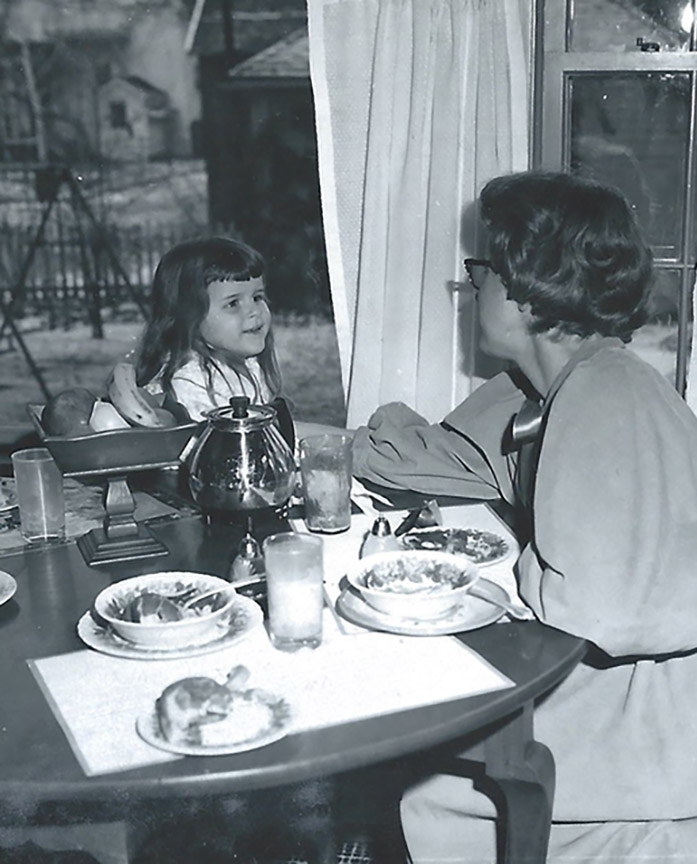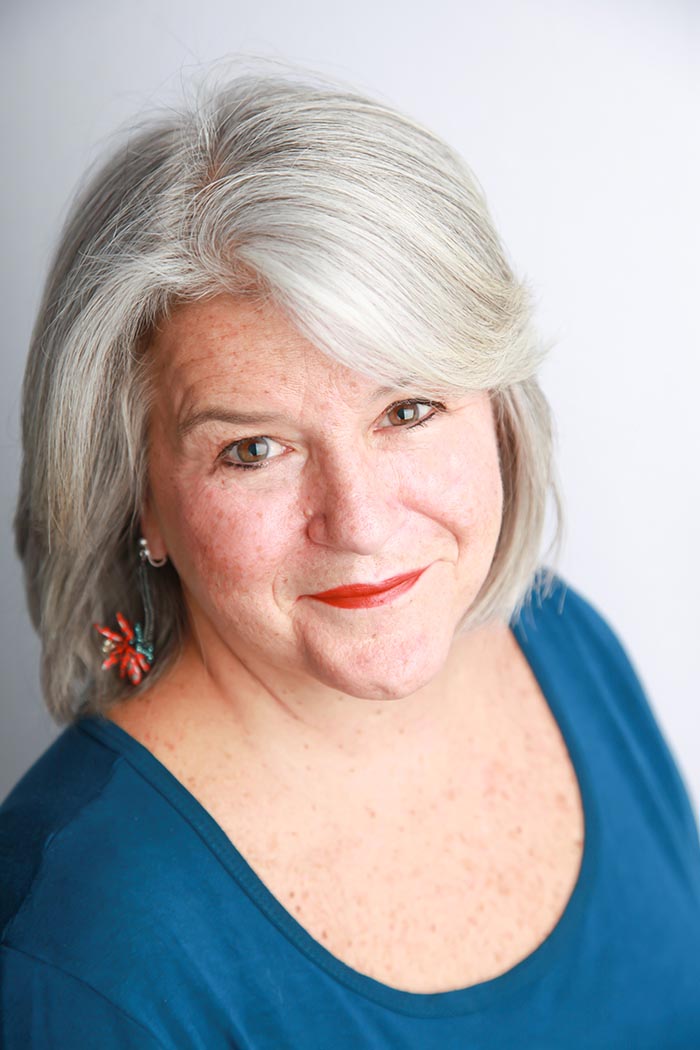 Meet Katy
Well, hello there! I'm Katy. And I'm all about Palate & Passion & Purpose. I've spent my whole life weaving together a passion for food, entertaining, and enjoying family & friends with a purpose for improving the lives of others. There's no better way to live with purpose than to break bread with others. See how that all came full circle? And…I was lucky enough to make a career out of doing so!