If I had to pick one recipe group that I think a home cook should master, this would be it. Creating a tasty dressing or sauce does NOT have to be hard, but it WILL be a game changer. With no judgment on how you roll whatsoever, I have not bought a bottled dressing in decades. It is possibly because I was in charge of vinaigrettes in every single kitchen I worked in during my year in France. I mastered variety: creamy, herby, EVOO & acid, spicy, juice-based and more. And then there were all those make-ahead dressings that were part of every catering job – made by the gallon, again and again.
One of the simplest things you can do is mix equal parts fresh lemon juice and good quality olive oil. Basic, fresh, clean. You can add Dijon, or herbs, or spices, but it will totally elevate your salad with just those two ingredients. Or throw things in a blender and get this creamy avocado dressing. This zippy salsa verde can be a game changer for all kinds of dishes, and I have included a long list of the ways you might use it. Or take this mango habanero BBQ sauce and add it to your grilled cheese. Curried avo dressing? Creamy Caesar? Check and check. And this recipe for a garlicy Panzanella salad dressing was inspired by famous chefs from London who I styled for on the Today Show. This version is just as tasty and so much simpler. Dive deep into these recipes and change up mealtime.
Oh my! Oh my! Oh my! The Salad Palooza is the mother of all Pot Luckys! What a feast! What a gathering! What fierce women bound together by emulsified vinaigrettes! Ok, there were other things to unite over and celebrate. And this GNO (Girls Night Out) took things...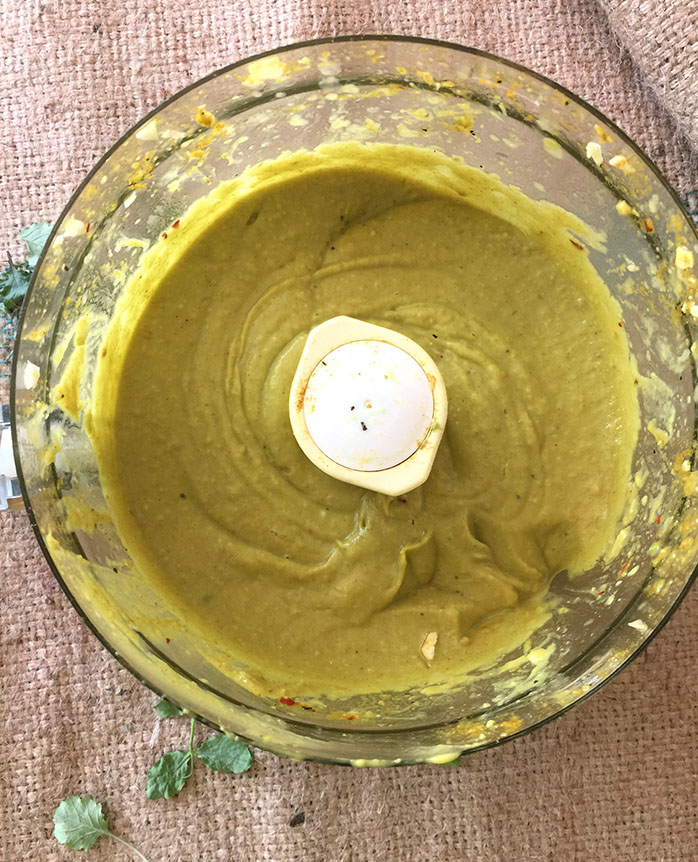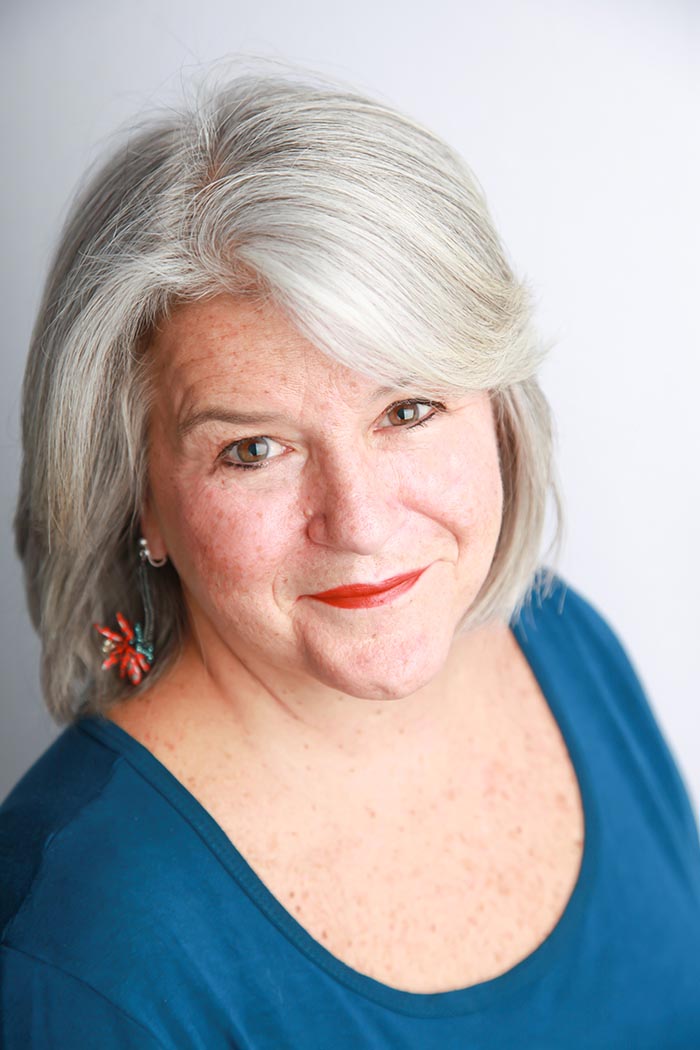 Meet Katy
Well, hello there! I'm Katy. And I'm all about Palate & Passion & Purpose. I've spent my whole life weaving together a passion for food, entertaining, and enjoying family & friends with a purpose for improving the lives of others. There's no better way to live with purpose than to break bread with others. See how that all came full circle? And…I was lucky enough to make a career out of doing so!